Embarking on a custom-build project can feel daunting, especially if you're new to the process. With countless decisions to be made involving layout, finishes, size, shape, and style, it's easy to feel overwhelmed. However, it's important to remember that every great project starts with a single step. So where do you begin? What is the first step you need to take to start the process?
The Essential First Step
To get started on the right foot, it's important to prioritize. Begin by compiling a collection of ideas, including things you pull inspiration from, the aesthetic you're aiming for, and any other relevant details. For more tips on this, consider reading our article on the 5 Tips for Crafting a Successful Mood Board. Having all of this information organized will prove incredibly useful when it comes time to sketch out plans and make important decisions. You might also find it helpful to organize your ideas in a Pinterest board or Houzz idea book.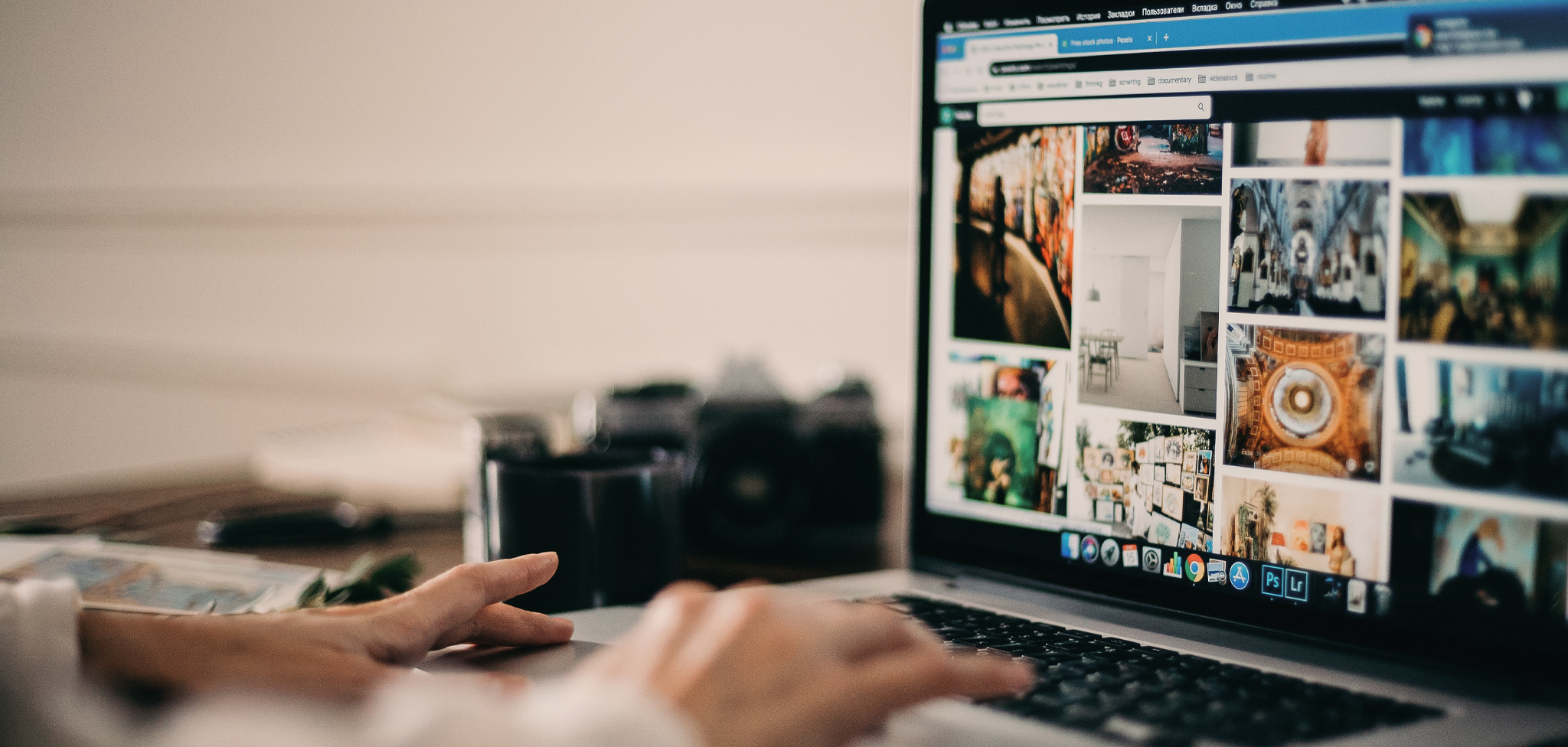 What Specifics Do I Need To Include?
Collect everything you think you may like for your cottage; this can range from pictures you find enticing, parts floor plans, details you admire, exteriors that catch your eye, or a cabinetry design you're curious about. The purpose at this stage is not to figure out exactly how these ideas will fit together- but rather a time to gather a plethora of good ideas in one place.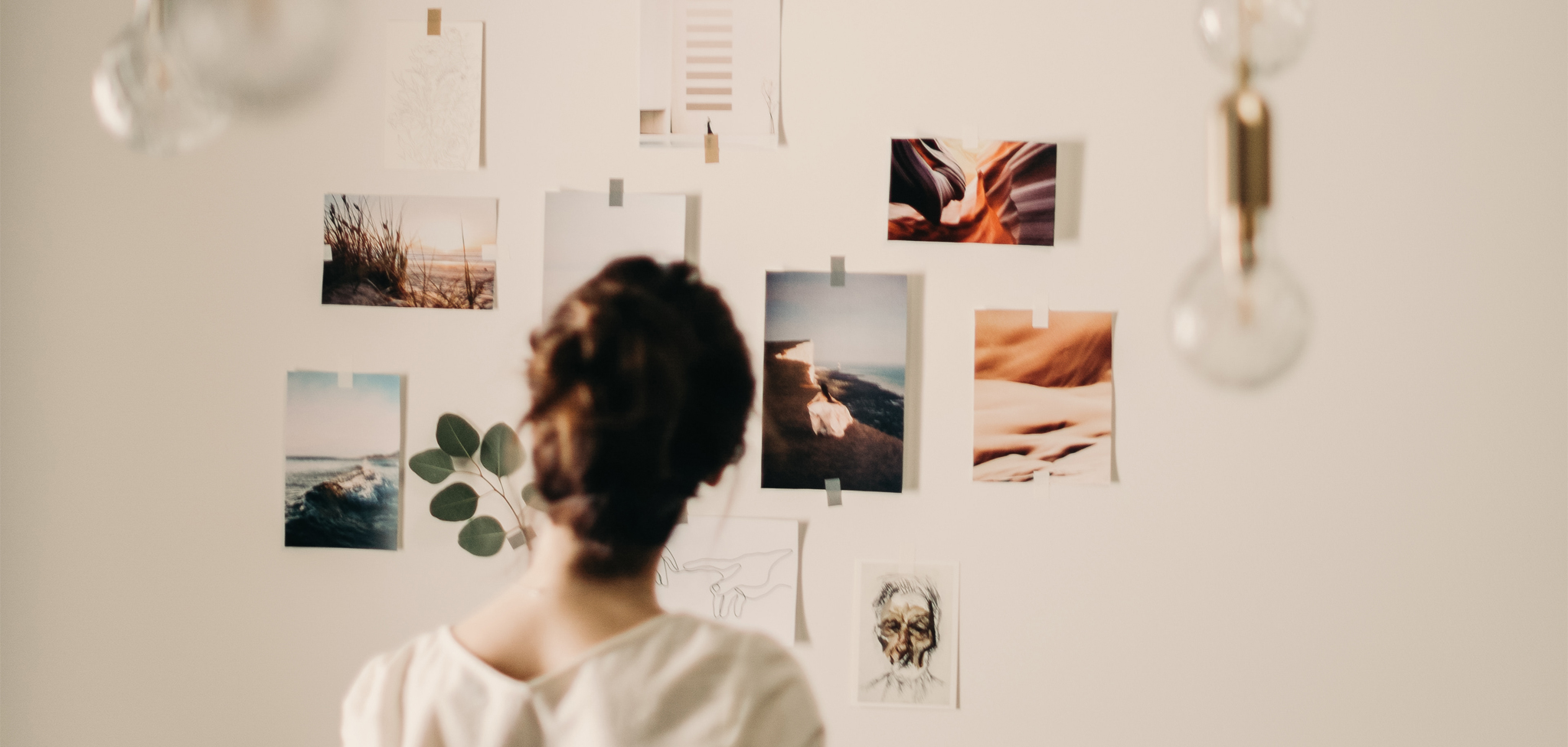 Why Is This Important?
It provides us with valuable insights into your unique style and vision. Additionally, having a compilation of your ideas expedites the drawing process as we gain a clear understanding of your preferences.
Time To Start Designing?
Almost- a common mistake is when someone gets their dream cottage drawn-up before purchasing a lot, only to discover that the drawing won't work with the land they bought. This oversight can result in a lot of wasted time, money, and effort. To avoid this, it's crucial to get the plans right early in the process by prioritizing your lot selection first.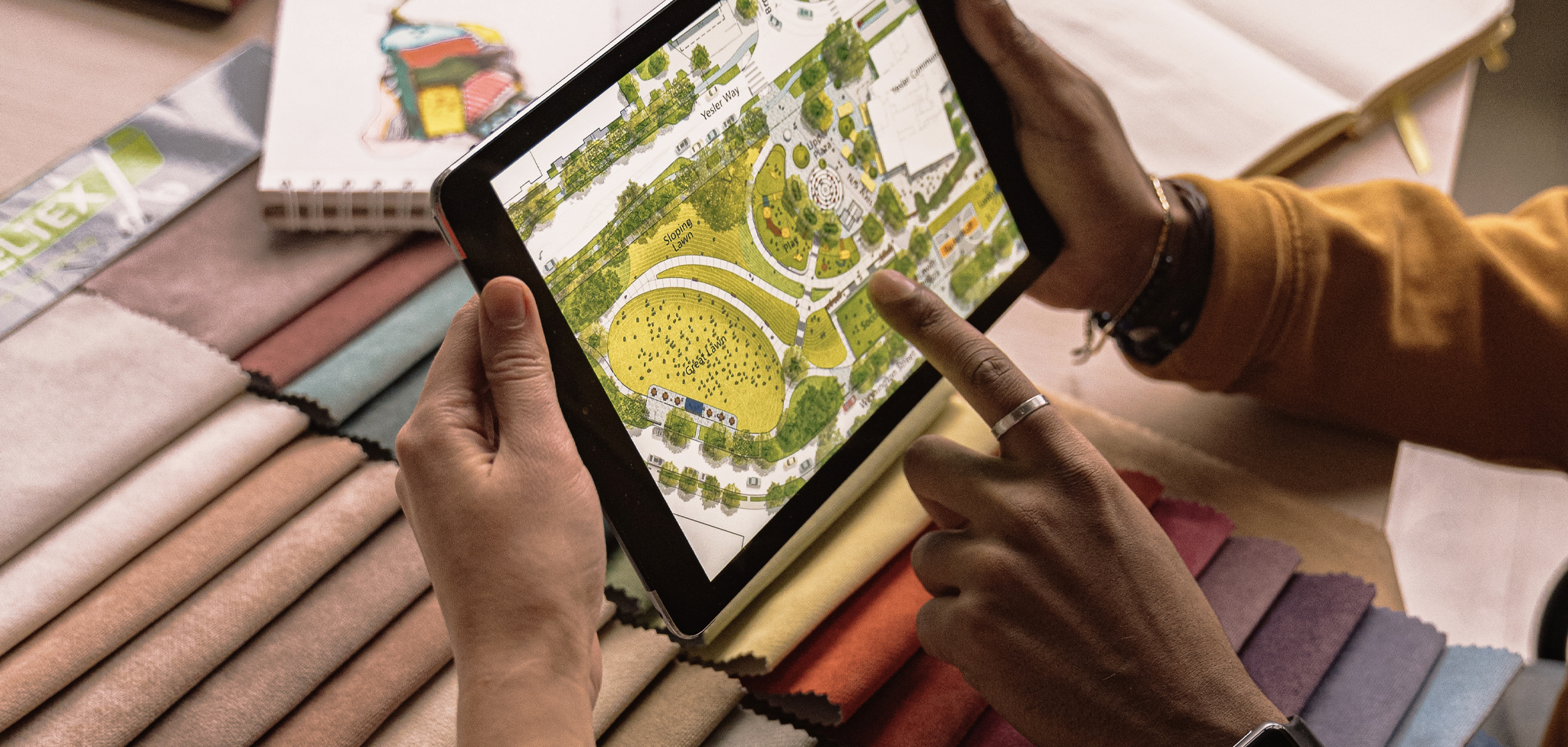 Your Floor Plan
Designing the floor plan serves as the fundamental and essential groundwork for everything else to be built upon, both literally and figuratively. This can be a daunting task, especially since most clients struggle to envision a 3D spaces from a 2D drawing.
To make this process easy and stress-free, take your time and don't hesitate to ask lots of questions. Some people may shy away from asking questions, but this is our area of expertise. It's unlikely that you'll ask a question we haven't heard before, and we're here to provide you with the information you need. Don't worry, we've got you covered.
Your lot is one of the most important factors in starting a new floor plan. A floor plan drawing will depend on so many of unknowns until you pick one out.
Contributing factors- sunrise and sunset, the lot footprint, trees, topography, and more, can all play a role in how the floor plan of your dream cottage will look.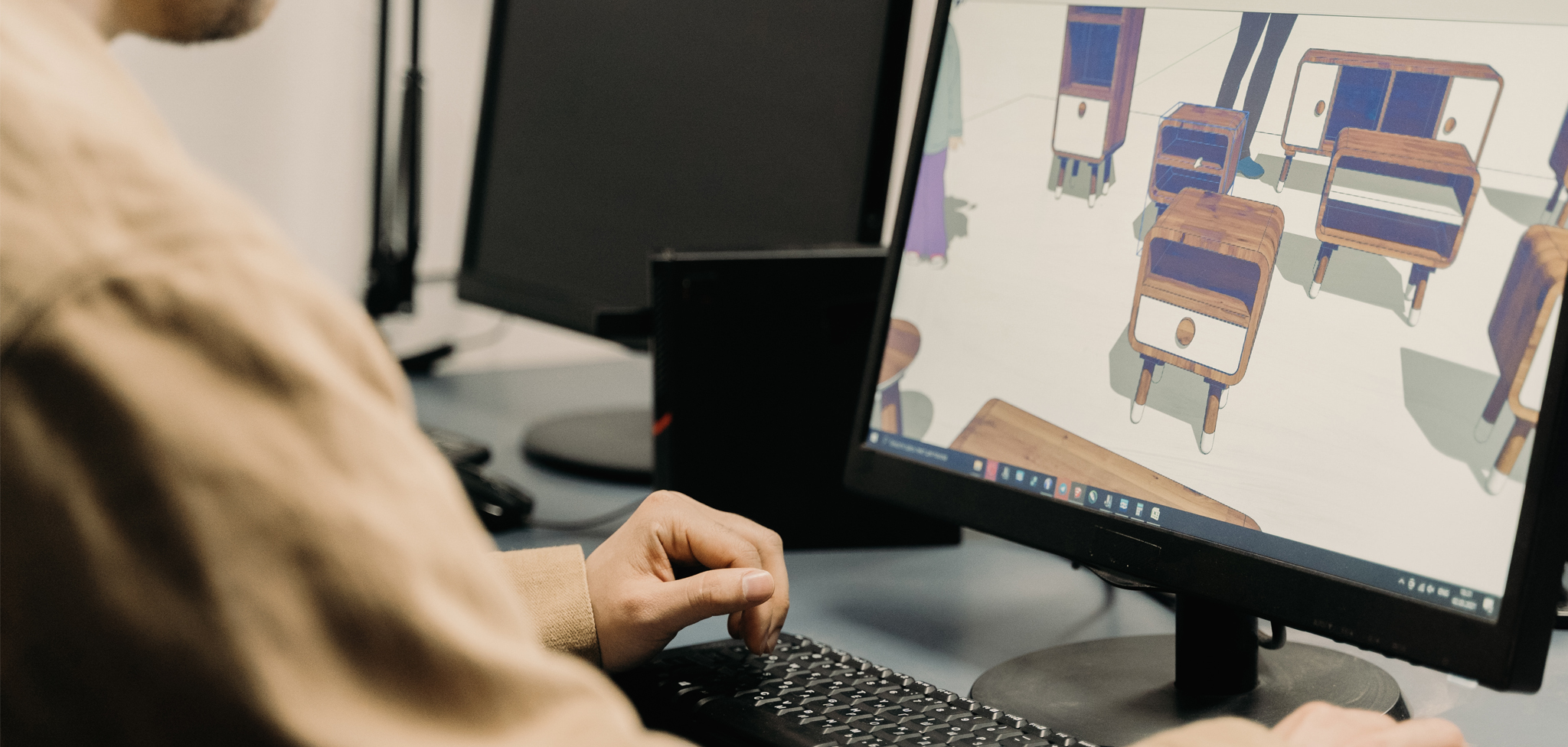 Assembling The Puzzle Pieces
Sometimes even with all the pieces, you won't have an idea of how they fit together. A common statement we hear is, "We know what we want, we just don't know how it's all going to work together."
At Pine Creek Homes, we specialize in fitting your pieces together to create the perfect space for you and your family. As a custom home & cottage builder with over 40 years of experience, we take pride in this aspect of our work. We understand that the flow between rooms in your cottage is just as crucial as the rooms themselves.