Custom Build With Confidence
You deserve to relax in a place that is uniquely yours.
Is a Custom Home Right For You?
Life is too short to live in a home built for someone else. 
Don't let your current home hold you back from the life you deserve.
What if you could have things exactly how you wanted?
Your vision
We all have that perfect picture in our minds of what we want life to look like.
Your design
Pine Creek Homes will work with you to turn that vision into a design and then build it to suit your personality and lifestyle perfectly.
Your perfect place
The one that's uniquely yours, and that you can be proud to call your own.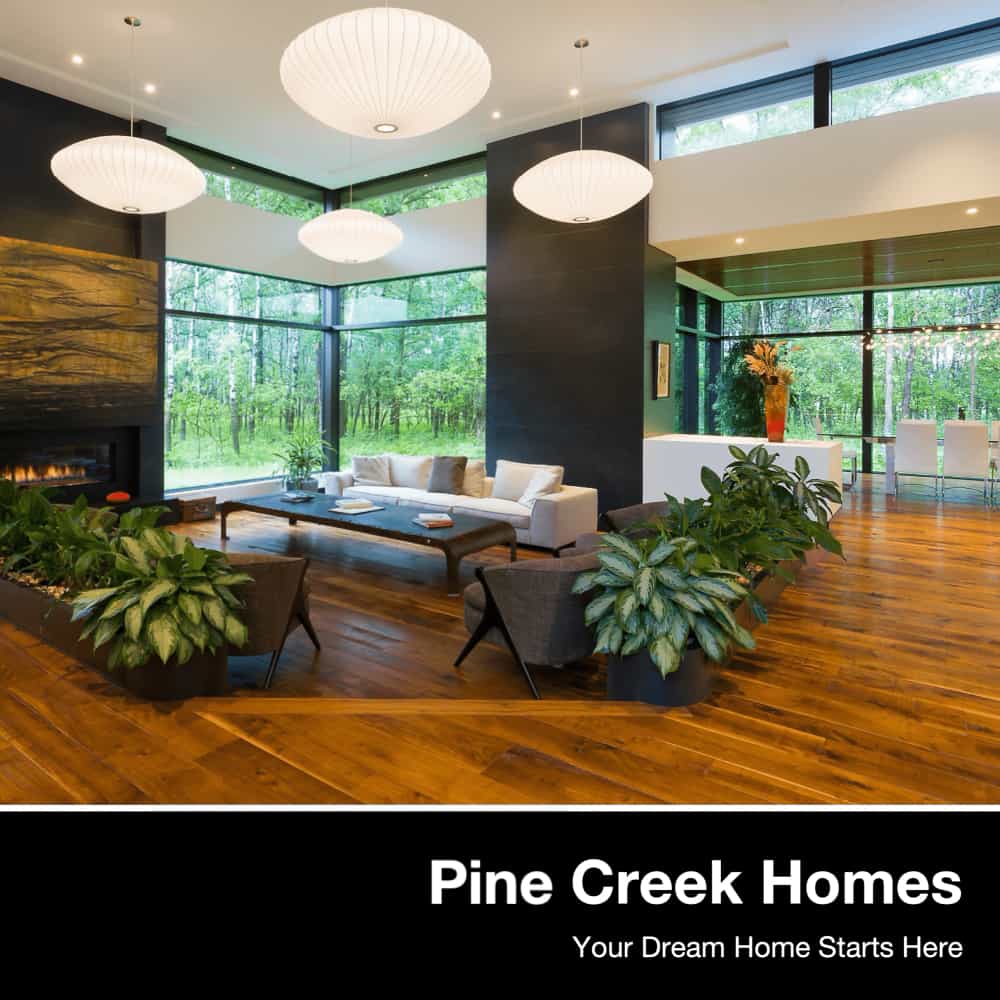 Get Started On Your Dream Home With Some Inspiration
Download a free copy of our ideas book. It's full of pictures and designs to inspire your dream home!
We don't just build homes,
We Build Your Perfect Home.
We know how hard it can be to thrive in an environment working against you.
At Pine Creek Homes, we don't just specialize in custom homes; we specialize in building your dream home. A home suited to your lifestyle, so you can thrive for years to come.
We've been building custom homes and cottages for over 40 years, and we love bringing our client's visions to life.
Custom Homes
With more than 40 years of experience, we build beautiful homes for you to create a lifetime of memories.
Custom Cottages
With more than 70 cottages built in cottage country, we make beautiful cottages for you to create a lifetime of memories.
Timber Frame Homes
We are fully certified custom timber-frame home builders. See what we can do for you regarding using timbers in your dream home.
The Home BUILDING PROCESS
It's Easy as 1-2-3
1. Schedule an appointment.
Come in for a free, no-commitment meeting that gives us an opportunity to get to know you and learn about your individual wants and needs.
2. Enjoy the home building process.
Our process is transparent and laid out in an easy-to-follow format so you feel confident and in control throughout the build.
3. Start thriving in your new home.
Move into a home specifically built just for you. Wake up every morning in a place you're proud to call home.
Your Home Building Process.
It's hard to trust someone to build your dream. The hardest part is having to commit to buying something that you can't see or touch ahead of time. At Pine Creek Homes, we pride ourselves on quality, value and communication that creates a stress-free, enjoyable building experience. We've created a building process that is entirely transparent and designed to give you confidence from start to finish.
Your project will be managed personally by the owners of Pine Creek Homes, and you'll have direct lines of communication with them throughout the entire building process. We believe that this is the key to a successful, stress-free build.
When you invest in building a custom home that suits your unique lifestyle, we want to ensure you are well taken care of, your needs are met, and expectations exceeded. Choosing a custom builder where you have direct access to the owners is a service few other builders can provide. That's what you get when you select Pine Creek Homes. Custom home with a custom experience.
Pine Creek Homes is a second-generation custom builder and have helped hundreds of people realize their dream of building a custom home. We specialize in taking your vision and working with you to bring it to life. When you're sitting down at the dinner table in your new home, surrounded by family and friends, you'll live out your vision in a space you're proud to call home.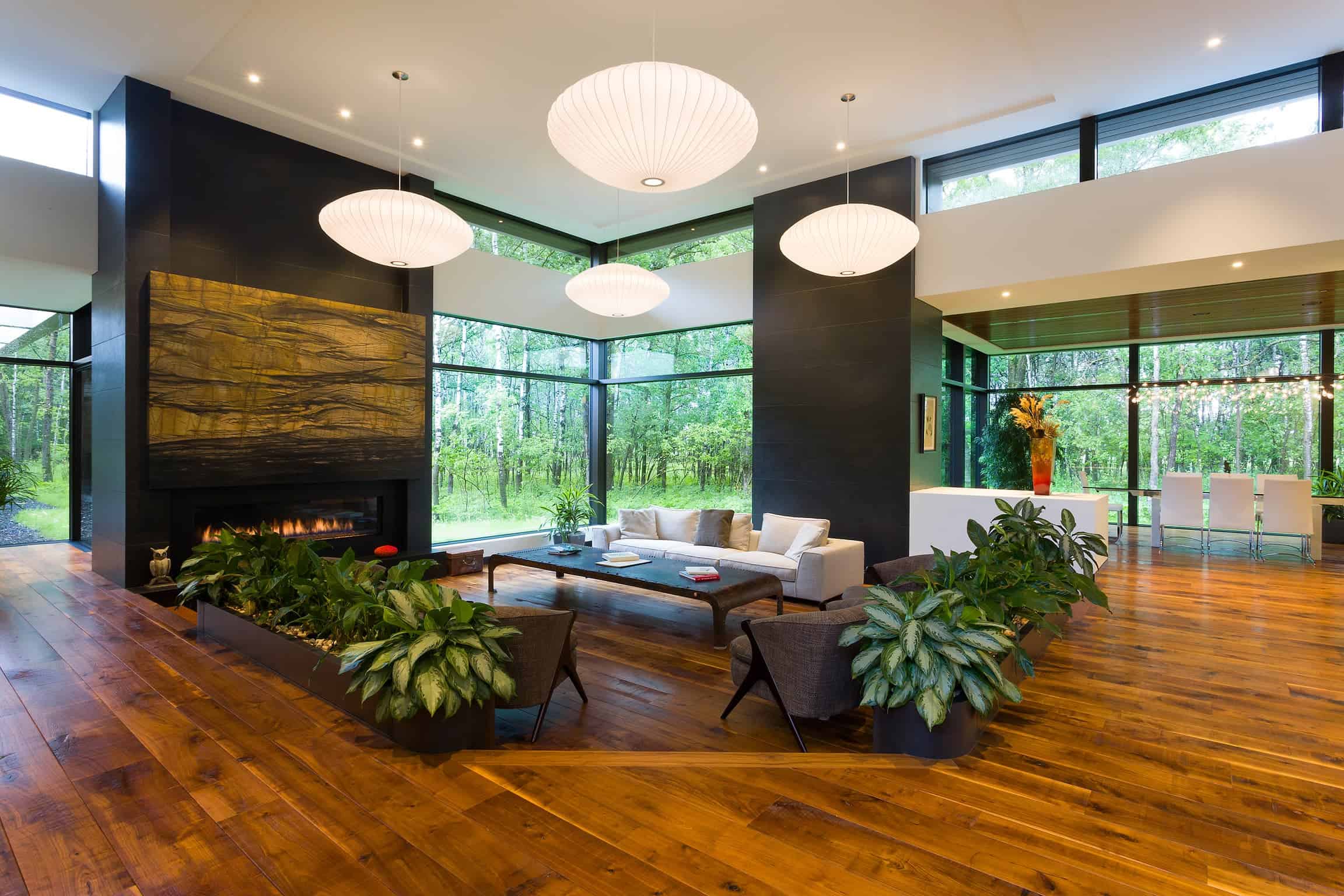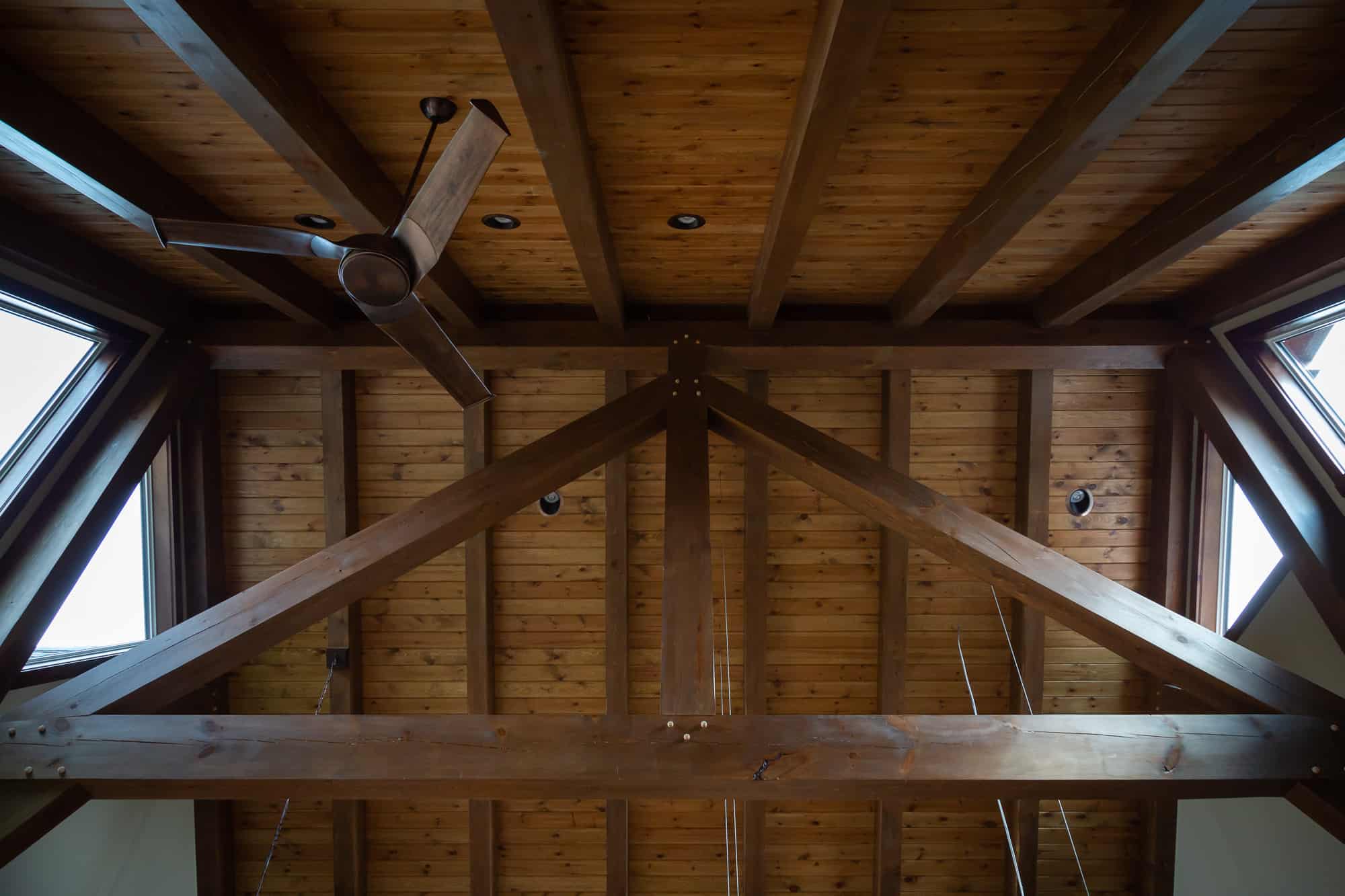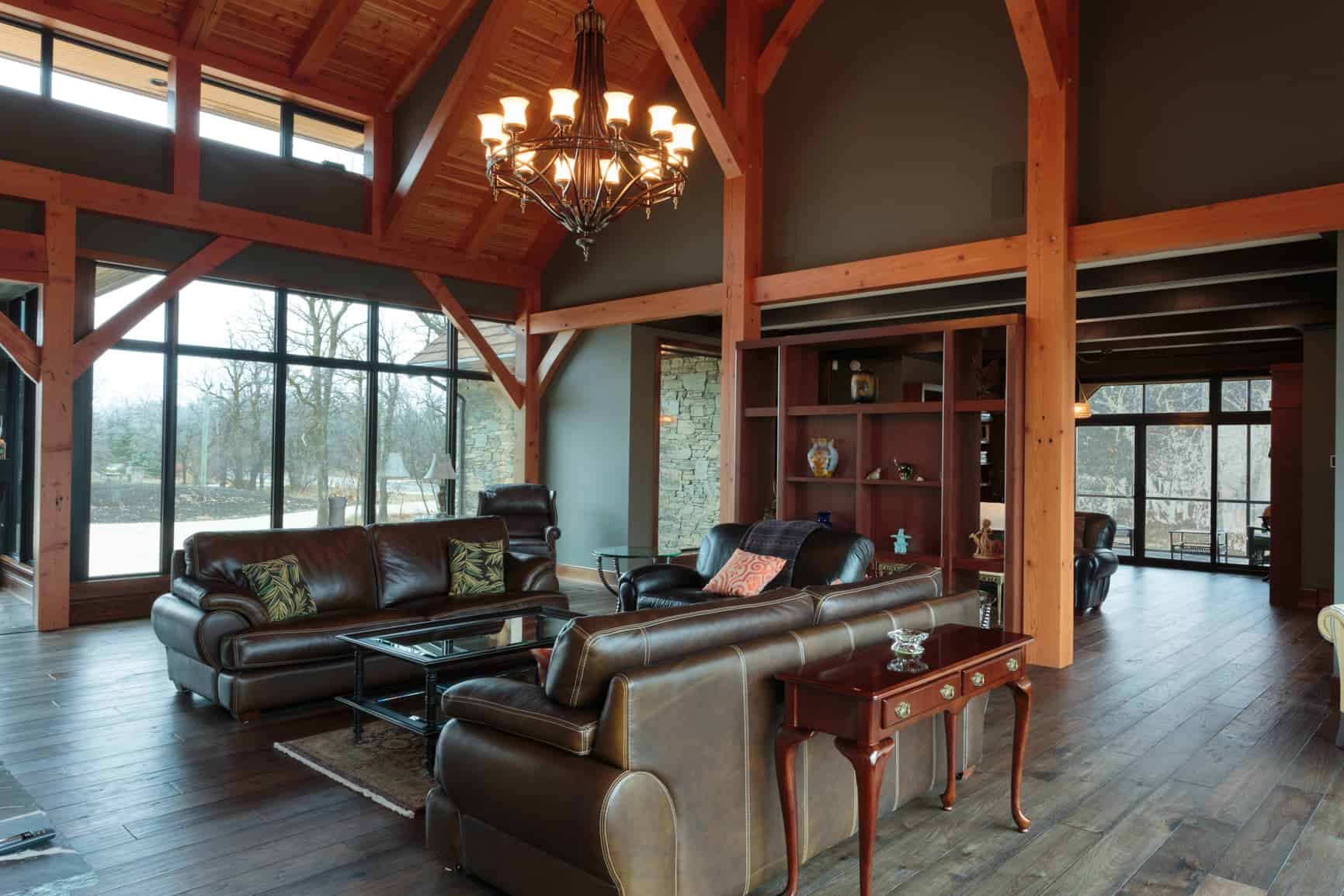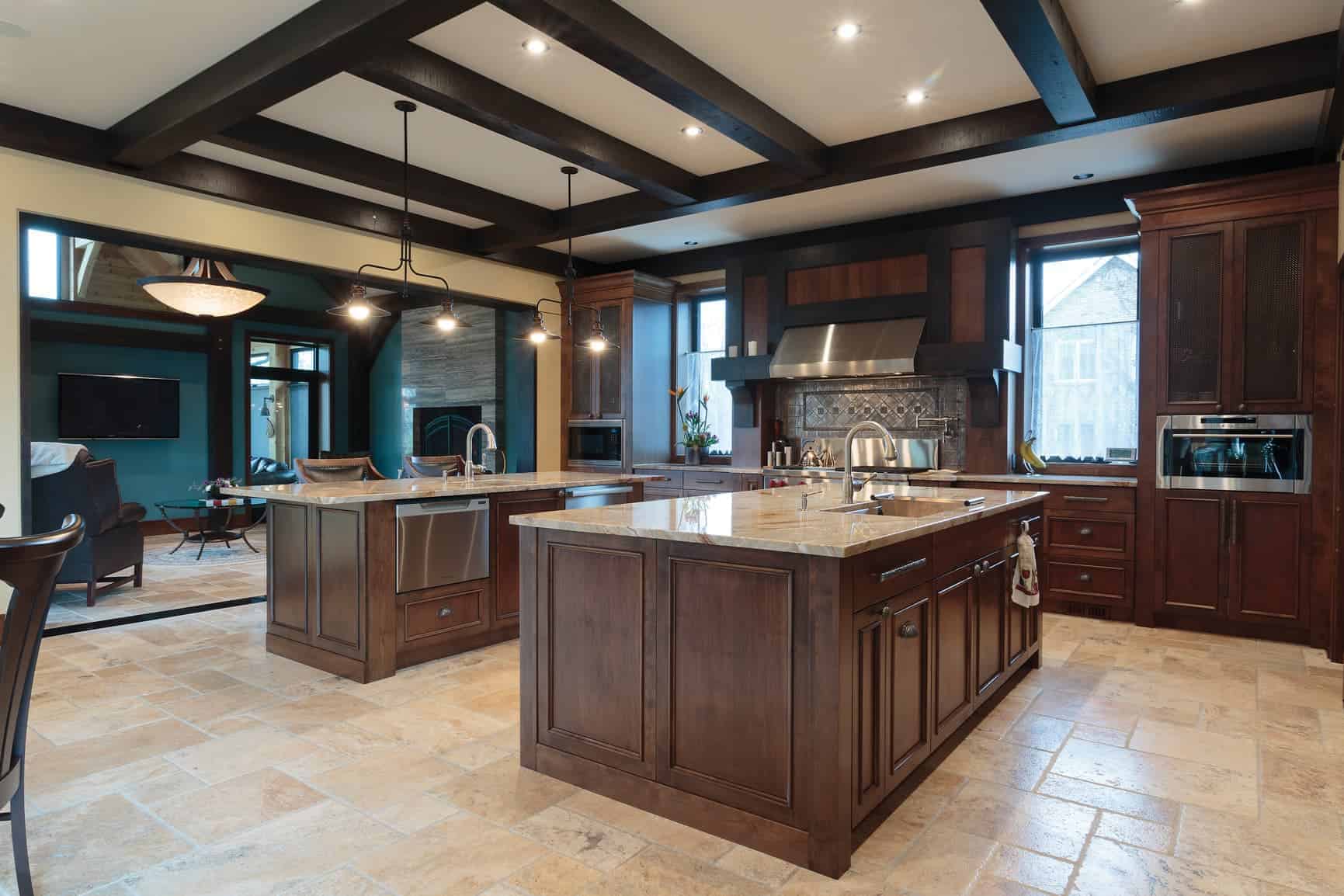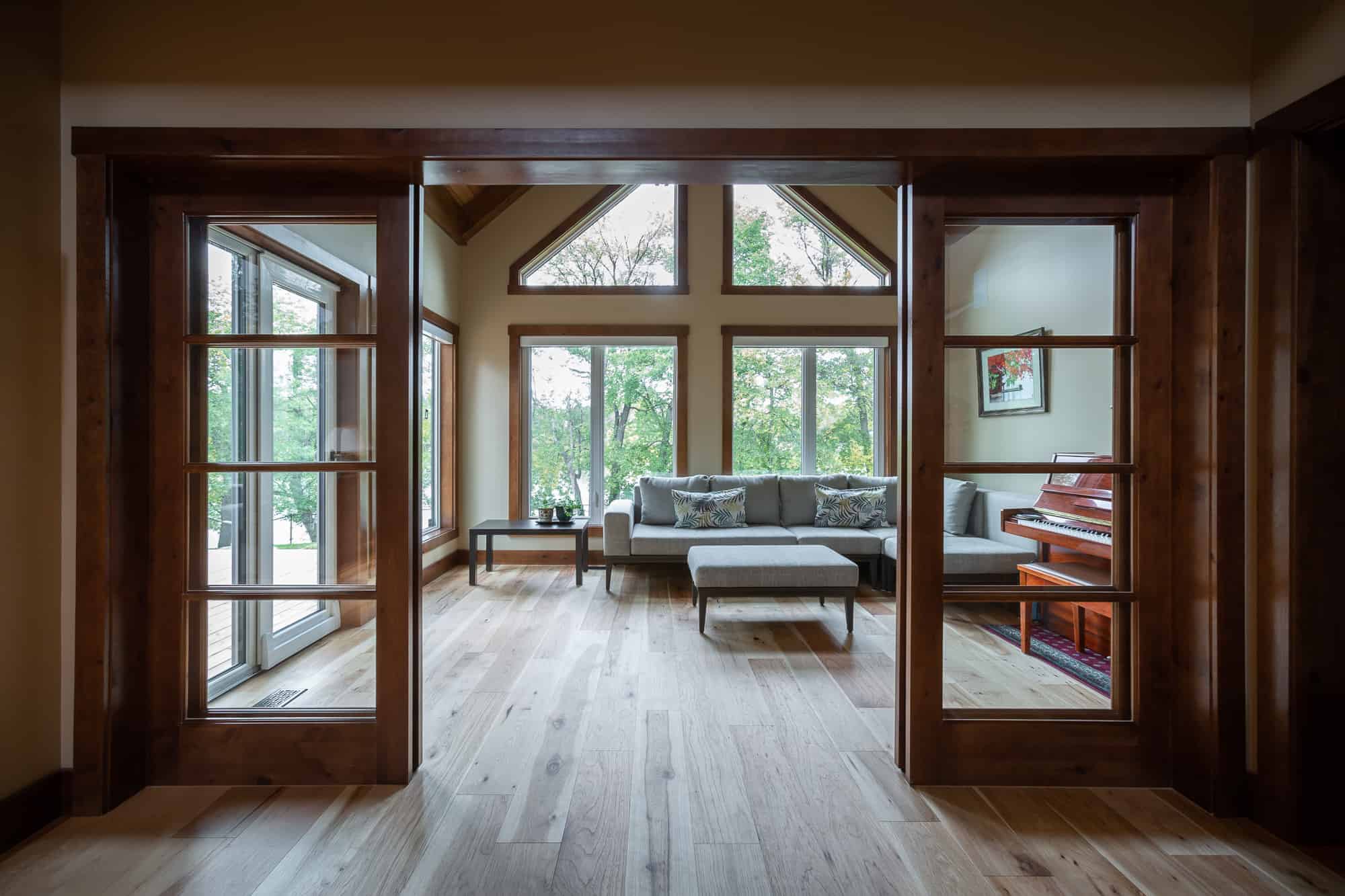 Learn More about What goes into building Your Dream home
Get one email every week that walks you through everything you need to know about building your dream home.
"Design collaboration with the Pine Creek team was fun and a great learning experience. They really listened and understood our esthetic and accommodated every whim we had. Our dream cabin was finished right on schedule, on budget and exactly like we had envisioned it!"
"From preliminary design, to drawing completion, to helping us with interior design. They were awesome, they have the patience of Saints. The actual on site construction project went so smoothly. The site stayed clean, everything ran on time, and the trades were all lined up perfectly. "
"Working with Pine Creek Homes was a dream. They listened and understood what we were wanting in our dream home. They are the perfect custom home builder, we can't recommend them enough"
Message Us
Get In Touch Below. Ask Any Question or Set Up a Free Consultation
Office Location
904 Redonda Street,  Winnipeg, MB