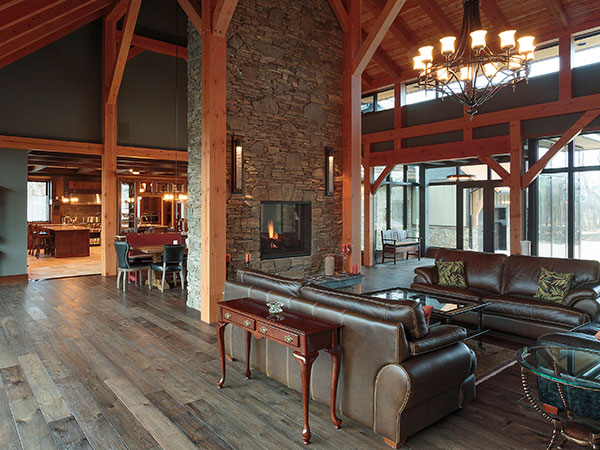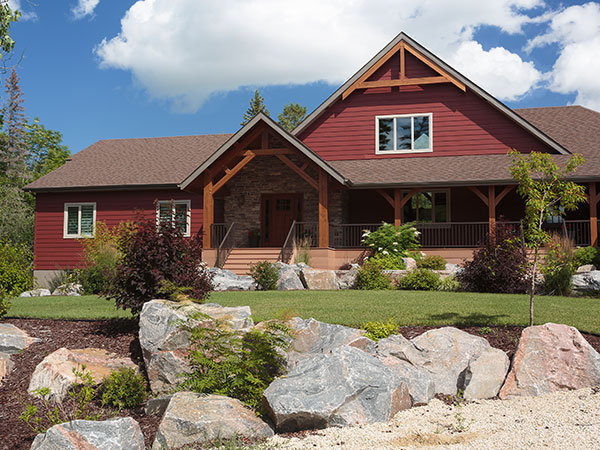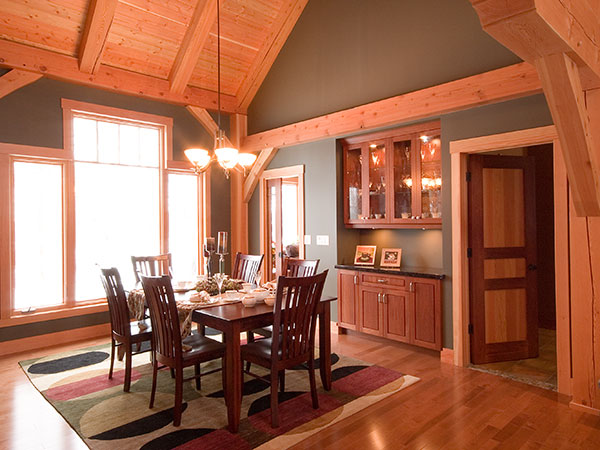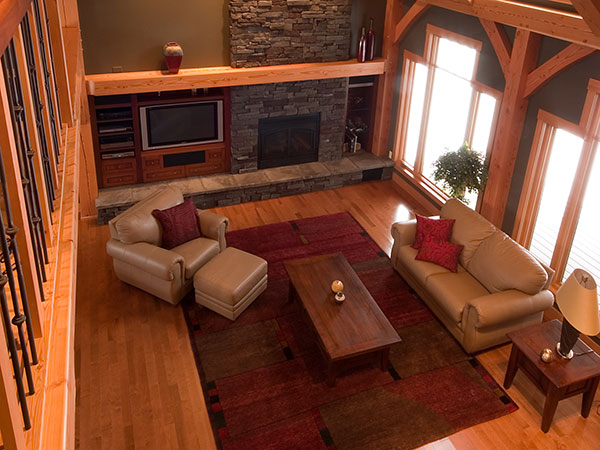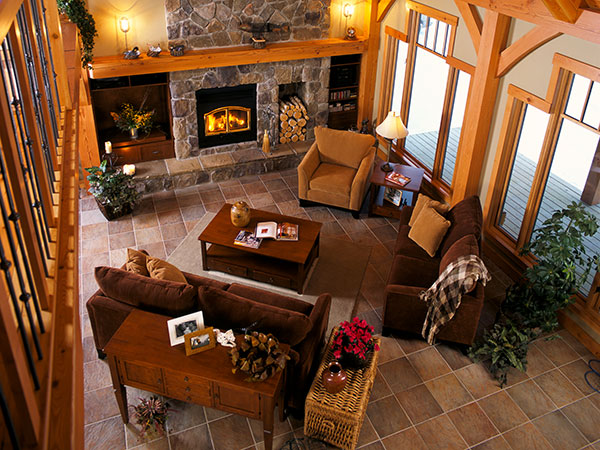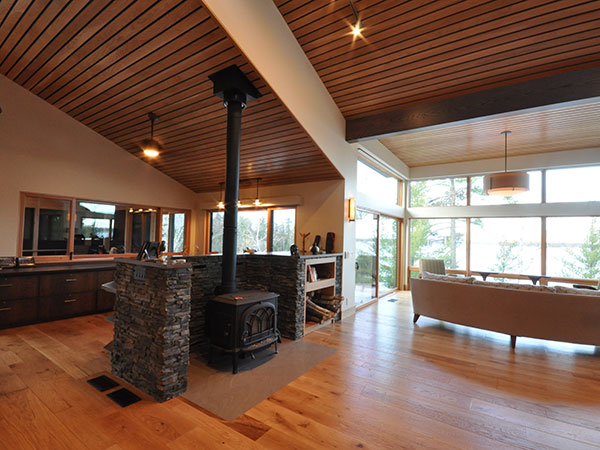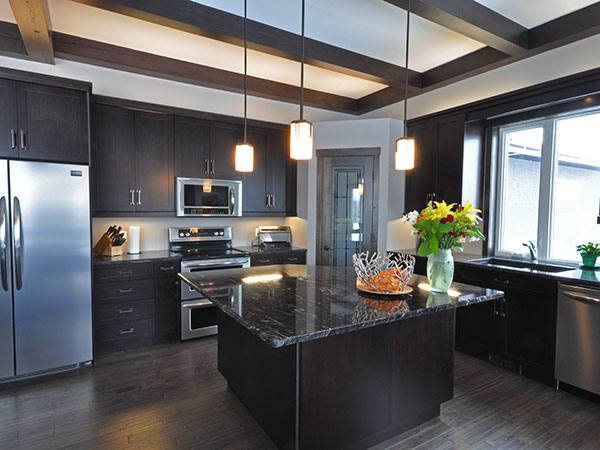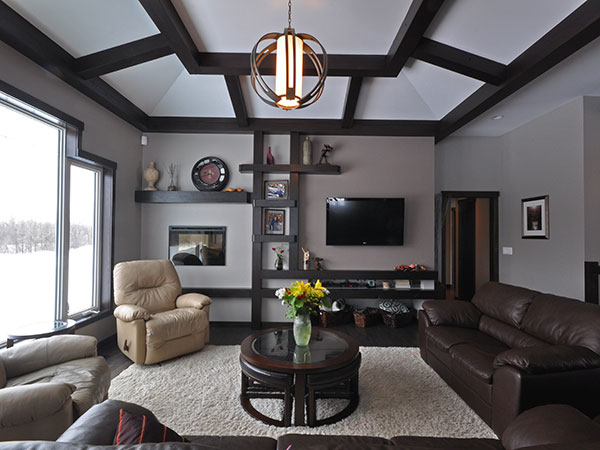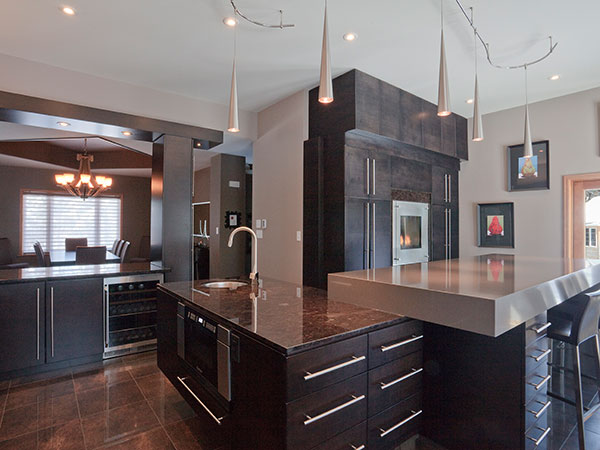 Recent posts
How Much Does it Cost to Build a Custom Home or Cottage?
(5/29/2018)
-
The first question we often get at Pine Creek is "How much will it cost to build my dream home (cottage)?" This is a very common question from new customers and unfortunately it does not come with a simple answer.  There is no standard formula because custom homes and cottages vary greatly in terms of size, configuration, finishes, etc… If you were to go to purchase a car, each one on the lot would have a different price based on the size, gas mileage, trim package… I can bet you would find a significant price range between models! Currently, […]
Walk through the home building process before you start building your new home.
Get our weekly email that shows you what you will need to do when you decide to build your new dream home, one step at a time.