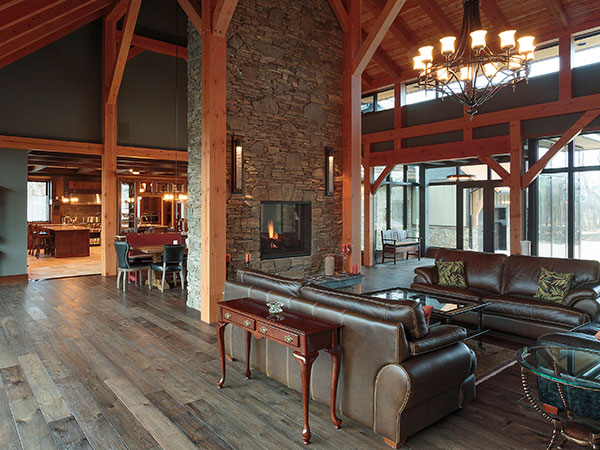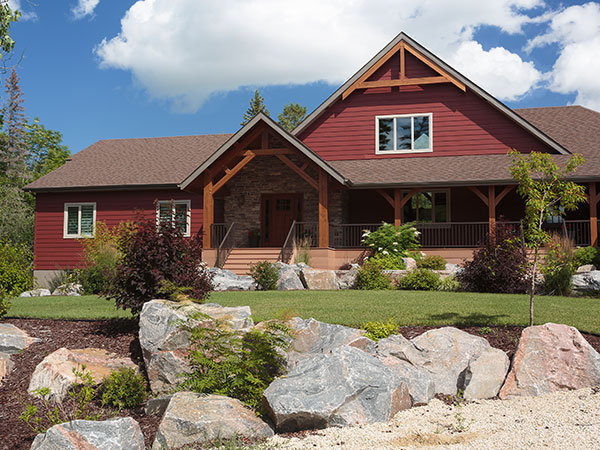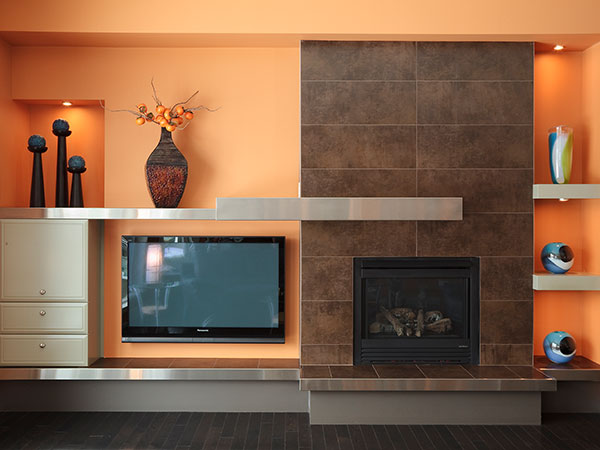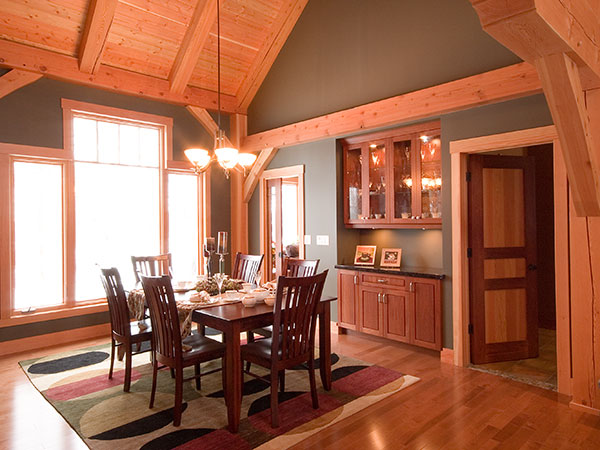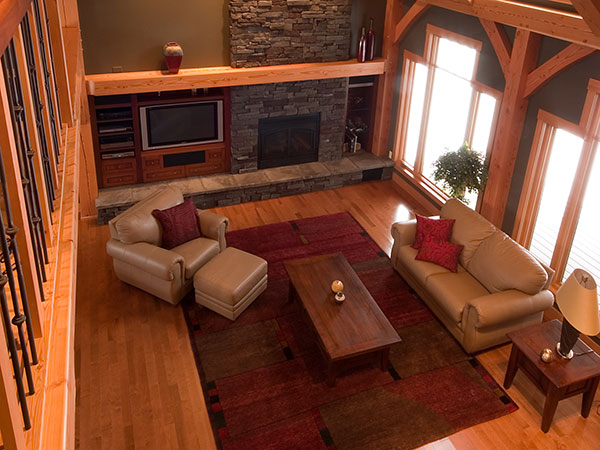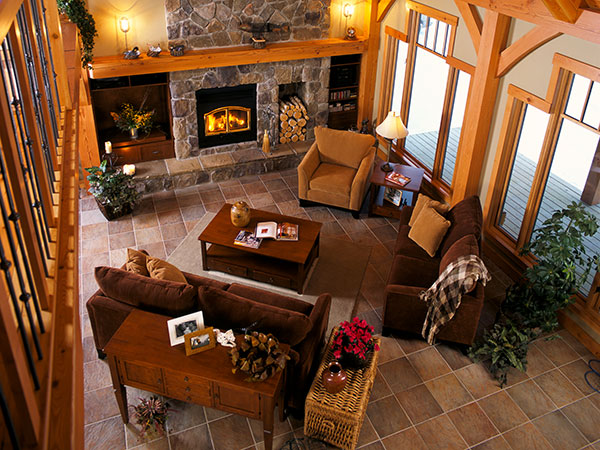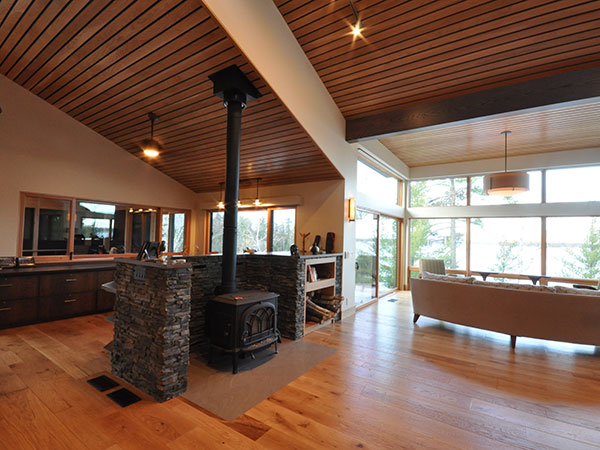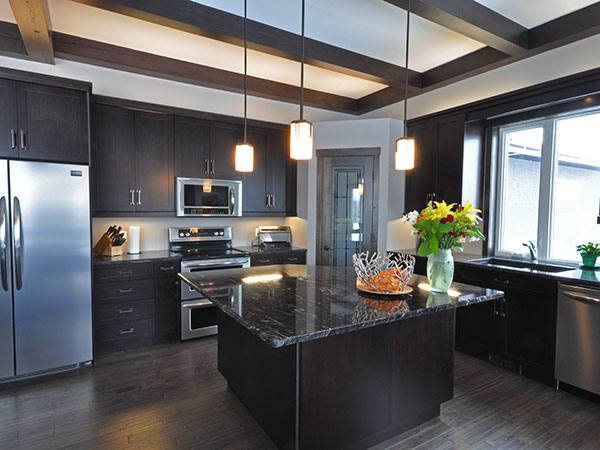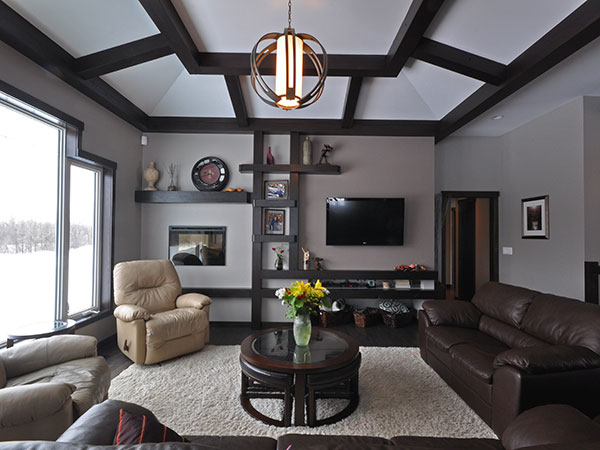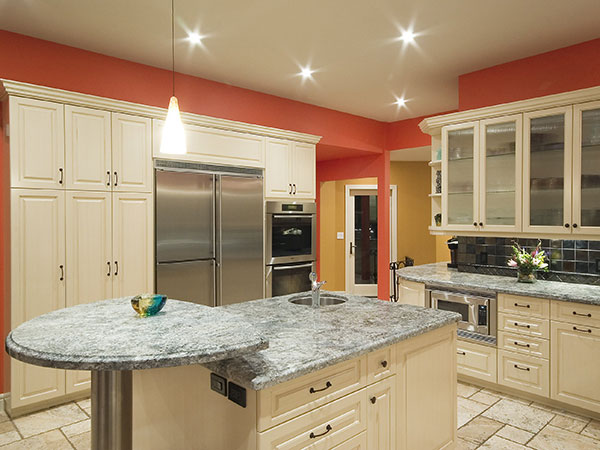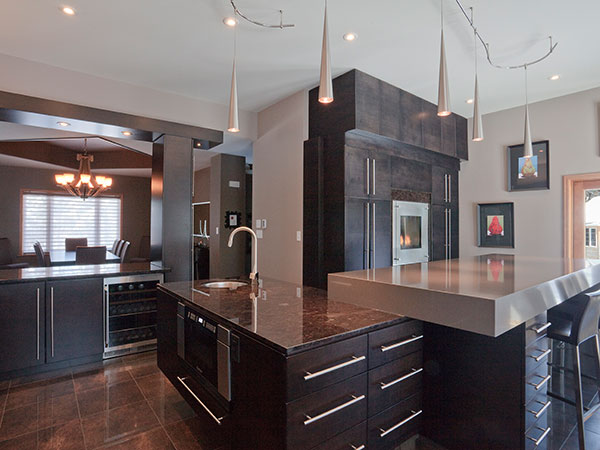 Recent posts
Your Dream of Living the Cottage Life Starts Here!
(5/2/2018)
-
Building your own cottage is something that many people have spent a lifetime dreaming about – what it will look like, what it will feel like when you're there, you've likely even imagined the sounds of nature, and the warmth of the sun in your lawn chair watching kids play in the water. However, achieving this dream, can be quite an undertaking. Where should you look for property? How will you come up with that perfect design? And how will you take that design from a simple concept to living out your dream of lake life? Luckily, finding […]
Al Koop
"Our experience with Pine Creek Homes has been nothing short of exceptional. My wife and I built our dream retirement lake home on Barrier Bay in 2004. We had Pine Creek Homes build our home using reclaimed fir timbers. From design to planning meetings Lori and Jasper were tremendous assets using their experiences to help guide us through the decision making process of a large project such as this. Being rookies on a custom build project we were put at ease as they guided us through the planning and constructing phases. We are extremely happy with the quality of the trades working on site, and the quality of craftsmanship throughout our home. In 2010 we hired Pine Creek once again to build a large bungalow northeast of Winnipeg. Once again we had a wonderful experience using Pine Creek Homes. The project was built on time and on budget. Again all sub contractors on site were very professional and took pride in their workmanship. Whenever we have had any issue regarding a repair or problem Pine Creek always looks after it in a timely manner. You never feel like the project is over and you will never see them again. It's the opposite, as you become friends with Lori and Jasper, and they treat you so well I would recommend them to anyone considering building a custom built home."
Walk through the home building process before you start building a home.
Get our weekly email that shows you what you will need to do when you decide to build your dream home, one step at a time.