Custom Build With Confidence
Building the custom dream home or cottage you deserve with a focus on quality and value.
Book your free consulation
What we Can do for you
Custom Homes, Cottages and Large Renovations
Custom Homes and Cabins
With more than 40 years of experience, we build beautiful homes for you to create a lifetime of memories.
CUSTOM SHELL OPTIONS
We can bring your home to any stage and let you take over from there. This option is perfect for the weekend handyman.
Gallery
Love looking at new custom homes? Check out our most recent pictures.
Floor PLans
We're constantly coming up with new plans and layouts for you to help create your own unique home. Pick and chose the aspects you love.
Blog
Want to learn more about the home building process? or what it cost to build a custom home. Our blog has tons of resources for you.
Timber Frame Homes
We are fully certified custom timber frame home builder. See what we can do for you when it comes to using timbers in your dream home.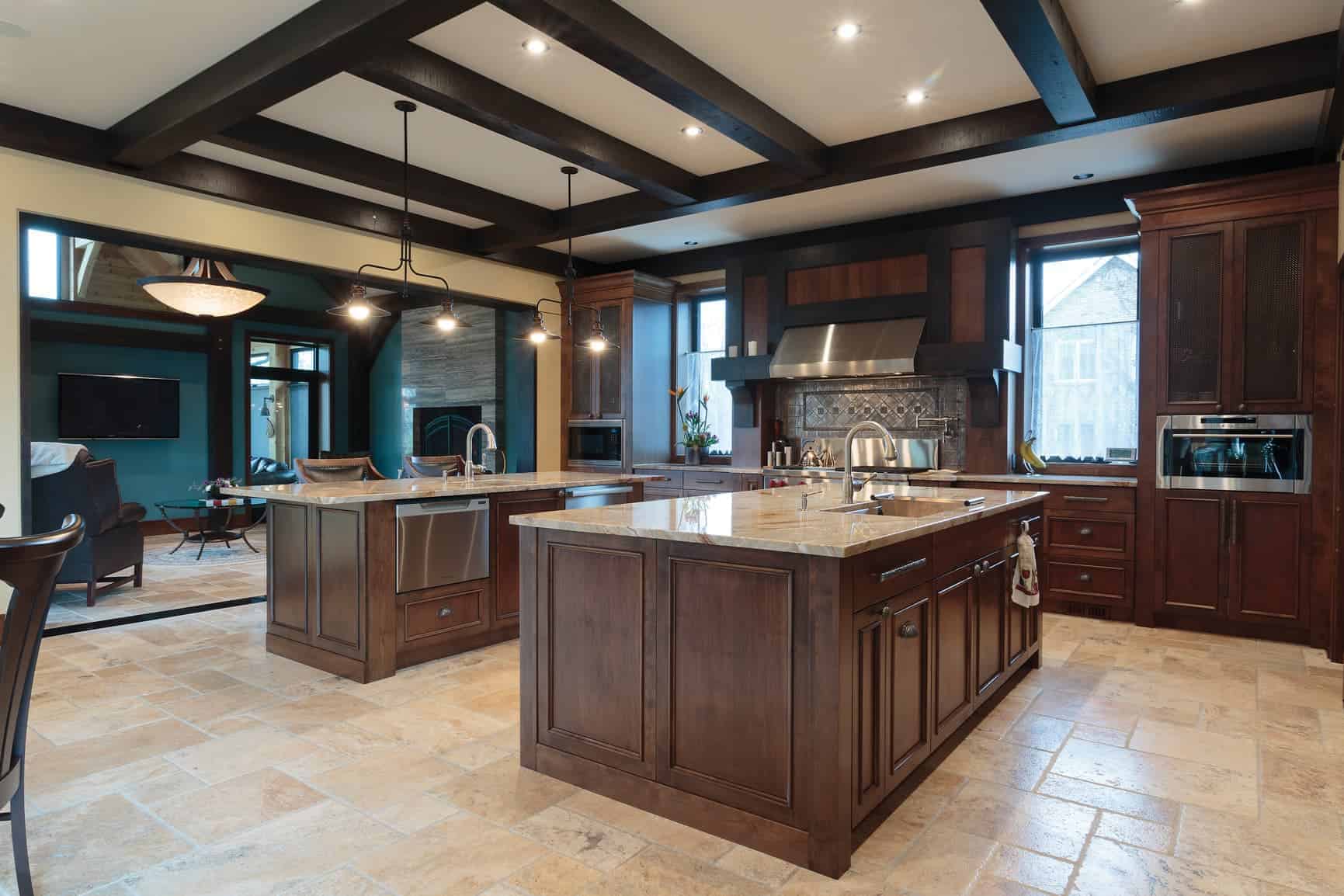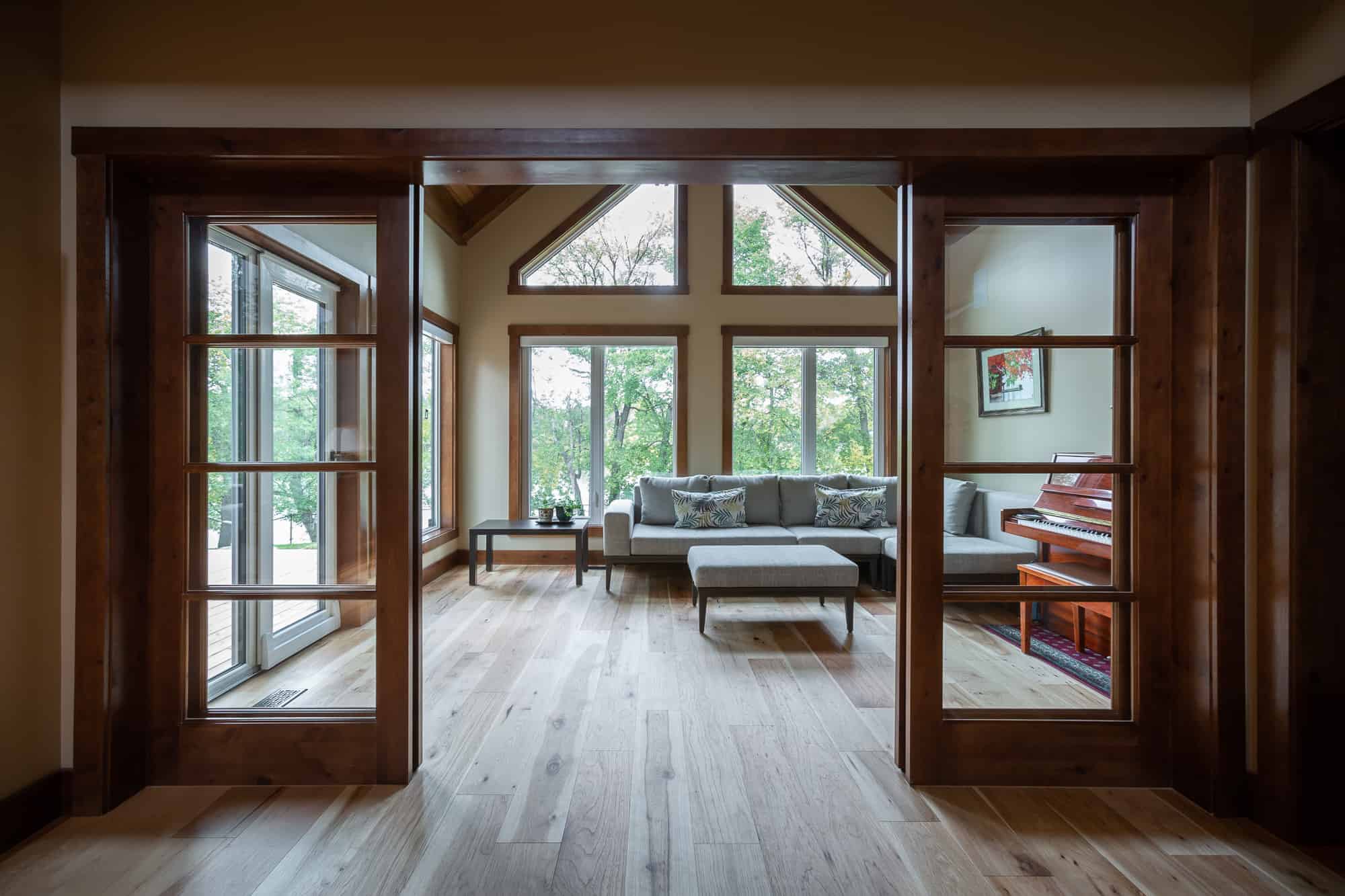 Learn More about What goes into building Your Dream home
Get one email every week that walks you through everything you need to know about building your dream home.
"Design collaboration with the Pine Creek team was fun and a great learning experience. They really listened and understood our esthetic and accommodated every whim we had. Our dream cabin was finished right on schedule, on budget and exactly like we had envisioned it!"
"From preliminary design, to drawing completion, to helping us with interior design. They were awesome, they have the patience of Saints. The actual on site construction project went so smoothly. The site stayed clean, everything ran on time, and the trades were all lined up perfectly. "
"Working with Pine Creek Homes was a dream. They listened and understood what we were wanting in our dream home. They are the perfect custom home builder, we can't recommend them enough"
Message Us
Get In Touch Below. Ask Any Question or Set Up a Free Consultation
Office Location
904 Redonda Street,  Winnipeg, MB 
Walk through the home building process before you start building your new home.
Get our weekly email that shows you what you will need to do when you decide to build your new dream home, one step at a time.