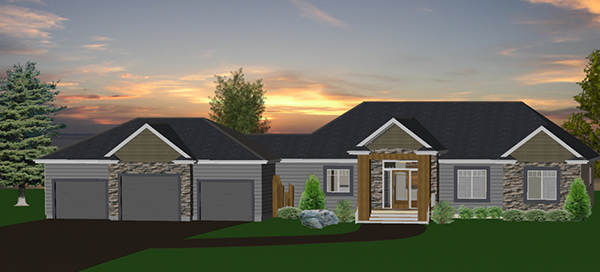 Floor Plans
While you may find your perfect floor plan here, think of these more as templates to start the process. Customizing floor plans is one of Pine Creek's many strengths, and we will work with you to develop a layout that meets your needs and fits your lifestyle.
Cambridge
Total Area: 2889 Sq. Ft. Overall Dimensions: 117' x 53' Floor Plans
Walk through the home building process before you start building your new home.
Get our weekly email that shows you what you will need to do when you decide to build your new dream home, one step at a time.