Short answer: probably longer than you think.
We often have new customers come through the door in March or April saying they want to start building this spring. What they might not realize is the timeline involved in getting a build started.
On average, we allow six to eight weeks for the engineering of the plans and permitting. And, that's after the plan is completely finished. So, the big question is, how long does it take to design the blueprints for a custom build?
In all honesty, most times it takes between three and six months. We've definitely done some faster, and some take longer. It varies significantly based on the individual. If you're the type of person who can make confident, quick decisions, and you know exactly what you want, then you may go through the process more quickly then someone who needs a bit more time to think.
In fact, even if you're a great decision maker, but your spouse likes to have a bit more time to think, you'll probably default to taking a bit more time to ensure you're both comfortable. A custom build is a big undertaking and feeling rushed doesn't typically inspire confidence.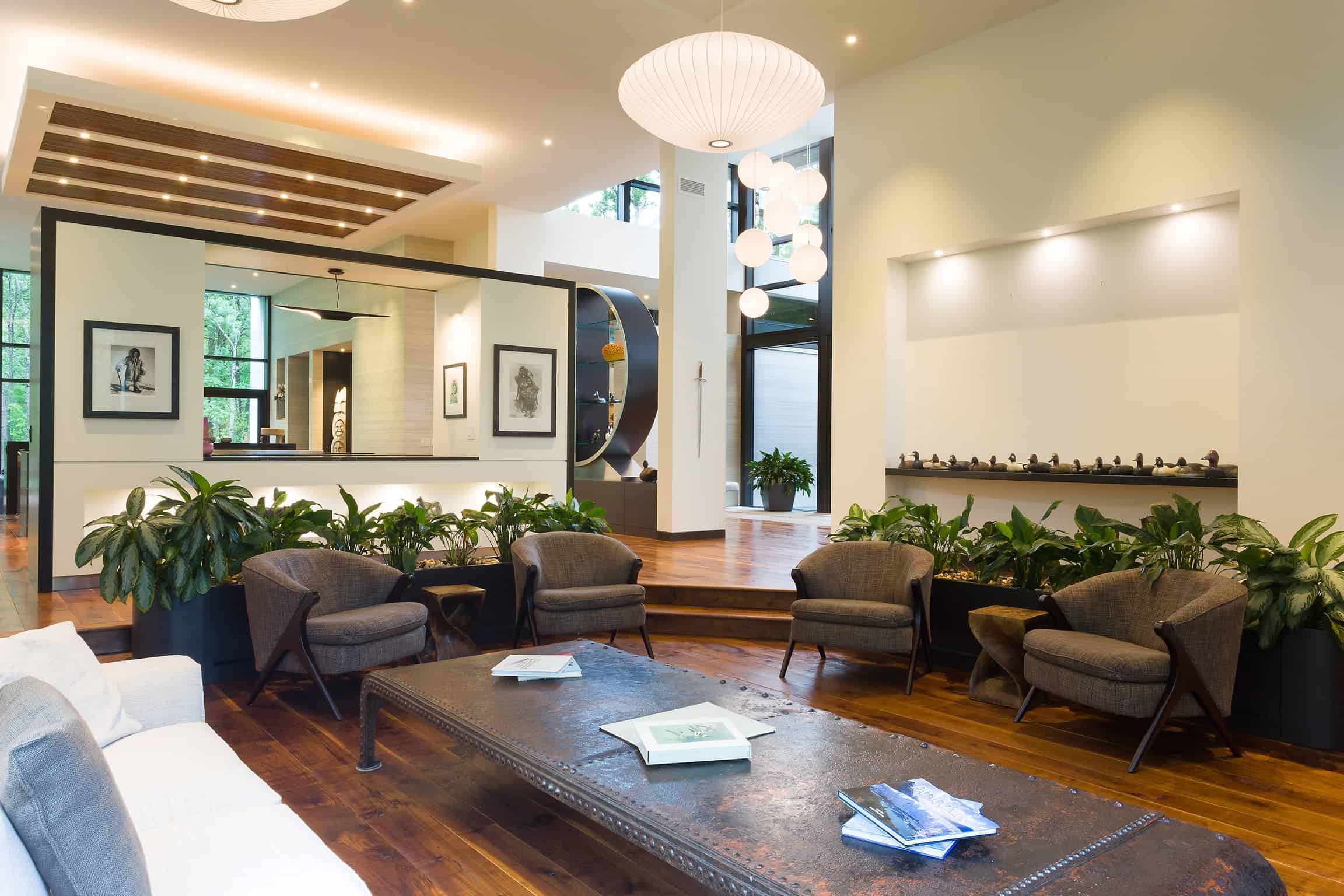 Why does it take so long?
Well, if you were dealing with a builder who had a handful of preset plans that were simply "customizable," then it probably wouldn't take that long. Tweaking an existing plan, that's already been drawn and likely built many times before, is much quicker than starting from scratch. However, we don't believe that's truly custom.
A true custom build is something that's designed uniquely for you. Even though you may use other plans as inspiration or starting points, custom means that you're approving every detail. Everything is exactly how you want it, and suited to your specific property. It's not simply a slightly different version of the same house down the street.
For this reason, we encourage everyone to err on the side of giving themselves more time to go through the design process. As I said earlier, feeling rushed does not inspire confidence. Going through the design/build process should be fun and enjoyable, and no one is having fun when feeling rushed, overwhelmed and stressed.
So, what's the real answer to how long it takes to plan a custom house?
Six months is a really good starting point. If you have more than that, even better. We have clients that come in a year ahead of time to avoid the rush and feel prepared.
Bottom line is, if you're wanting to start building in June, don't wait until April to start the design process. Make an appointment in January to get the ball rolling.
Big decisions take some time to think about. You'll never regret having extra time on the design portion of your build. What's the worst that could happen? You're ready 2 months early and you can relax, feeling confident while waiting for your build to start?
If you're looking to start building in the next 6-9 months, click the link below to set up a time to speak with us.
And, if you haven't yet signed up for our email series, make sure to do so below. These emails will take you through a step-by-step guide of the building process, so you can be fully informed and prepared for your upcoming build.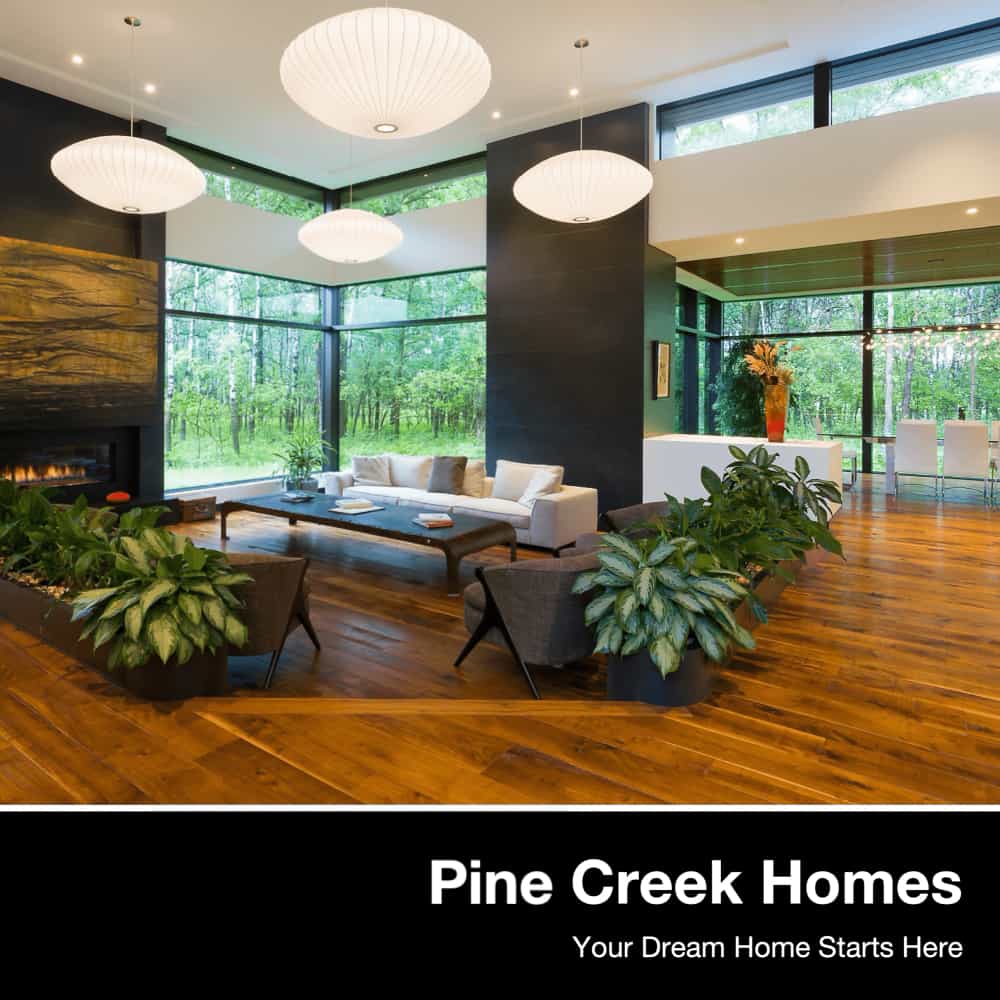 Get Started On Your Dream Home With Some Inspiration
Download a free copy of our ideas book. It's full of pictures and designs to inspire your dream home!
Message Us
Get In Touch Below. Ask Any Question or Set Up a Free Consultation
Office Location
904 Redonda Street,  Winnipeg, MB 
Walk through the home building process before you start building your new home.
Get our weekly email that shows you what you will need to do when you decide to build your new dream home, one step at a time.