A common practice among most home and cottage builders is to say 'yes' to everyone and then try to cram their start dates in wherever possible. This quickly leads to a company that's overwhelmed and struggles to provide clients with the attention and care they each deserve, inevitably ending in a terrible building experience. 
At Pine Creek Homes we've adopted a different system that we call our "construction slots." We decide at the beginning of the year how many projects we can effectively manage and then spread out the start dates evenly throughout the year.
My brother Josh and I own our company and are directly involved in every single build. We take on a limited number of projects, so we can ensure our clients are receiving the best service and building experience possible. This year that number equals 13 builds.
On average we're filling these construction slots 9-12 months in advance. Once a client is scheduled into a construction slot, we follow a design schedule to make sure the project is ready to start on time. 
Once a project is started, it's relatively easy to keep it on schedule as it's spaced out from other builds. Our employees and sub-trades have time to finish their specific portions of the project without having to balance their time with other projects.  
If you're looking to start building in the next 6-12 months, click the link below to set up a time to speak with us.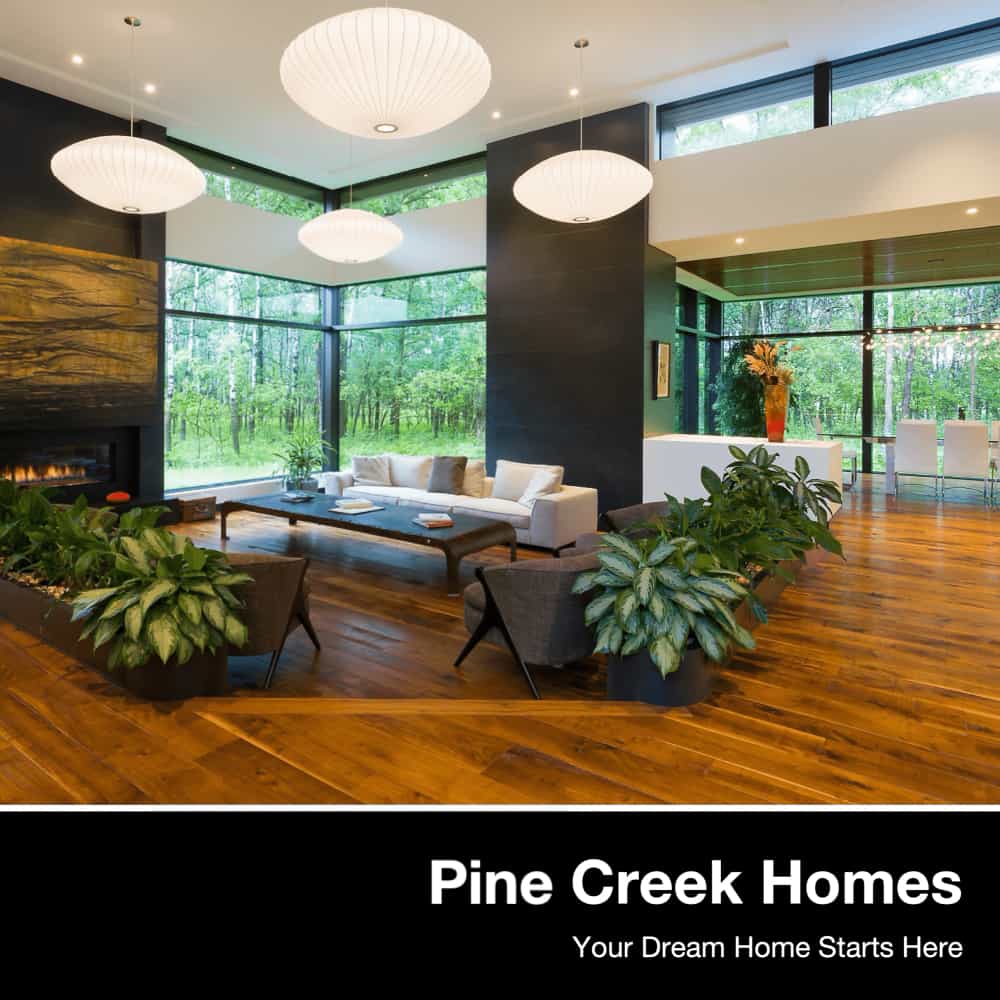 Get Started On Your Dream Home With Some Inspiration
Download a free copy of our ideas book. It's full of pictures and designs to inspire your dream home!
Message Us
Get In Touch Below. Ask Any Question or Set Up a Free Consultation
Office Location
904 Redonda Street,  Winnipeg, MB