Book your free consulation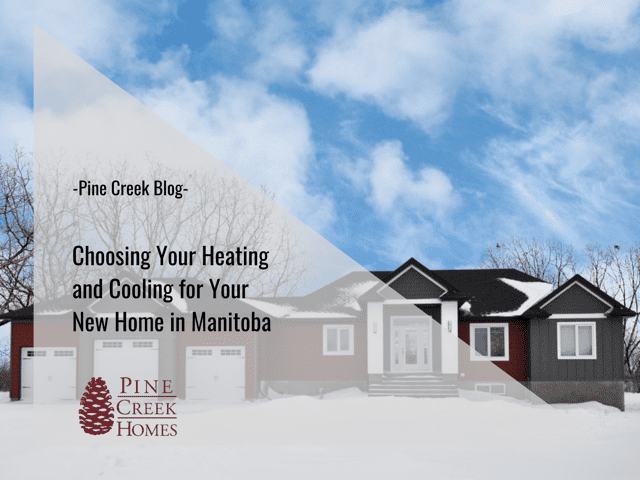 While choosing a heating system may not be the decision that you're most excited about making when building your new home, it's an important one. Costs are always increasing when it comes to the hydro needed to run your furnace. Fortunately, heating systems have...
Message Us
Get In Touch Below. Ask Any Question or Set Up a Free Consultation
Office Location
904 Redonda Street,  Winnipeg, MB 
Walk through the home building process before you start building your new home.
Get our weekly email that shows you what you will need to do when you decide to build your new dream home, one step at a time.