Book your free consulation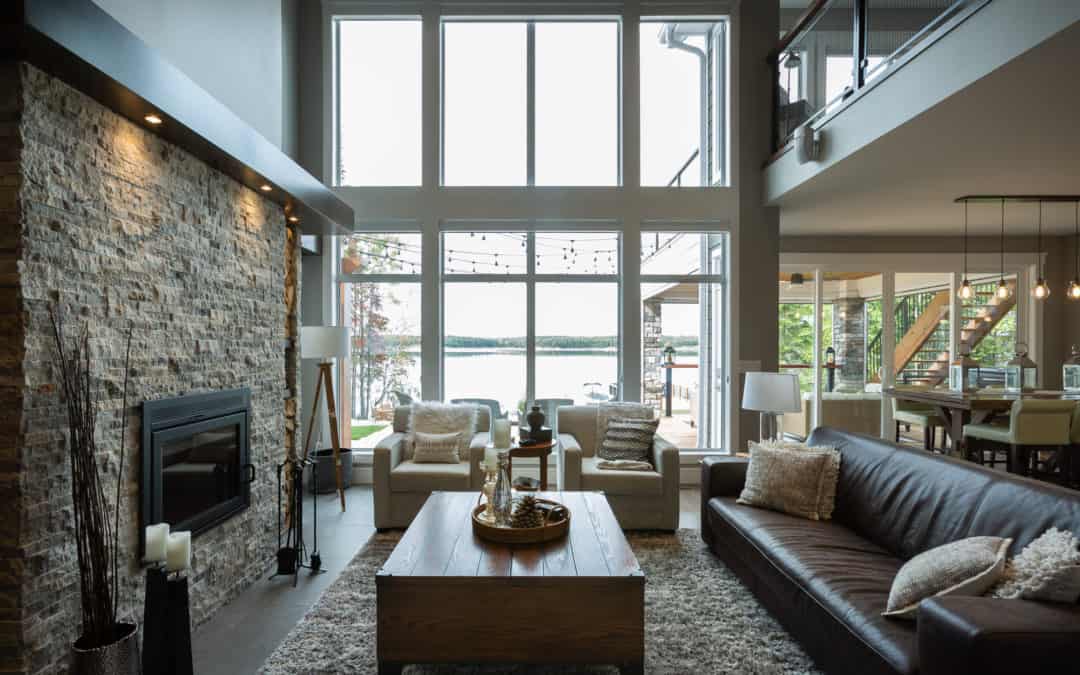 Any time we're making a purchase of this magnitude, we want to be very confident about how the money end of things is going to work. There's 2 common questions we get when it comes to the financial part of a custom build: What is the payment schedule? What type of...
Message Us
Get In Touch Below. Ask Any Question or Set Up a Free Consultation
Office Location
904 Redonda Street,  Winnipeg, MB 
Walk through the home building process before you start building your new home.
Get our weekly email that shows you what you will need to do when you decide to build your new dream home, one step at a time.