Book your free consulation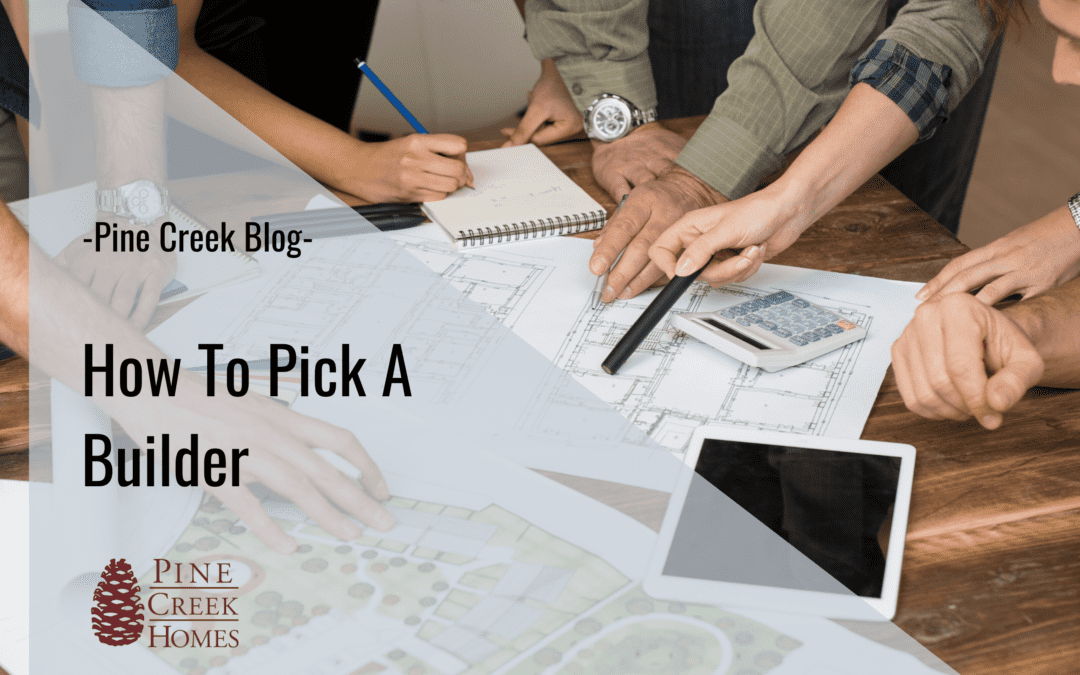 Choosing a custom home builder or general contractor for your custom dream home, cottage or renovation can feel like a daunting task. For starters, it's one of the biggest ticket items you will ever purchase. You've dreamt of the day when you're finally able to get...
Message Us
Get In Touch Below. Ask Any Question or Set Up a Free Consultation
Office Location
904 Redonda Street,  Winnipeg, MB 
Walk through the home building process before you start building your new home.
Get our weekly email that shows you what you will need to do when you decide to build your new dream home, one step at a time.