Book your free consulation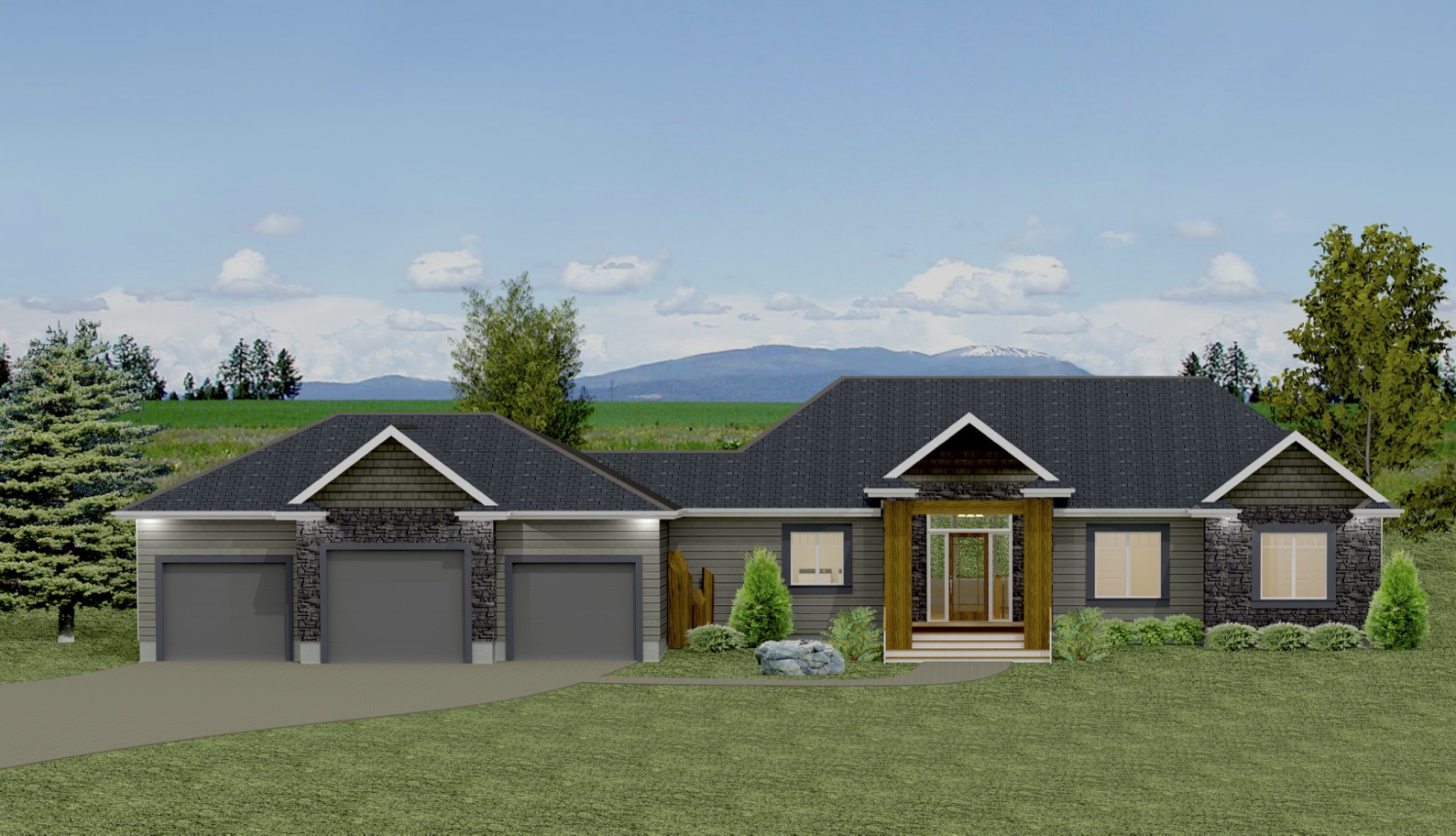 A shell option is the perfect fit for the DIY builder. There's an increasing number of people today who have the desire to build their own home or cottage. Trust me, I get it, building homes and cottages is awesome! That's why we do it. Luckily for us, not everyone...
Message Us
Get In Touch Below. Ask Any Question or Set Up a Free Consultation
Office Location
904 Redonda Street,  Winnipeg, MB 
Walk through the home building process before you start building your new home.
Get our weekly email that shows you what you will need to do when you decide to build your new dream home, one step at a time.