Home warranty is something that people don't think about until they need something fixed on their new home. Unfortunately, for some, by that time it's too late. We've all heard the horror stories,the question is how can you avoid these stories happening to you?
At the moment in Manitoba, a large effort is being made to protect homeowners who are buying a newly built home. The Manitoba Home Builders' Association is now requiring all its members to be part of the New Home Warranty program.
There are a few different programs in Manitoba, but they will all follow the same warranty guidelines. As the guidelines currently sit, the warranty is 1 year on the entire home, and 5 years on the structural components.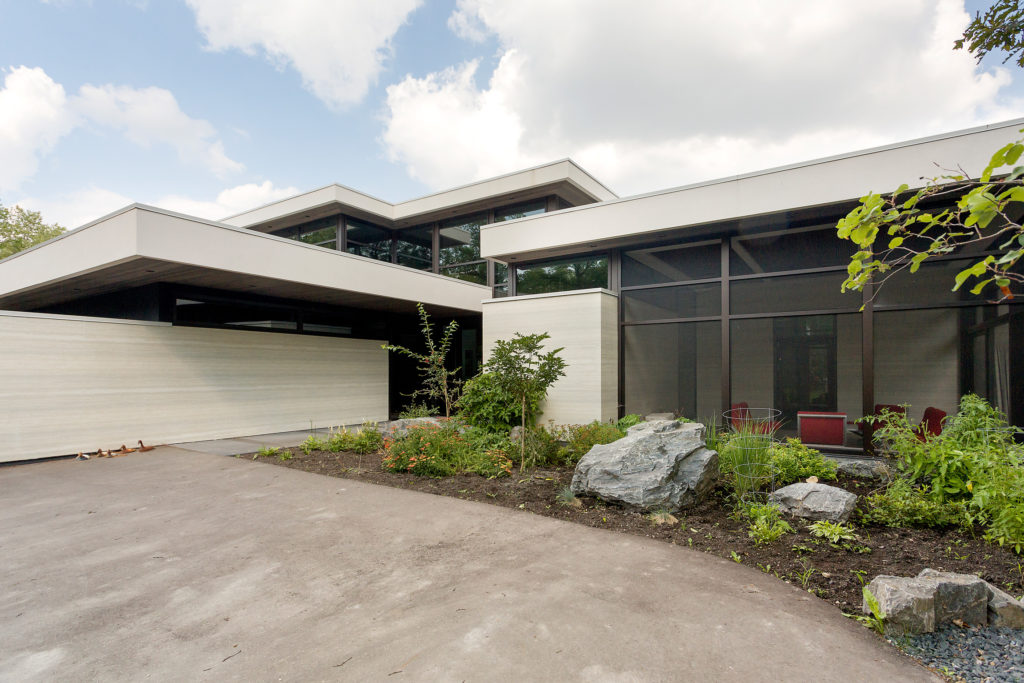 What does being part of the New Home Warranty program mean?
The New Home Warranty means that the builder must register every home they build with the warranty program before they get a permit. This covers the client right from the start. There is even deposit coverage of up to $25,000 in the case someone was to give a deposit and then the builder fails to start the home.
In the case that there is a warranty issue, the client would of course first talk to the builder to remedy the issue. If the builder refuses to warranty something that should be covered, or defaults on it in any way, the Home Warranty Program will step in, fix the issue at no cost to the customer, and charge the builder for the repairs.
What steps should you take before you chose your builder?
Check to see if the builder is part of the Manitoba Home Builders Association. The association requires them to be a member of a home warranty program, as well as to be safety certified. By looking into these 2 simple things, that are required by Manitoba Home Builders' Association, you can eliminate working with many "fly by night" builders. The fact is, builders who are trying to cut corners won't go through the hassle.

Remember, currently it's not required by legislation for everyone to be part of the Homebuilders Association or the Home Warranty Program. It's up to you to check.

Contact the Home Warranty Program to provide you with some background on the builder. They'll quickly be able to tell if there have been claims made against the builder or not.

Check references. All good builders should have references that you can contact to find out what previous customers experiences have been.
At Pine Creek Homes, we're a second-generation builders, who have built our reputation through standing by our product and taking care of our customer's. We are part of the Manitoba Home Builder Association and the New Home Warranty Program. While we've never had to deal with the home warranty program for any issues, we are a strong supporter of the program.
Everyone deserves a quality home and it's not always easy to tell right off the bat who's out there producing quality and who's going to be gone at the first sign of trouble. The Home Warranty Program and Manitoba Home Builders' Association are doing a great job to protect clients. Make sure you do your homework to protect yourself when building your dream home.
If you're ready to take the next step toward building your dream home or cottage, click the link below to set up a time to speak with us.
And, if you haven't yet signed up for our email series, make sure to do so below. These emails will take you through a step-by-step guide of the building process, so you can be fully informed and prepared for your upcoming build.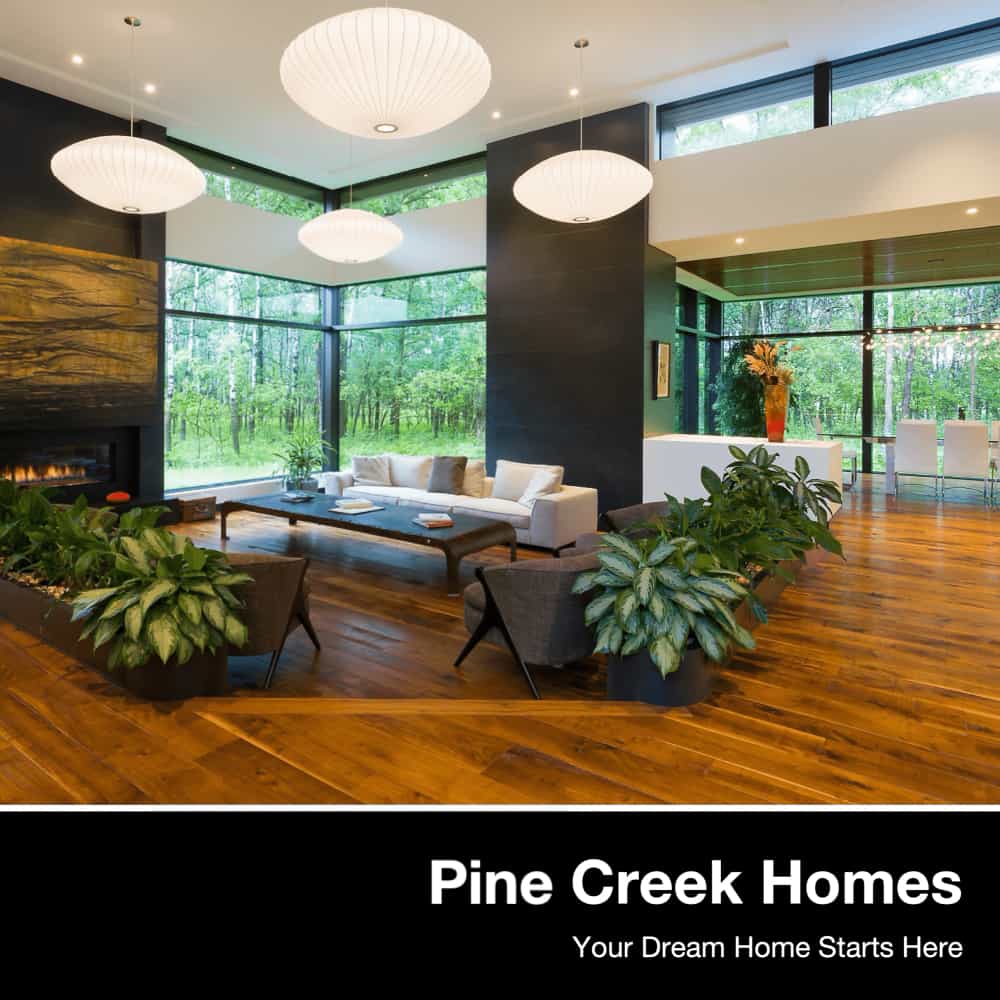 Get Started On Your Dream Home With Some Inspiration
Download a free copy of our ideas book. It's full of pictures and designs to inspire your dream home!
Message Us
Get In Touch Below. Ask Any Question or Set Up a Free Consultation
Office Location
904 Redonda Street,  Winnipeg, MB 
Walk through the home building process before you start building your new home.
Get our weekly email that shows you what you will need to do when you decide to build your new dream home, one step at a time.