When it comes to new custom builds, whether it be a home or cottage, it's always a struggle to decide where you should spend your money, and where you should try to save. Everyone has a budget that they're trying to hit and there's always so many ways to spend more money. 
The key to being satisfied with your decisions after the fact is choosing the right spots to save, and the right spots to spend. The following is a list of five items that I believe will never disappoint if you choose to spend a bit extra in these areas.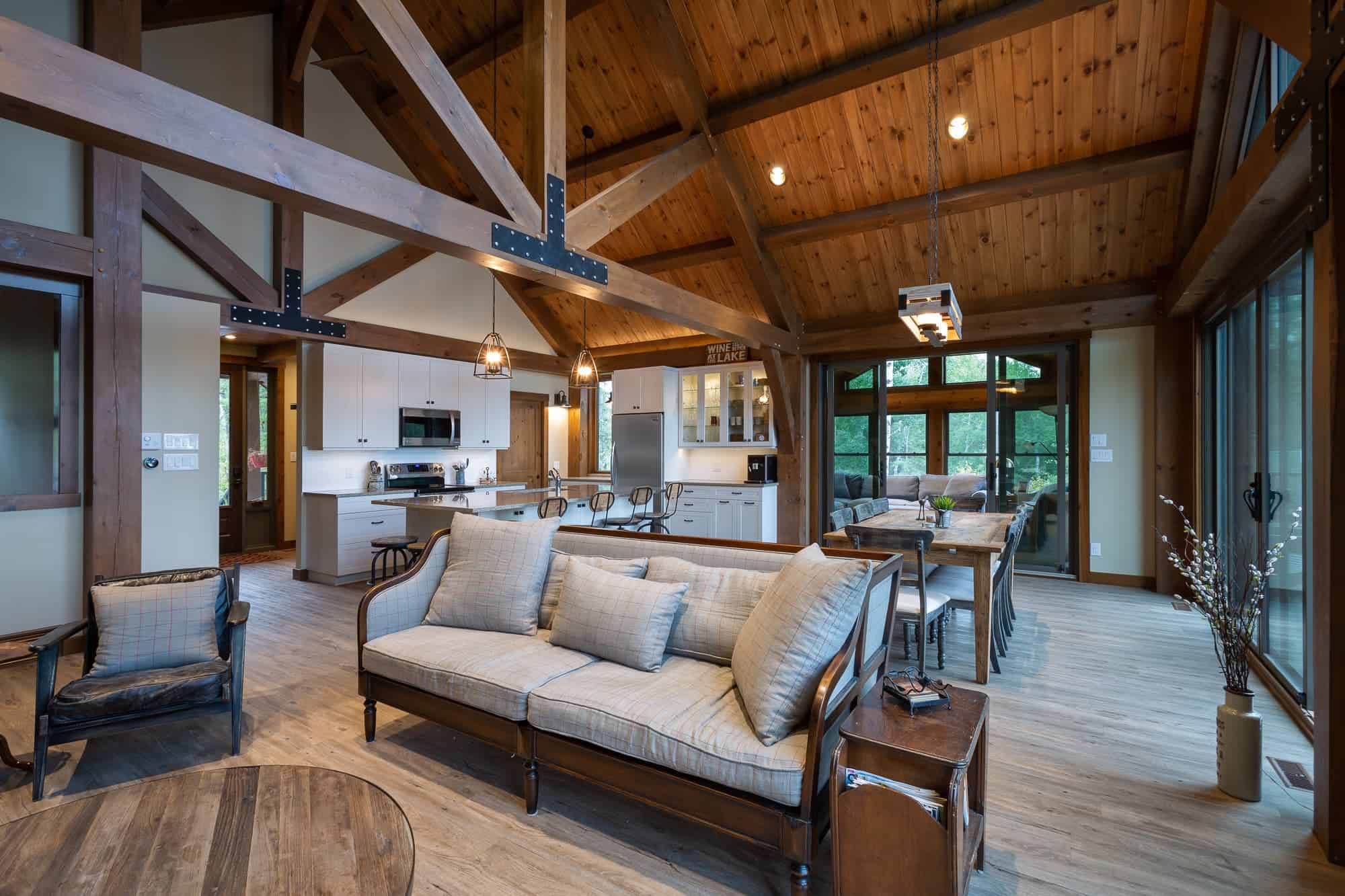 Adding rigid foam to the exterior of your home:
Within the next ten years I believe this will be part of the standard building code in Manitoba. The cost to do it is relatively minimal, in comparison to the extra insulation value and energy savings you get from your home. You'll make this money back in energy costs if you're planning to stay for a while in your new build.
Making your windows bigger:
When I designed my own home, I thought I already had drawn in fairly large windows. An interior designer we work with suggested upgrading every window in the house by one size.
What a difference!
The extra natural light, and the open feeling it gives each room is priceless. This may only add 10 percent to the cost of your total window package, but will make a huge difference in the feel of the different rooms.
Tri pane windows:
Many people go back and forth on whether to spend the money on upgrading to tri pane windows and I can tell you it's definitely worth it. With Climate conditions becoming more harsh, the extra insulation value of having the 3rd pane of glass is well worth the extra 10 percent compared to dual pane.
This isn't technically an upgrade for us, as tri pane is now our standard, but if you had any doubt, don't hesitate to go with tri pane.
Add extra height on the main floor walls:
Even just bumping the wall height in the great room from 8 to 9 feet makes a big difference in how big the room feels and the openness of the space. The cost upgrade is relatively small and the end effect is significant.
Raised wood floor in the basement:
Although this is a slightly more expensive upgrade than some of the others, I believe it's well worth it. It adds warmth to the basement floor which really helps it not feel so much like a basement. It also allows you the ability to make changes or add and subtract things like plumbing or electrical over the years, where a concrete floor would not allow for this.
One last benefit is that if there's ever a high water issue, you have a crawl space under your basement floor providing a bit more forgiveness before water gets into your flooring. 
Final thoughts on the Five Upgrades for a Custom Build That Are Always Worth the Money
Of course, the upgrades you can do in a new build are endless, but making educated decisions is a key part of the building process. By spending your money in the right places, you can significantly increase the overall value of your home or cottage.
If you're ready to take the next step toward building your dream home or cottage, click the link below to set up a time to speak with us.
And, if you haven't yet signed up for our email series, make sure to do so below. These emails will take you through a step-by-step guide of the building process, so you can be fully informed and prepared for your upcoming build.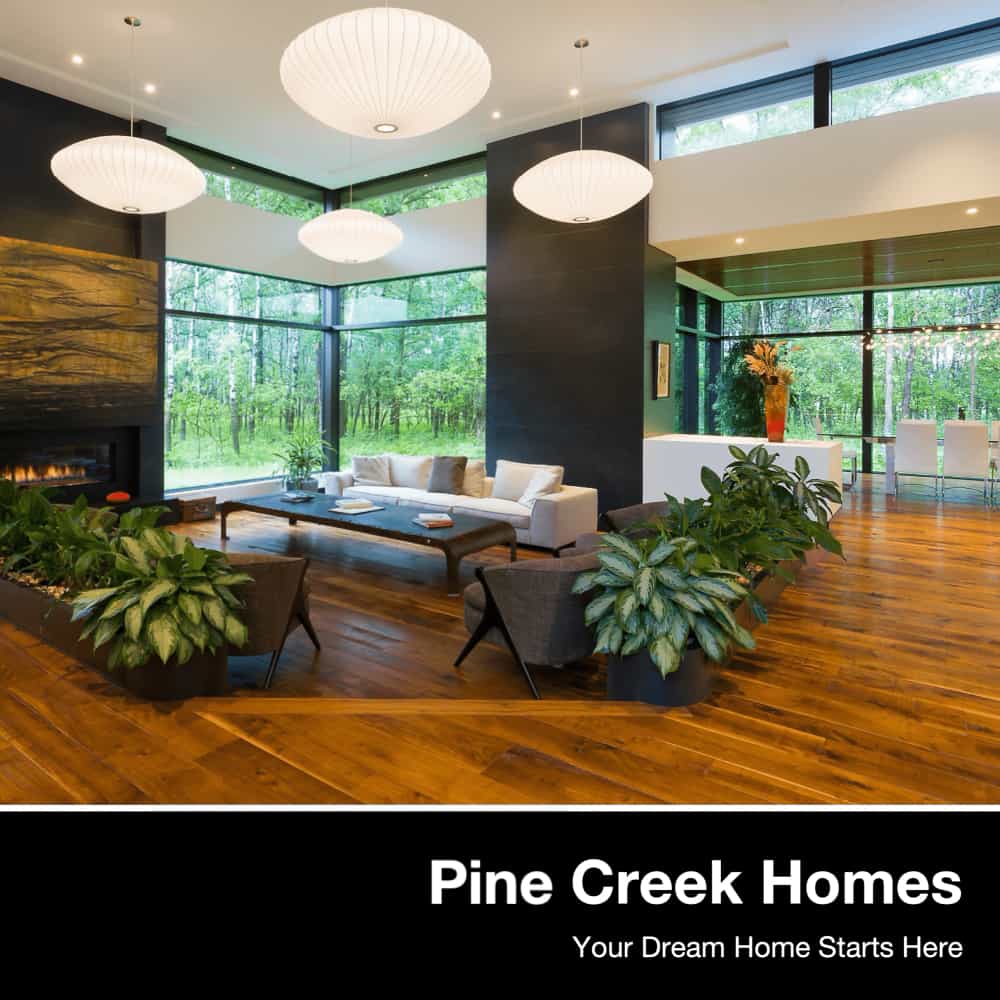 Get Started On Your Dream Home With Some Inspiration
Download a free copy of our ideas book. It's full of pictures and designs to inspire your dream home!
Message Us
Get In Touch Below. Ask Any Question or Set Up a Free Consultation
Office Location
904 Redonda Street,  Winnipeg, MB