No doubt you have probably heard someone say that you shouldn't build a home in the winter. Then they go on to list a bunch of reasons why.
It's absolutely wrong advice.
This is a common misconception that I hear from many customers. People think that starting to build a new home in the winter isn't possible. So they wait until the spring to start planning their build for when the snow melts. This can end up costing more money, but I'll get to that in a minute.
Get the Truth
We start builds all year long. With the equipment that we have today, we can dig basements in the middle of winter right through the frost. The only real difference is that the concrete needs to be heated overnight on the day that it is poured, and sometimes a bit longer depending on the temperature.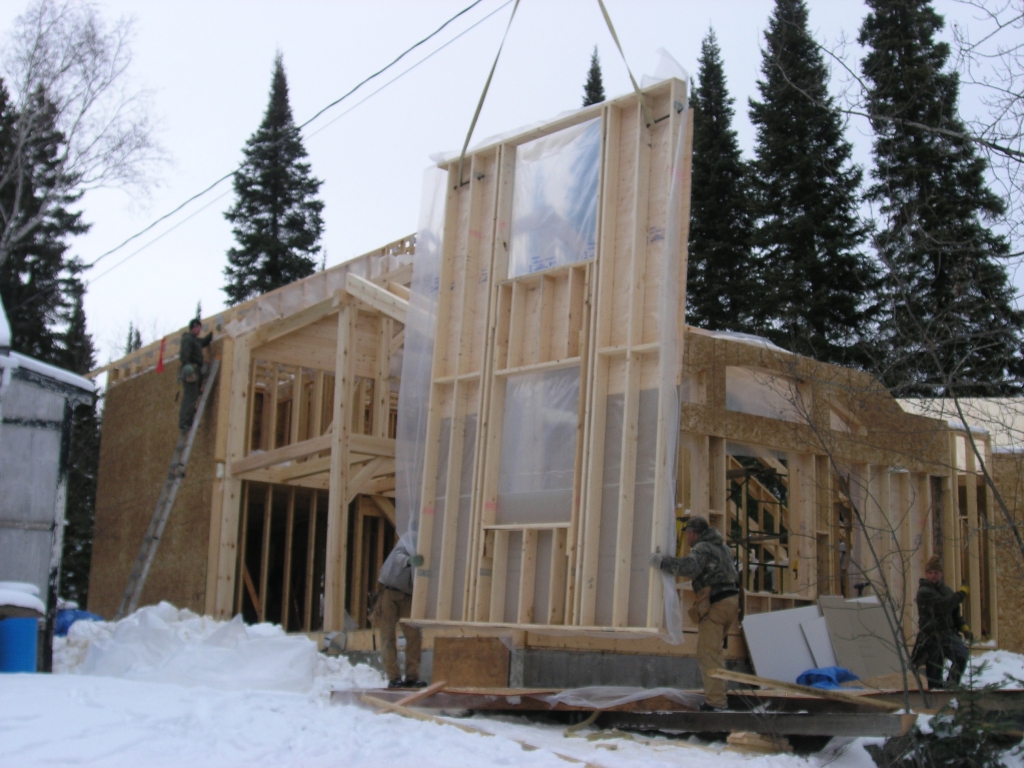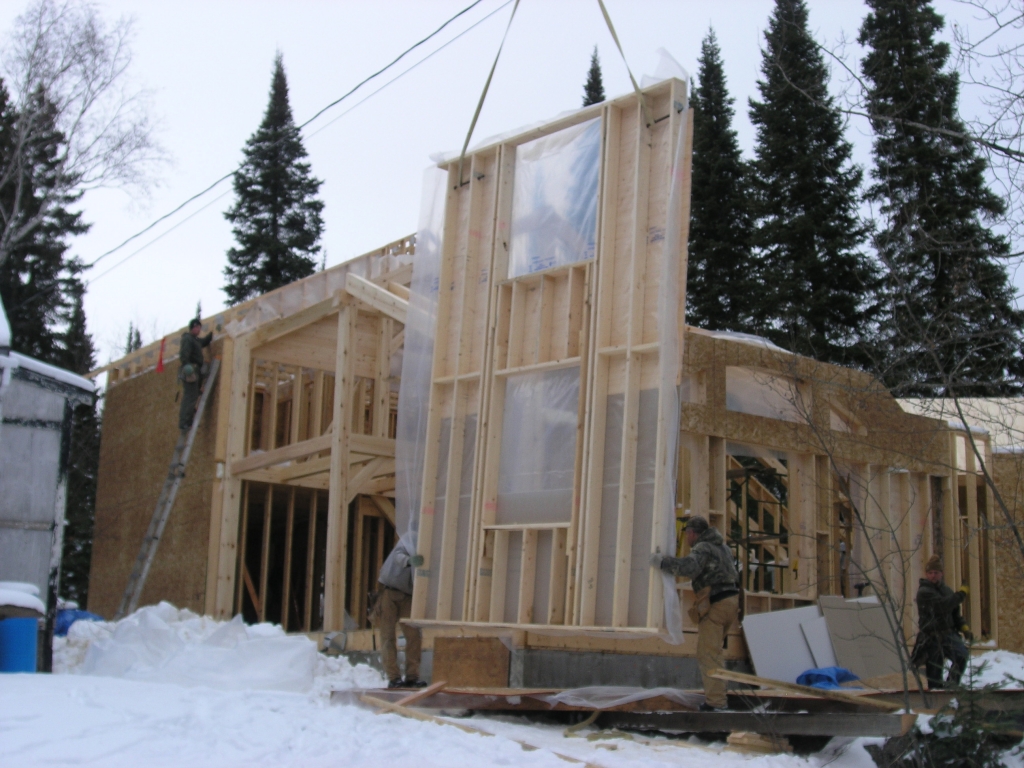 Starting to Build in the Winter Can Save You Money
Starting in the winter can in fact save you money, as opposed to waiting until the spring. By not waiting until the spring and starting in the winter you can take advantage of pricing from the previous year, before prices go up in the spring.
This is Manitoba, it's Safe to Build in the Winter
Our framers and roofers also work right through the winter building houses. Let's face it, we live in Manitoba and the building season would be pretty short if we only built in the warm months. Once the house is under roof the other trades proceed as normal. Of course, there is the odd day when working on a roof in windy -35c isn't possible, but we're still able to keep builds on schedule and on budget.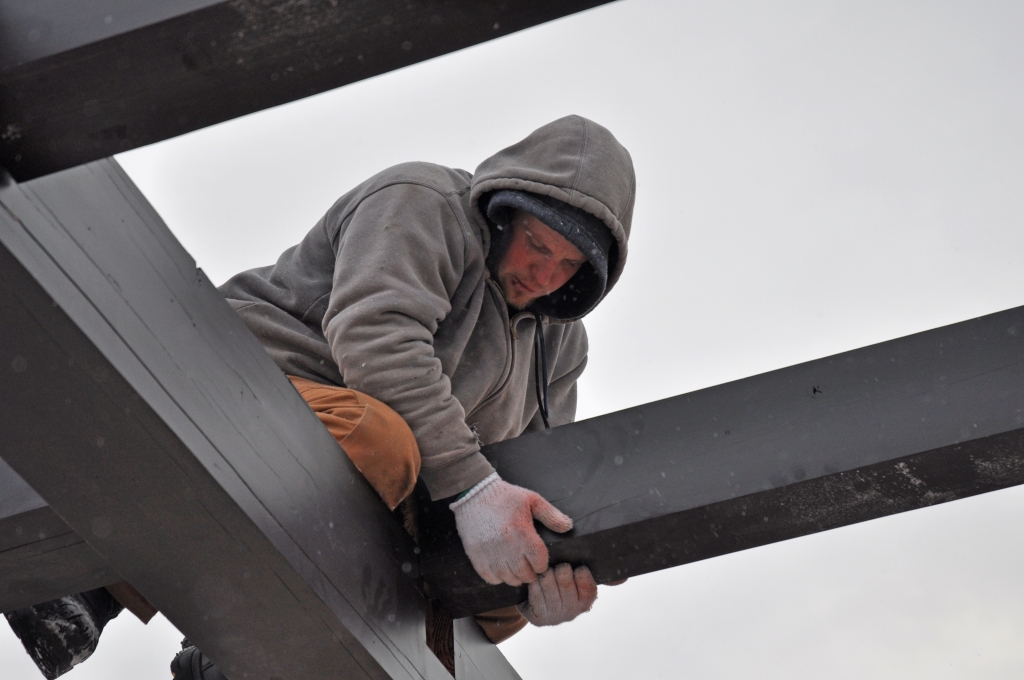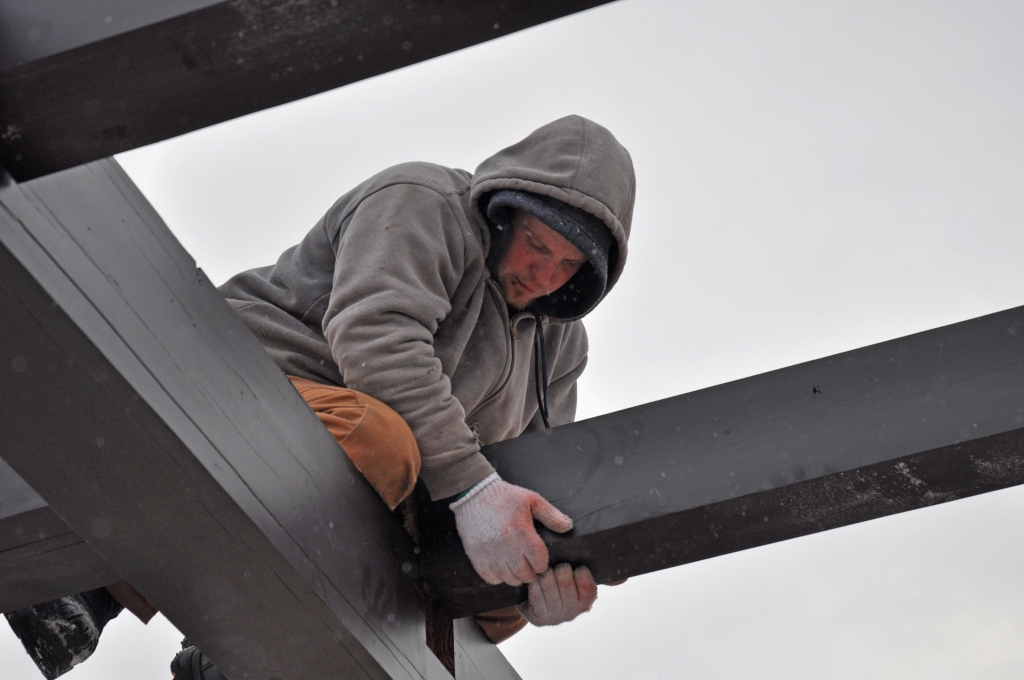 Perfect for our Shell Option
Starting in winter might be especially helpful if you're doing one of our shell options. By starting in the winter, the shell could be closed in for you by the beginning of summer so you can continue working on it from there.
If you need more proof about building in winter, the owners of Pine Creek have all built their personal homes in winter. Clearly showing that building in winter isn't something to be concerned about.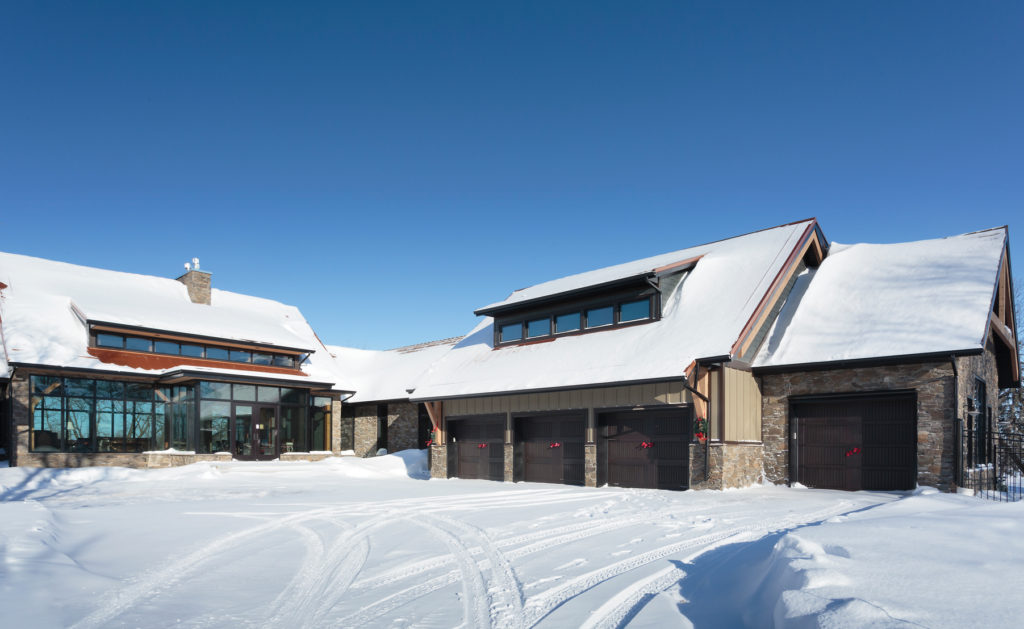 Email us to find out if a winter start could work for your cottage or home location.
If you want to learn more about what's involved in building your dream home I suggest that you sign up for our Home Builder Walkthrough, it's a once a week email series that walk you through all the stages of building a house, and will answer a lot of questions you may not have thought of yet.
"When we started to build with Pine Creek I was a little concerned about starting in the winter. They showed me that all my reasons were from mis-information from other people. I can safely say now having lived in our house for 7 years that we have had zero issues from building in the winter"
Andrew Dewar

Looking for more about building your own dream home? Check out these articles:
The First Step in the Planning Process of Your New Home
How To Pick The Right Lot for Building in Manitoba
Should I Build or Shout I Renovate
Walk through the home building process before you start building your new home.
Get our weekly email that shows you what you will need to do when you decide to build your new dream home, one step at a time.