If you enjoy a minimalistic design that emphasizes functionality, and beauty through natural materials, earth tones, and layered textures, a Scandinavian design might be right for you. Their design principles focus on creating an environment with soft clean lines, ample natural light and minimal furnishings. In its simplicity, Scandinavian design creates the perfect canvas combining form, composition, materials, and colour to evoke emotion, warmth, and a welcoming feel.
Many are drawn to Scandinavian design because of its decluttered aesthetic. If you find your Pinterest board is filled with Scandinavian-inspired pins, but you're unsure how to achieve the look, don't worry our designers are here to help! Whether you're planning your forever home or looking to build your family's dream cottage, there are many ways we can incorporate Scandinavian concepts and inspiration into your custom build.
Here are 3 simple ways we can help you achieve your custom Scandinavian-inspired build:
Form Follows Function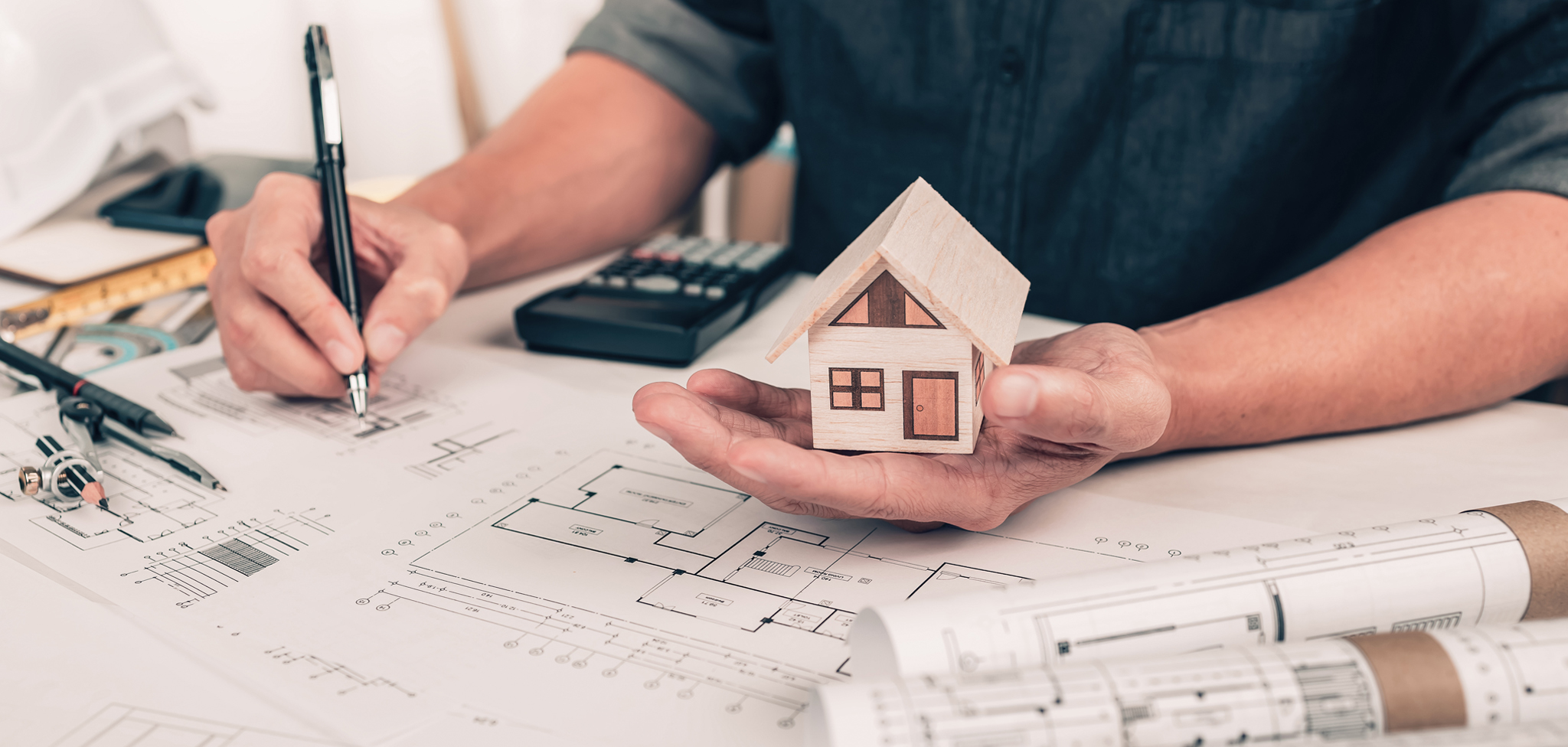 Probably one of the most well-known design principles is that form follows function. In order for our designers to create a perfect custom build for you, we take time to understand how you will utilize your space, as well as ask you to gather a list of needs and wants for your home/cottage build. Scandinavian design centers on functionality and living in a space built for your needs. Understanding how our clients envision themselves living and working in their space is crucial in our design process. Once we have a thorough understanding of your expectations and desires, we can then design a custom plan that will specifically function for you and your family.
Material Selection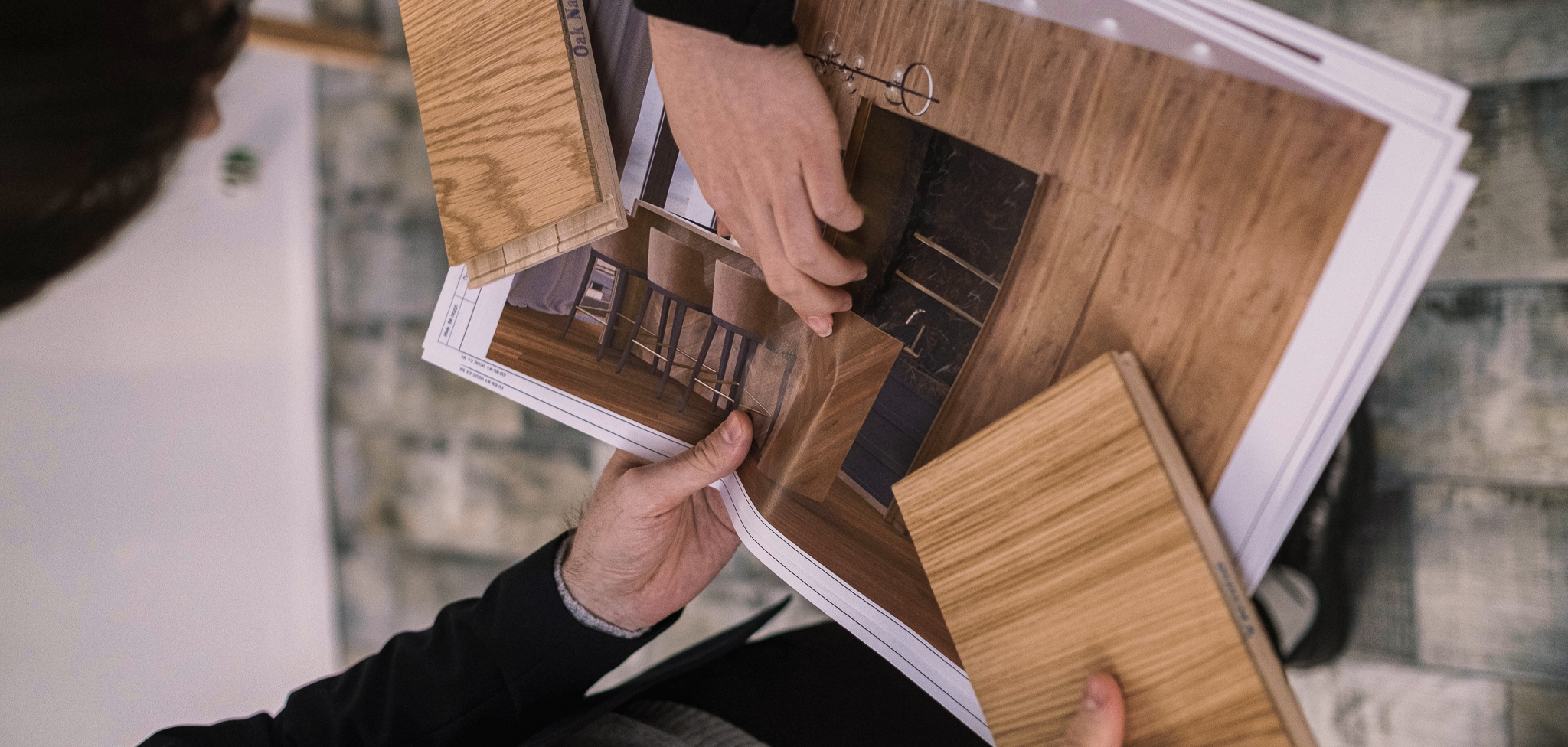 To achieve any desired look, whether modern, rustic, Scandinavian, etc… material selection is a powerful design tool we use to manipulate an environment and change how a space is perceived. Colour also plays a vital role as it can evoke meaning within a space. Using materials such as natural woods, metals, textured fabrics, and glass alongside an earth-toned colour palette will create that beautiful Scandinavian-inspired aesthetic.
Less is More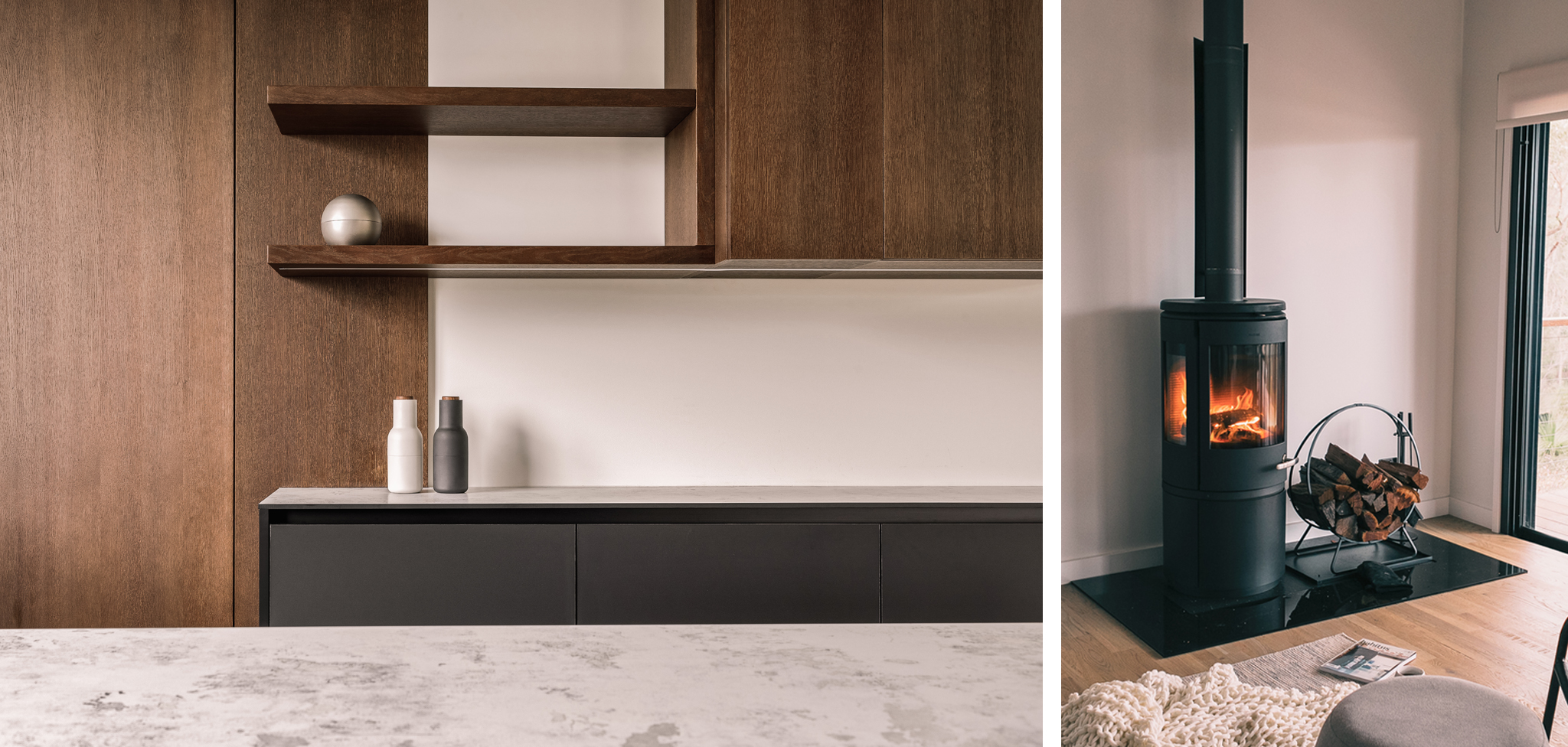 Let simplicity be your friend.
Know that the minimal approach will create the Scandinavian-inspired build. If there is intention behind your decisions, it helps you sort out what's important in your build, but also what are less important features you can live without. Our designers are here to help you along the way and give suggestions for any of your design queries.   
We are here to help make your building goals a reality and bring your Pinterest board to life!