In the fast-paced world we live in, finding a serene escape to unwind and create lasting memories with our loved ones has become a cherished pursuit. A custom-built timber frame cottage stands as an exceptional avenue to enrich your lifestyle and foster unforgettable experiences with family and friends. Let's dive into the captivating aspects of these architectural wonders that combine nature's beauty with modern comforts.
1. Nature's Embrace: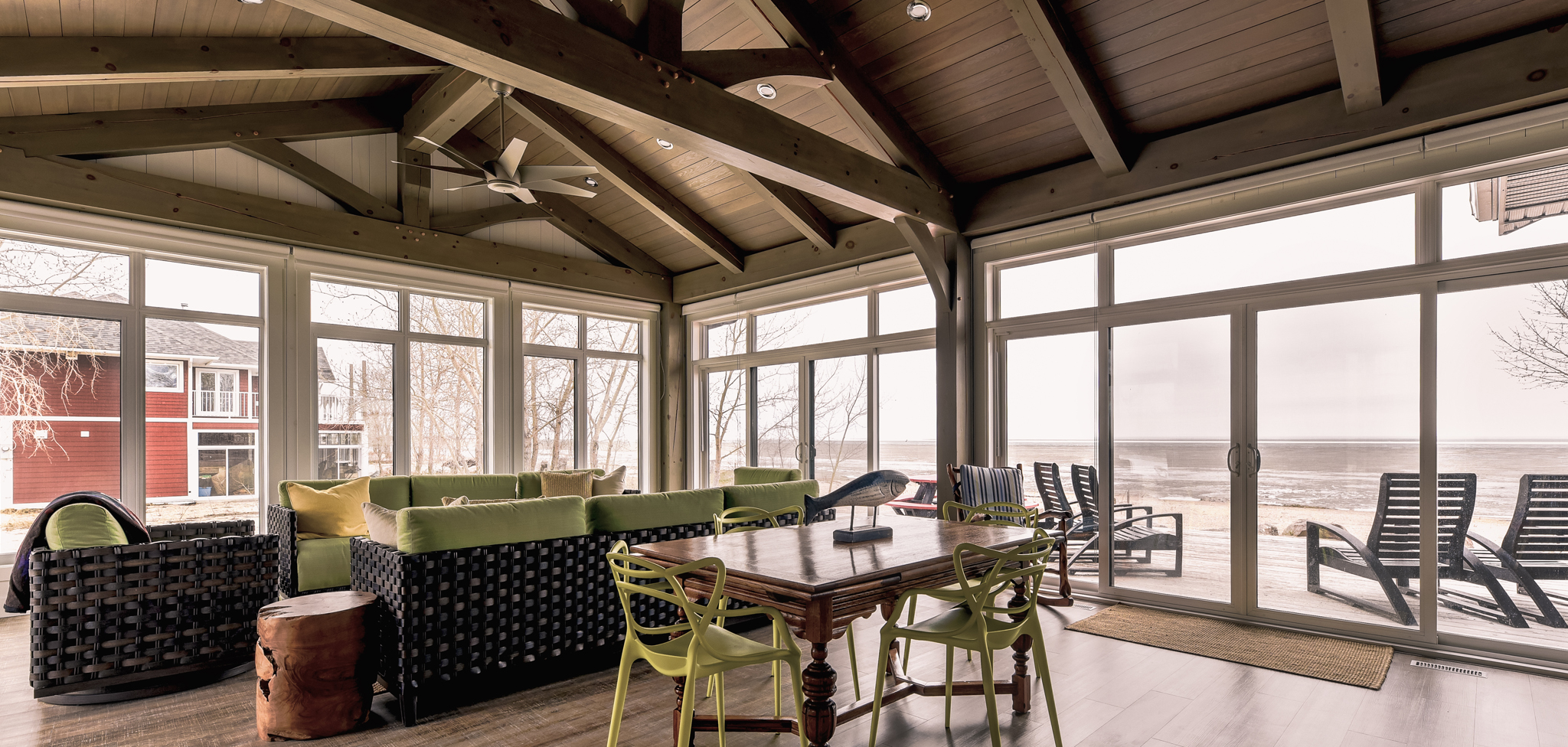 Nestled in the beauty of natural surroundings, a timber frame cottage offers an unparalleled connection to the great outdoors. The charm of exposed wood beams, the warmth of the timber, and the rustic appeal of the design create an ambiance that welcomes you into the heart of nature. The blend of organic materials and meticulous craftsmanship serves as a testament to the harmony between human ingenuity and the environment in which it sits.
2. Craftsmanship and Individuality: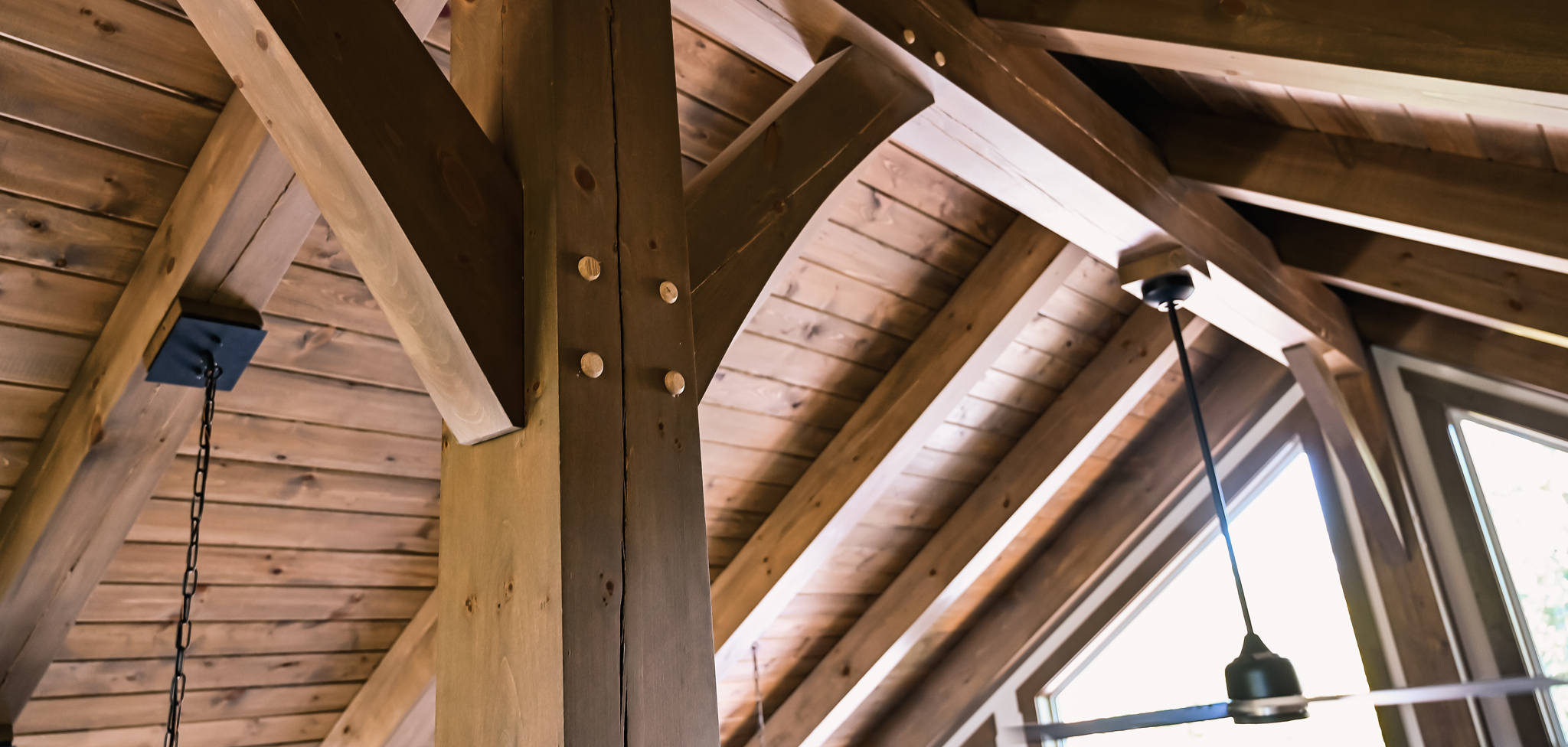 Custom-built timber frame cottages provide an opportunity to bring your vision to life. Each aspect of the design, from the layout to the smallest details, can be tailored to your preferences. This level of personalization ensures that your cottage is not just a structure but an extension of your family's identity and lifestyle. The distinctive beauty and character of timber frame construction resonate with your individuality.
3. Timeless Elegance: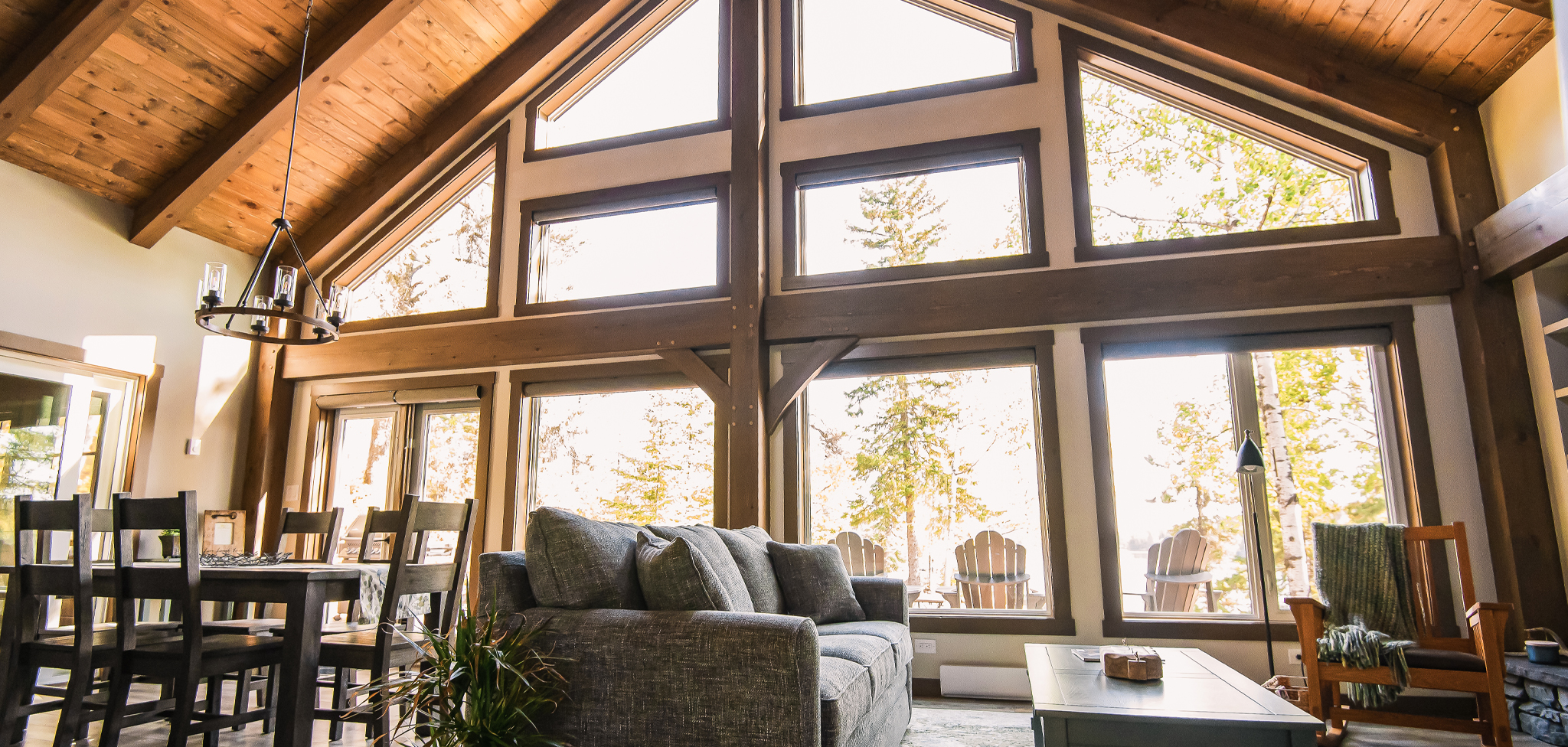 The appeal of a timber frame cottage extends beyond trends and fads. These structures have a timeless elegance that transcends generations. With the right maintenance, the beauty of wood only deepens over time, creating an enduring legacy for your family to cherish. The durability and longevity of timber frame construction ensure that your cottage will remain a cherished retreat for years to come.
4. Creating Memories: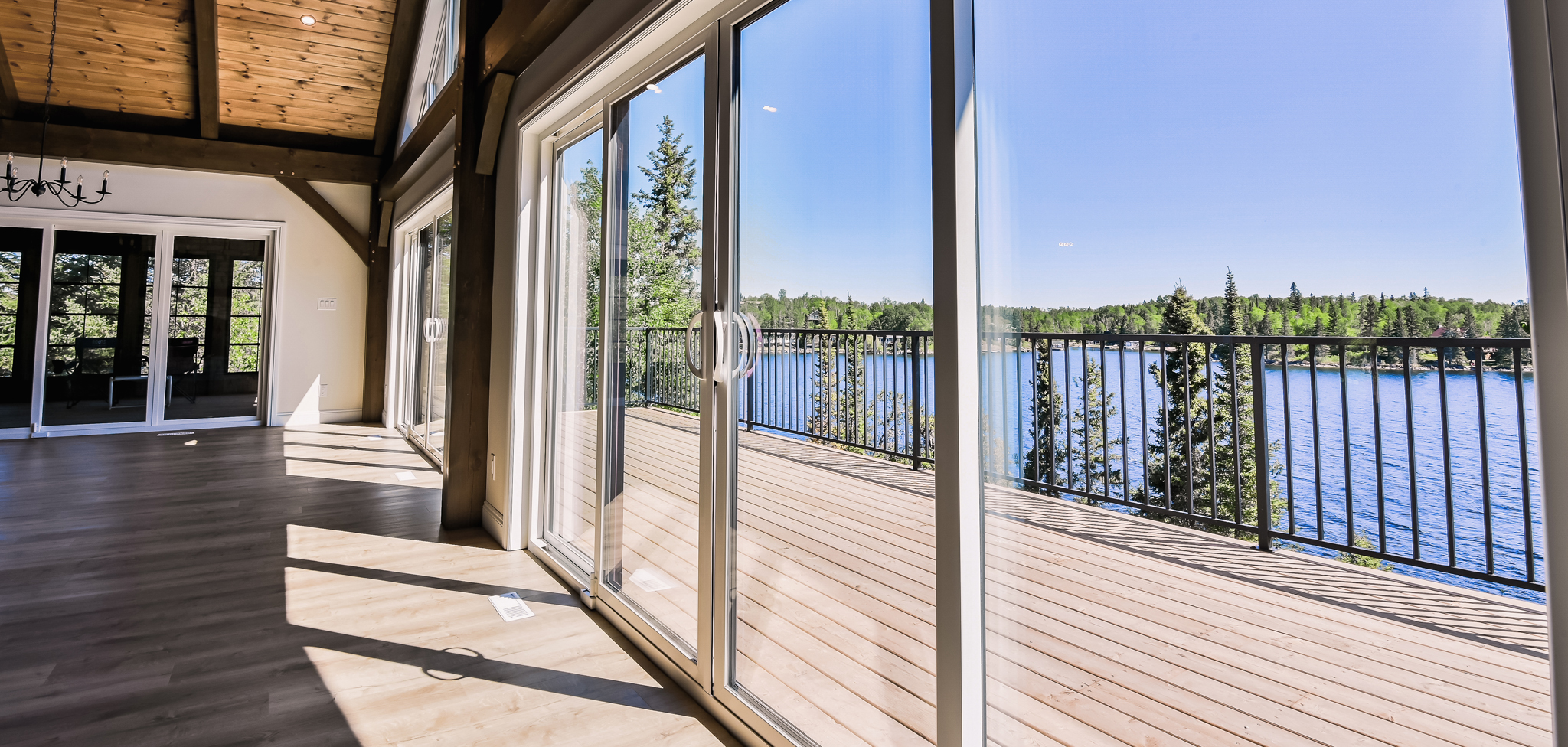 A timber frame cottage becomes a backdrop for some of life's most cherished moments. From lazy summer afternoons on the porch to cozy winter evenings by the fireplace, these spaces are tailor-made for creating lasting memories. The open layouts and inviting atmospheres encourage togetherness and allow quality time with loved ones. Whether it's sharing stories around a bonfire, stargazing on a clear night, or embarking on outdoor adventures, your cottage becomes a hub for creating family traditions.
5. Peaceful Retreat: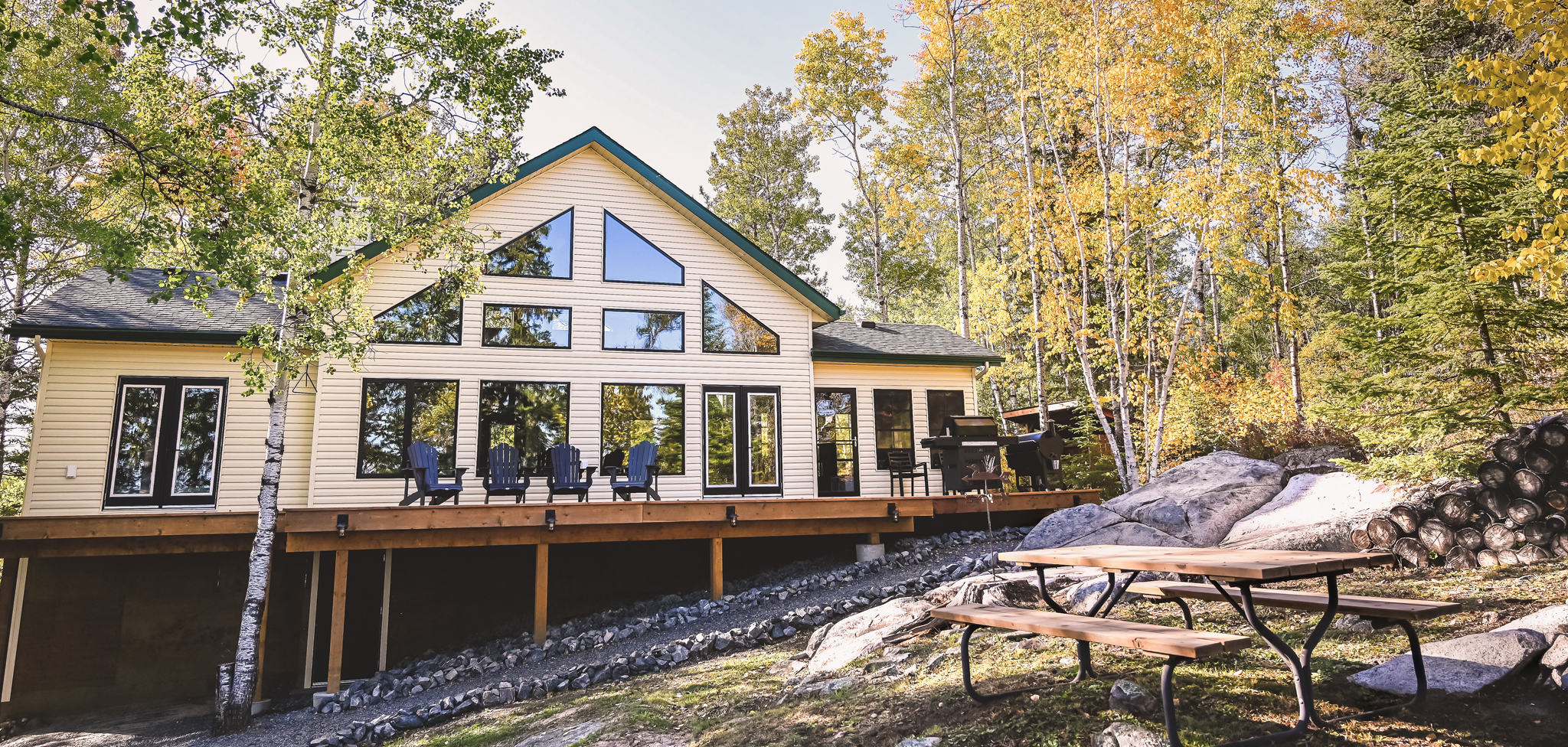 In the midst of our bustling lives, a timber frame cottage offers a tranquil sanctuary to disconnect and rejuvenate. The serenity of the surroundings, the absence of urban noise, and the simple pleasures of cottage living allow you to unwind and find solace. It's a place where you can escape the demands of daily life and find respite in the gentle embrace of nature.
6. Expert Guidance:

Collaborating with a full-service custom builder, like Pine Creek Homes, ensures that your timber frame cottage project unfolds seamlessly. Our in-house design team can work with you to materialize your vision, incorporating modern amenities while preserving the rustic charm. Having professionals oversee the project guarantees that the construction process is efficient, transparent, and aligned with your desires.
In Conclusion:
Custom-built timber frame cottages offer more than just architectural elegance; they provide a gateway to a lifestyle enriched by nature, craftsmanship, and cherished moments. These structures stand as a testament to the beauty of harmonizing with the environment while indulging in modern comforts. With the guidance of our experienced professionals, the journey of creating your timber frame cottage becomes a fulfilling endeavor that enhances your life and allows you to create memories that will be treasured for generations.