The perfect time of year to build is whenever it works best for YOU. As much debate as there may be on this subject, there's no perfect time.
Due to our extremely cold winters in Canada, people often think that building in the summer months makes the most sense in Manitoba. Some people go through great debate on when they should start their project, what will be the most cost effective, or what will result in the best finished product.
The truth is, almost all new builds end up spanning some or all of the winter months in Manitoba. New builds often fall between 9-12 months in length, so avoiding the winter is almost impossible.
What about pouring a basment in the winter?
As a Winnipeg custom home builder with over 40 years of experience, one of the most common concerns we've heard is related to pouring concrete and foundations in the winter. While this does require a bit more time and effort, the excavators have the power to rip through 4 feet of frost, and the systems used to heat the concrete in the winter keep getting better and better.
For more information on starting a build in the winter, check out our blog post here.
While there is an added cost to heating concrete in the winter, by completing the foundation in the winter you'll actually end up saving money. Given that much of the finishing phases of construction will take place in the summer months, you won't have to pay for temporary heat to warm the house later in the build.
The bottom line: when you're building a new home or cottage in Manitoba or Northwestern Ontarioat some point during the build you will have temporary heating costs, and it's perfectly safe to start at any time of year.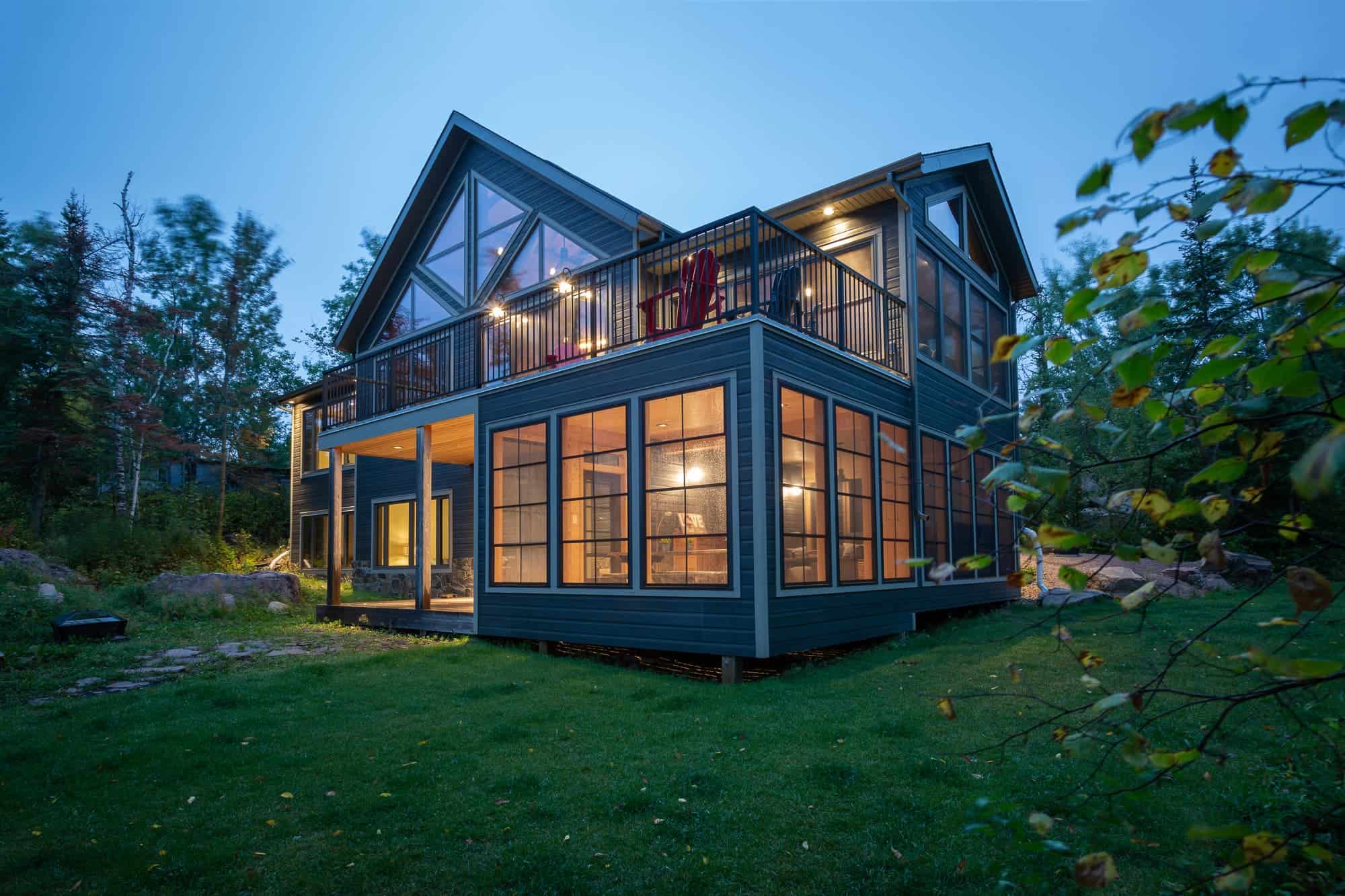 Now, let's get onto the more important question, what's the best time to build a house for YOU?
It's not your job to make the build as convenient as possible for the builder, it's our job to make it as convenient as possible for YOU.
First off, let's start with your possession date. The most important question you want to answer is, 'when is your target date to be relaxing and enjoying life in your new custom build?' Once you have that date, work back from there.
How long does it take to plan a custom build? The average build takes 9-12 months, and we like to recommend six months for design, blueprints, engineering and permitting.
This means about 15-18 months before you want to be settled into your new home or cottage, you need to schedule an appointment to start the design process. So, if you're planning to be in a new home or cottage in 2021, the time to get the ball rolling is now.
You'll never be upset that you gave yourself extra time to work on your design, and make the selections required in a new build.
I started my own house on December 23rd because that's what worked for me. Everyone has their own unique circumstances and situation that affects their ideal time to build. My best advice is, build when it works best for you. Quality homes and cottages get started every day of the year.
If you're ready to take the next step toward building your dream home or cottage, click the link below to set up a time to speak with us.
And, if you haven't yet signed up for our email series, make sure to do so below. These emails will take you through a step-by-step guide of the building process, so you can be fully informed and prepared for your upcoming build.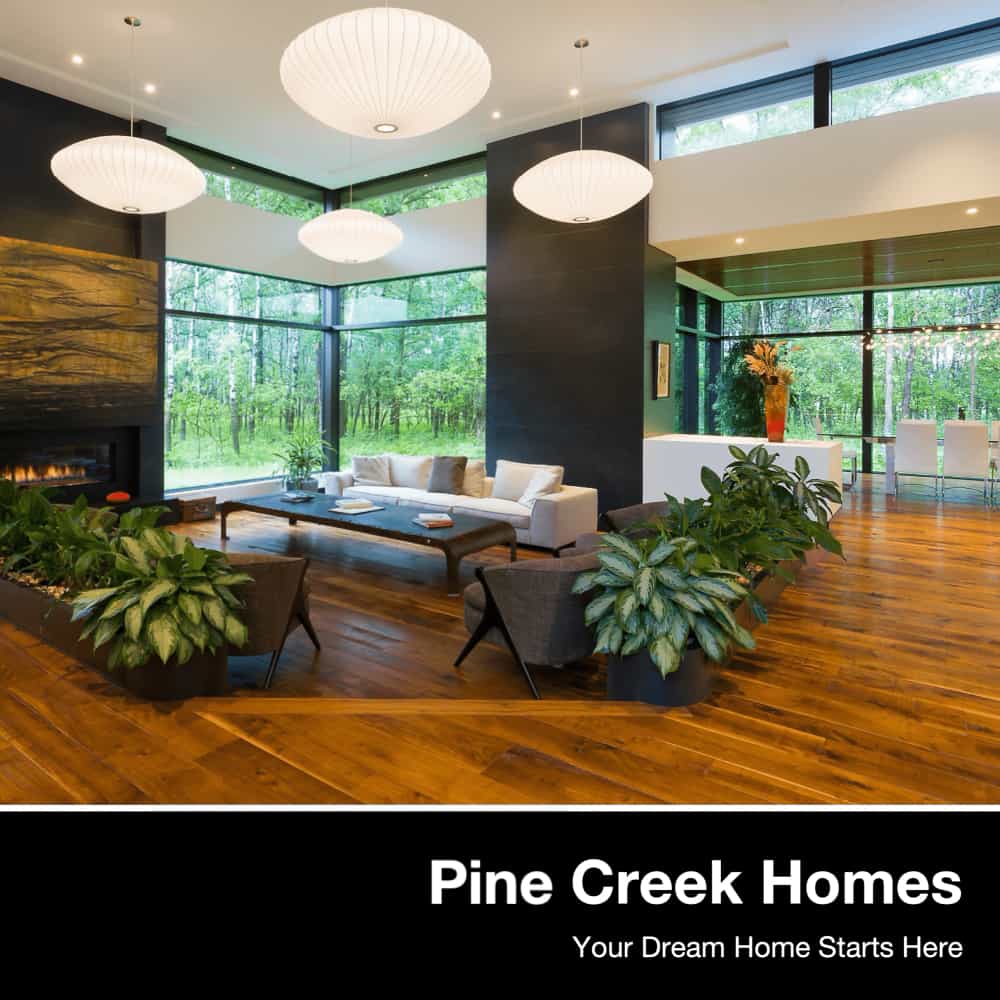 Get Started On Your Dream Home With Some Inspiration
Download a free copy of our ideas book. It's full of pictures and designs to inspire your dream home!
Message Us
Get In Touch Below. Ask Any Question or Set Up a Free Consultation
Office Location
904 Redonda Street,  Winnipeg, MB 
Walk through the home building process before you start building your new home.
Get our weekly email that shows you what you will need to do when you decide to build your new dream home, one step at a time.