A custom shell option is when we design your home or cottage (or use a plan that you've already had drawn) and take it right from the permitting stage, to the point where the roof is on, windows and exterior doors are installed, and the entire exterior is waterproofed and sealed, protecting it from the weather. Once the shell reaches this stage, we hand the project over to you, so you're able to complete it at your own pace.
Taking on a custom build can be very intimidating. It's a huge commitment in terms of time and energy, and justifiably many people are concerned about the time and expertise needed to execute this lifelong dream (and ensure it will actually meet their needs, expectations and vision).
We've all heard the horror stories of self-builds gone wrong. We all know that person who bit off more than they could chew and grossly underestimated what's required to execute a custom build.
The goal of a shell option is, to set you up for success and ensure the process is smooth, efficient and enjoyable! Our shell option allows you to use our expertise on the most overwhelming and time consuming parts of the build, and ensures you're ready to hit the ground running for the remainder of the project.
What's included in a shell option?
Design
Full blueprints
Engineering
Walking you through the permit process
Foundation
Framing
Roofing
Soffits and fascia
Exterior windows and doors
Full waterproofing on the exterior of the building
Who should consider a shell option?
A shell option is suited for the do-it-yourselfer who really wants to build their own home or cottage, but doesn't quite have the time and/or expertise to deal with the foundation and framing (as this portion of the build does require a significant time commitment and a high level of experience). The foundation and framing are also components that are most affected by weather, so getting it done in a timely manner can be beneficial.
A shell option is also a great choice for someone who is keen to build their own home, but wants the structure and organization necessary to successfully manage such a large project. Having everything planned out from the beginning and starting on time and on budget, sets you up for success down the road.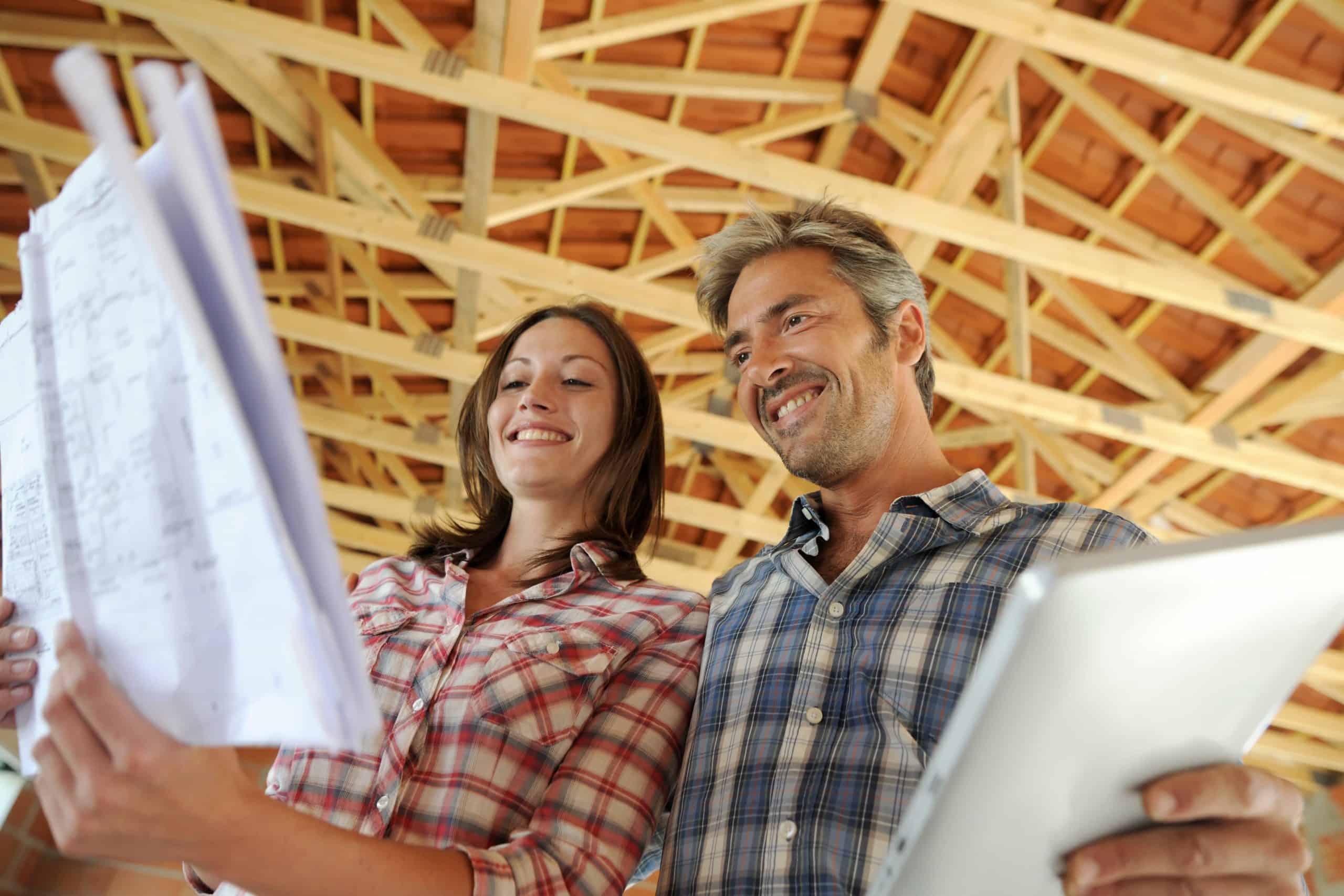 Who should avoid a shell option?
Even though there is a significant time saving by having Pine Creek take your project to the shell stage, it definitely doesn't mean the work is over. Completing the rest of the build is still a substantial amount of work, even if you're planning to subcontract the remaining work.
A shell option is not recommended for someone who is an extremely busy professional with no flexibility in their schedule. It's important to be realistic about how much time you can schedule to complete your build.
If you're doing most of the work yourself, then obviously you'd have to account for all of that time. If you're planning on subcontracting out most of the work, I'd say schedule flexibility will be more important than time, as trades professionals all have their own schedules that you will need to coordinate with. They're going to want to meet you on site during regular working hours.
What Steps Do I Need to Take?
Click the "schedule appointment" button (or at the end of this post) and pick a time that works for you to come in and tell us about your dream build. We'll answer all your questions and help you fully understand the shell option process.
Sign up for the "shell option process" email series that will walk you through the entire building process, so you have an in-depth understanding of the path ahead.
Work with one of the owners of Pine Creek Homes designing your dream home or cottage.
We execute the shell portion of your build, on time and on budget.
You take over the build with the information and confidence needed to finish the project.
Congratulations! You made it! Start making memories and enjoying the dream that you've worked so hard to bring to life!.
If you're ready to take the next step toward building your dream home or cottage, click the link below to set up a time to speak with us.
And, if you haven't yet signed up for our email series, make sure to do so below. These emails will take you through a step-by-step guide of the building process, so you can be fully informed and prepared for your upcoming build.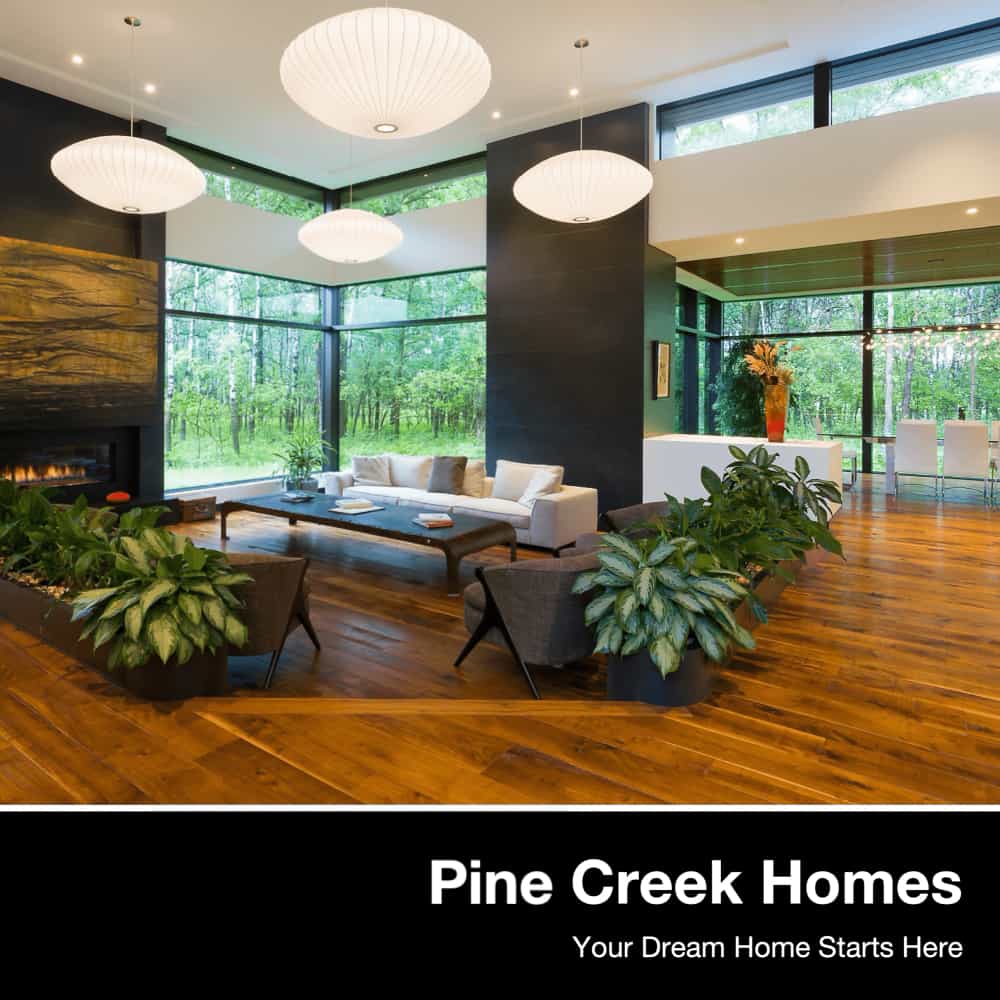 Get Started On Your Dream Home With Some Inspiration
Download a free copy of our ideas book. It's full of pictures and designs to inspire your dream home!
Message Us
Get In Touch Below. Ask Any Question or Set Up a Free Consultation
Office Location
904 Redonda Street,  Winnipeg, MB 
Walk through the home building process before you start building your new home.
Get our weekly email that shows you what you will need to do when you decide to build your new dream home, one step at a time.