When you've built nearly 100 custom cottages in Manitoba you start to see some trends emerge.
The joy of building a custom cottage means that you get to pick everything, but starting from a blank slate can be an intimidating process. That's why we have our floor plans to help spur creativity and ideas. If you want a lot more ideas click here to get our free Dream Home Inspirations book.
Today we would love to share with you our top 3 cottage designs of 2020.
#3 The Pinehurst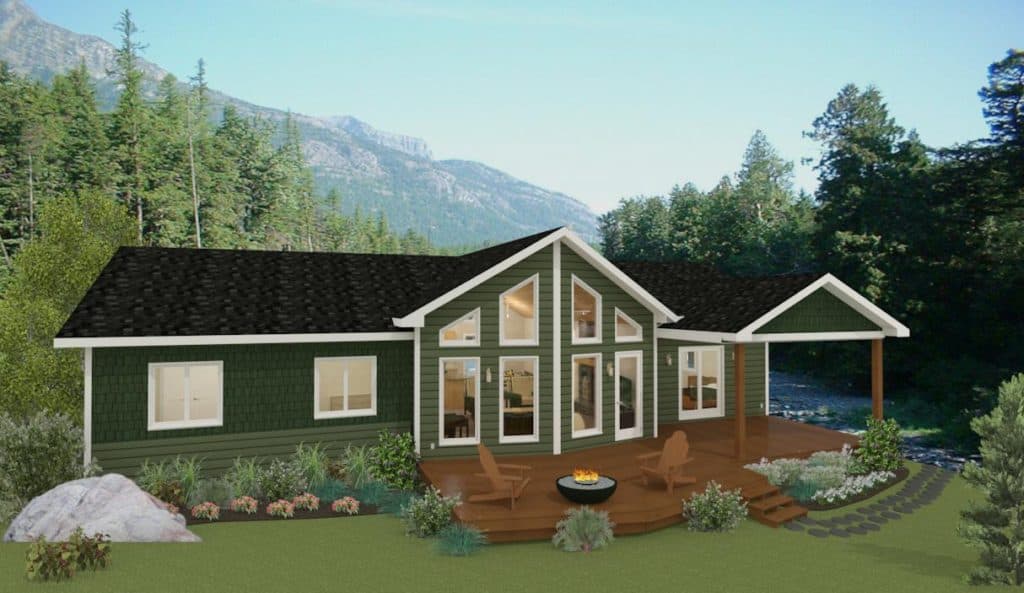 This cottage was originally designed as a lakefront cottage but could easily be put anywhere.
This 1,411 square foot, four bedrooms, two-bath design is packed full of all the features you might want and maximizes space with an efficient layout and shape.
Click here to see the Pinehurst floor plan.
#2 The Quiet Escape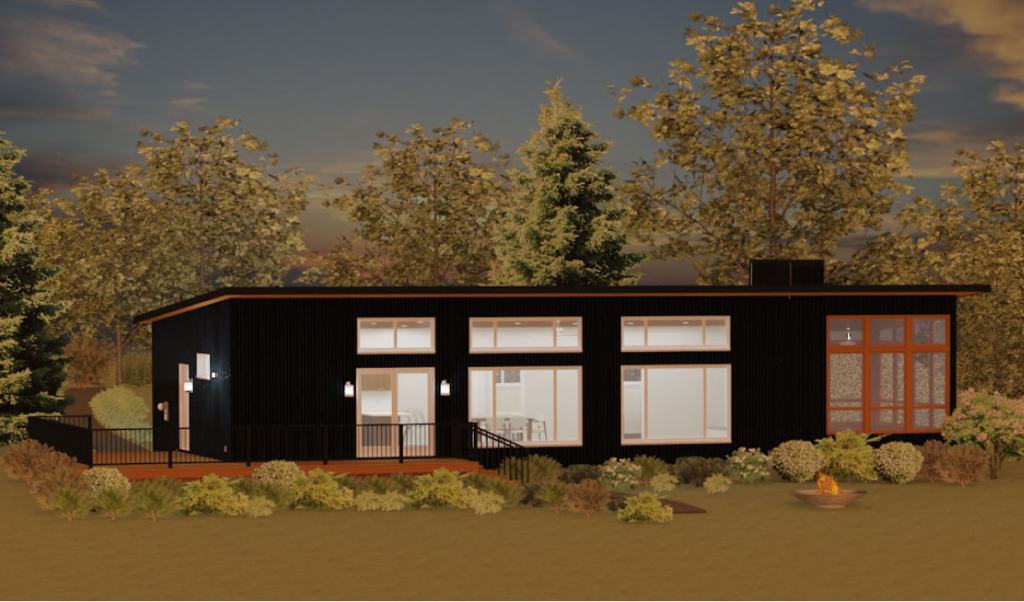 This beautiful 1263 square foot cottage has three bedrooms, one bath, and fills every cabin goers needs. It also features a sunroom that comes in handy once those mosquitoes come out when the sun goes down.
Click here to see the Quiet Escape floor plan.
#1 The Lake House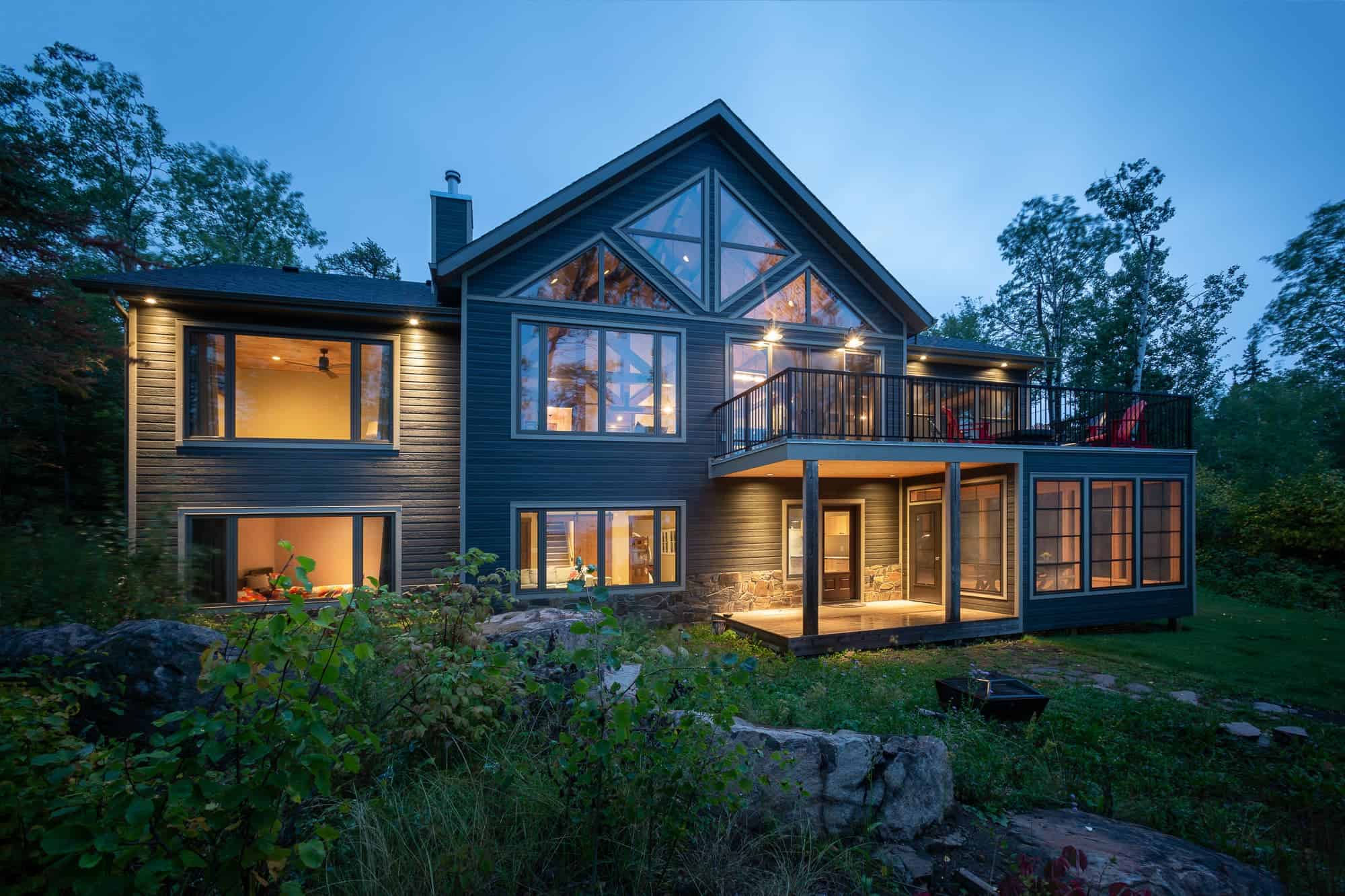 This is our most popular plan, with 1484 square feet on the main floor, a full basement,  plus another 224 square feet in the sunroom it's hard to beat.
It's a four-bedroom, two bathrooms, and has a walkout basement, above-ground deck, and the ability to put in a screened-in porch. It is perfect for lakefront property in cottage country.
See the Lake House floor plan here.
These cottages are just a starting point for your own custom cottage, make sure to click here to grab our free home inspiration book so you can start creating your own dream cottage. 
If you're ready to take the next step toward building your dream home or cottage, click the link below to set up a time to speak with us.
And, if you haven't yet signed up for our email series, make sure to do so below. These emails will take you through a step-by-step guide of the building process, so you can be fully informed and prepared for your upcoming build.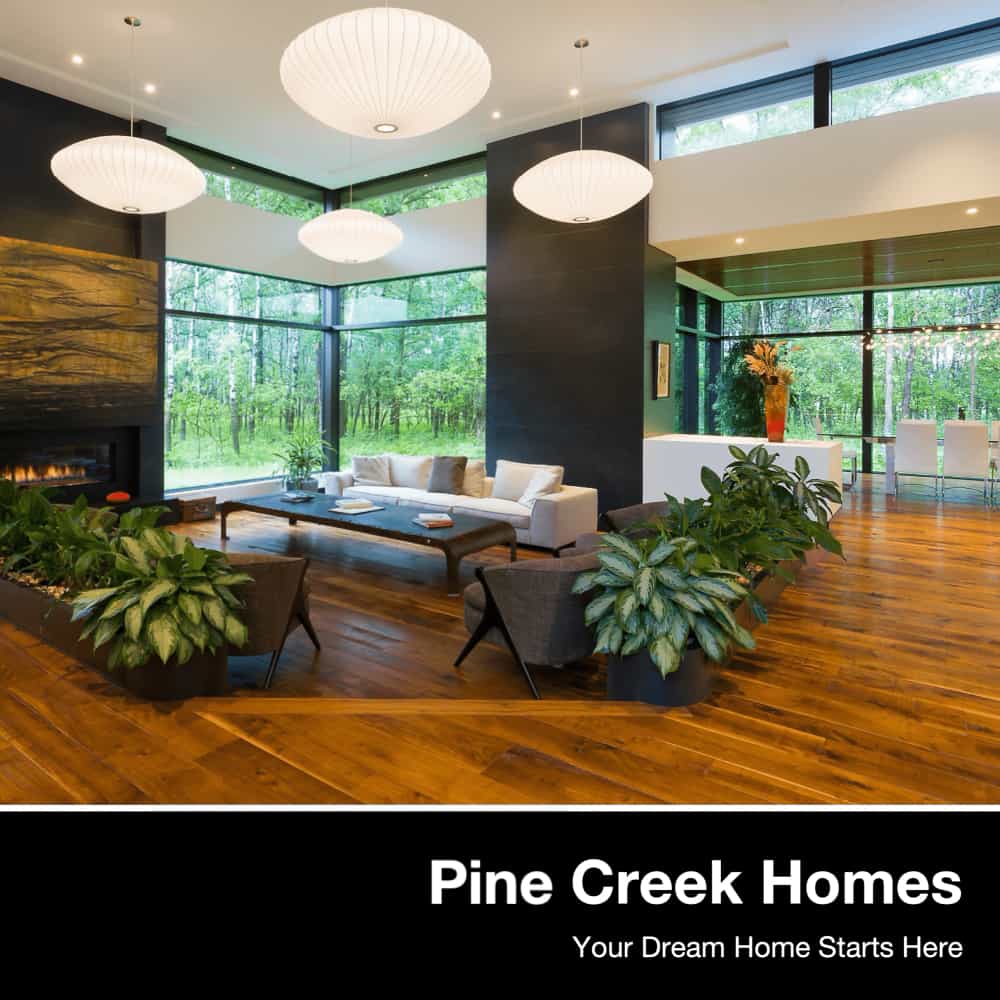 Get Started On Your Dream Home With Some Inspiration
Download a free copy of our ideas book. It's full of pictures and designs to inspire your dream home!
Message Us
Get In Touch Below. Ask Any Question or Set Up a Free Consultation
Office Location
904 Redonda Street,  Winnipeg, MB 
Walk through the home building process before you start building your new home.
Get our weekly email that shows you what you will need to do when you decide to build your new dream home, one step at a time.