Many people don't know what to expect when it comes to  timelines when they begin the process of building their dream home or cottage. A wide range of variables contribute to how long a build takes, with size and complexity being the two biggest factors.
Generally speaking, most custom builds will fall somewhere in between 6 months and a year. Some projects can be completed  in less than 6 months. While the more complex projects can stretch well beyond a year. But, when you're starting to estimate timeliness, using 6-12 months is definitely a good place to start.
The Biggest Misconception About Timelines
I believe the biggest misconception on building timelines is the amount of time it takes to draw up plans and get permits. The planning process can be time consuming, and it's something you want to take your time with and get it right.
Every great dream home starts with a great plan. Sometimes it can take several months to get from the first pre-planning meeting to your final copy of a blueprint. Generally blueprints will take several drafts before everything is perfect. Like I've mentioned before that's perfectly normal.  You don't want to feel rushed at this stage because the decisions will have a lasting impact.
Permits can be the next biggest time hurdle. There are some municipalities where a permit can be obtained quite quickly. However, in certain areas, such as the Whiteshell and Winnipeg, permits can take up to 2 months or more.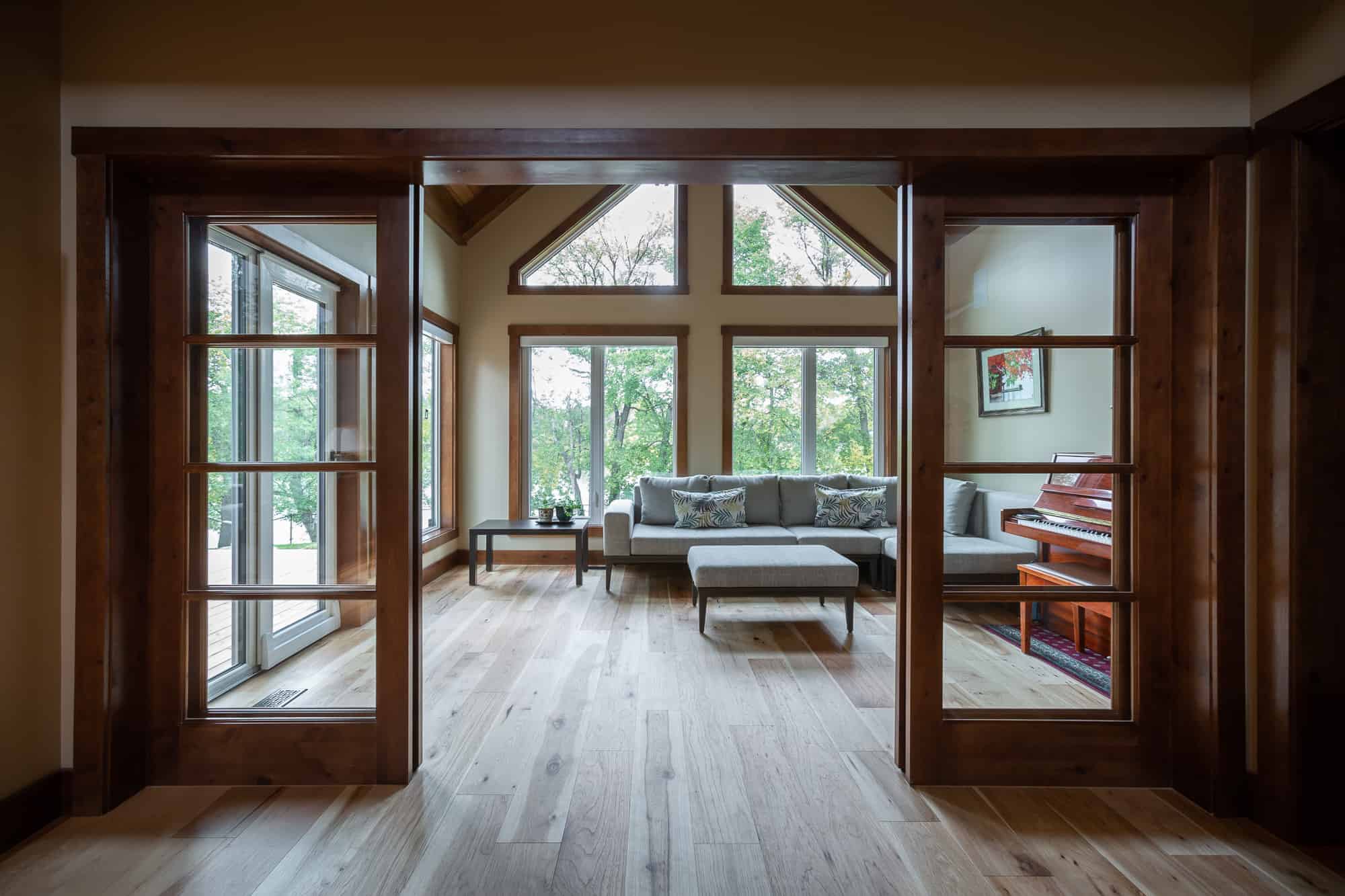 Avoid This Mistake
The biggest mistake people make is not starting the planning process early enough to be ready to build when they had hoped to kick things off.
We recommend that you come see us 6 months before your ideal starting date to ensure you don't need to feel rushed and stressed when planning your dream home or cabin. We want to give you the best chance of starting your project on schedule, so you're able enjoy the whole process from start to finish. Often clients come to see us over a year in advance so they can get their questions answered and start to plan without feeling rushed.
Looking for more about building your own dream home? Check out these articles:
If you're ready to take the next step toward building your dream home or cottage, click the link below to set up a time to speak with us.
And, if you haven't yet signed up for our email series, make sure to do so below. These emails will take you through a step-by-step guide of the building process, so you can be fully informed and prepared for your upcoming build.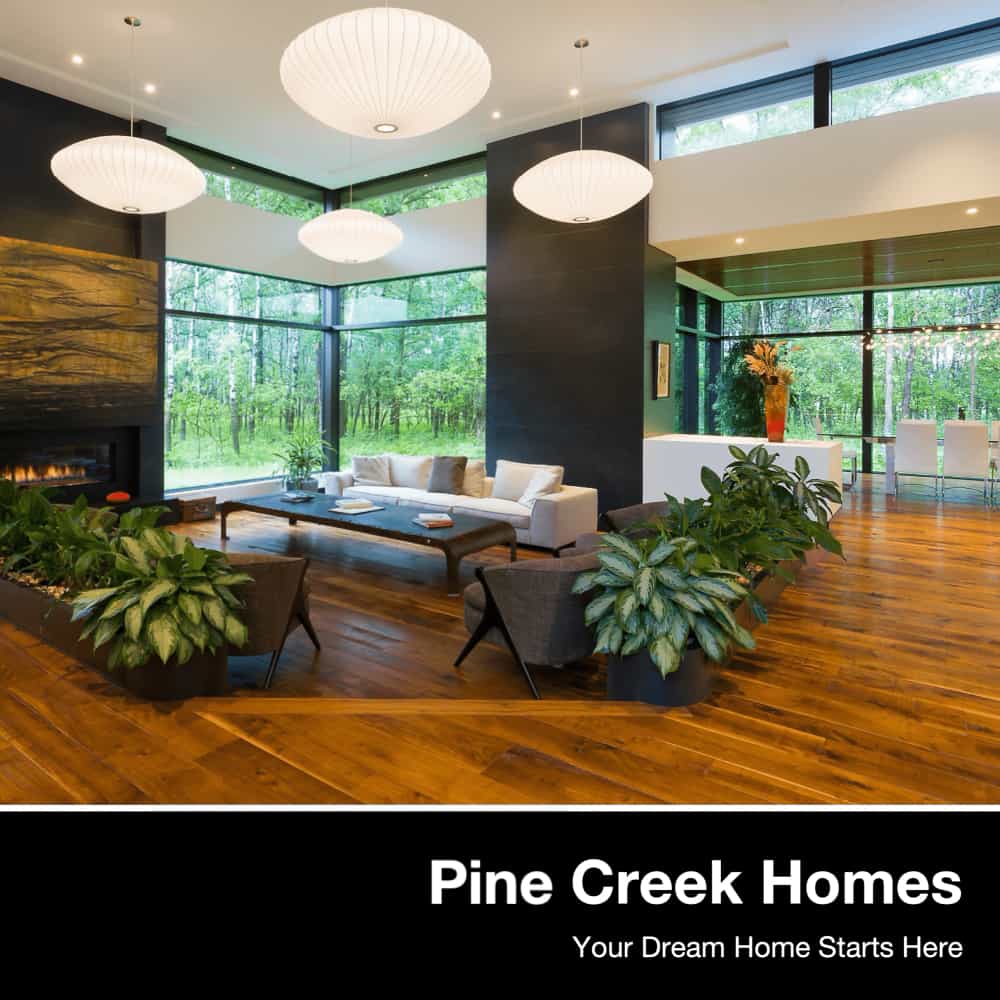 Get Started On Your Dream Home With Some Inspiration
Download a free copy of our ideas book. It's full of pictures and designs to inspire your dream home!
Message Us
Get In Touch Below. Ask Any Question or Set Up a Free Consultation
Office Location
904 Redonda Street,  Winnipeg, MB 
Walk through the home building process before you start building your new home.
Get our weekly email that shows you what you will need to do when you decide to build your new dream home, one step at a time.