The first question everyone probably asks you when you tell them you're going to build a new home is: "when do you plan to start?" Seems like a great question. After all, most of your actions in the upcoming months will all revolve around the timeline of when the house will begin construction.
Tasks like setting up mortgages and financing, designing your floor plan, choosing all of the details that are going to be incorporated into this long awaited dream home (and more!). The timing of all these decisions hinge on when you're planning to break ground. 
I'll be honest, the question of "when do you hope to start building?" is often one of the first questions WE ask people. But maybe there's a better question. "When do you hope to finish?"
Few people consider this question, when in fact, it's probably much more important than when you start. Your finish date determines when you need to sell your existing house, what time of the year you need to pack and move, and possibly even how much money you'll get for the house you're in now, as certain times of year have proven better for selling. 
So, when do you want to finish? The answer is different for everyone. Your answer might be "As soon as possible!" If that's the case, there's no need for discussion. However, most commonly our customers are targeting to be in their home by June, September, or Christmas.
Based on that, we can now ask the question "when do we NEED to start?" Assuming an average build timeline of approximately 10 months, a June possession would need to start in August, a September possession would need to start in November, and an early December possession should start in February. 
While these timelines can be manipulated a bit, as we always try to accommodate our clients, the above serves as a general guideline. I already hear you saying "start in February?? We live in Manitoba!" Better yet, if we have nice weather in January start then. That way there's  lots of time to settle in before Christmas. 
We start builds all winter long, and the only real difference is that the concrete needs to be heated for a few days after it's poured to make sure it cures properly. After that, everything runs on exactly the same schedule as a build that doesn't fall over the winter months. For more information on building in the winter, check out my blog post: Starting a New Custom Build In The Winter.
Ask yourself the question, when do you want to finish? Then work backwards from there, adding in an extra 3-6 months for design, drawing and permitting, depending on how far along you are in your design. Don't worry about the season, or the weather. Our basement and framing crews have really warm clothes and I promise I won't make you work outside in the cold with them. The design room where the meetings are held is warm all year long!
If you're ready to take the next step toward building your dream home or cottage, click the link below to set up a time to speak with us.
And, if you haven't yet signed up for our email series, make sure to do so below. These emails will take you through a step-by-step guide of the building process, so you can be fully informed and prepared for your upcoming build.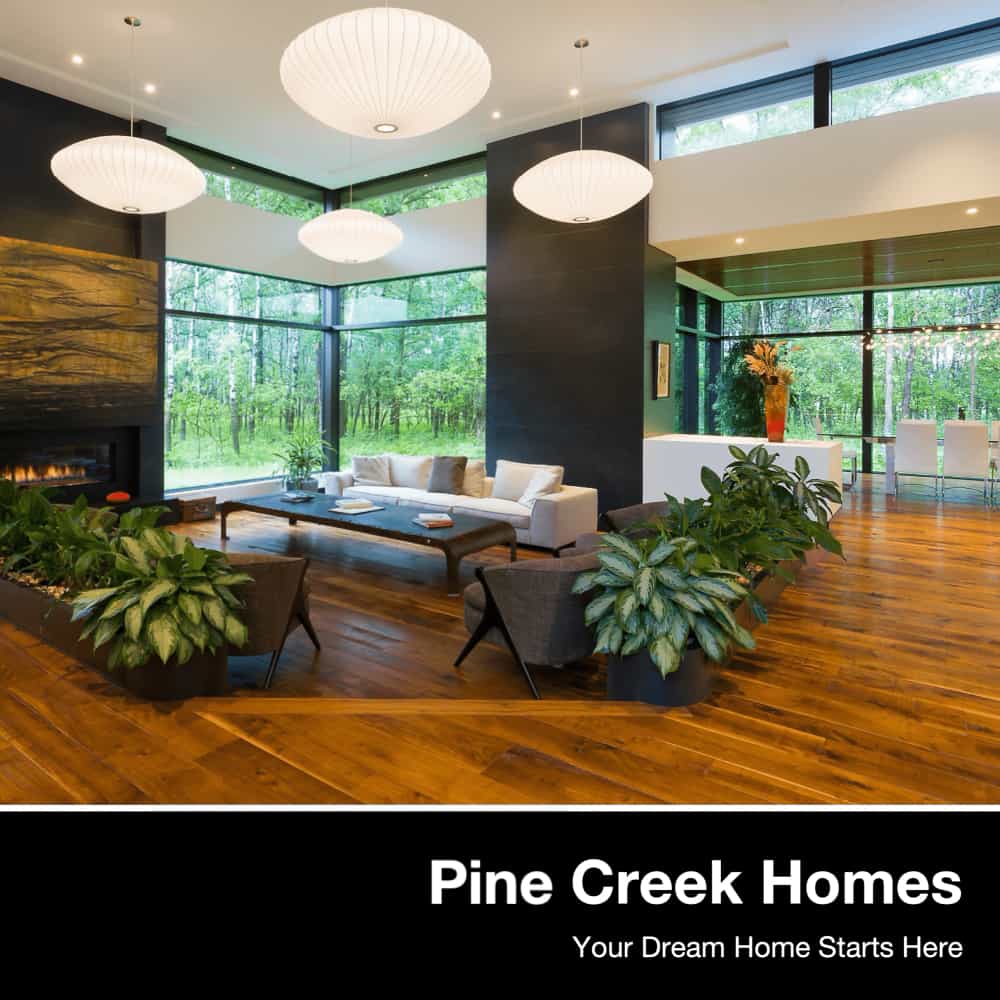 Get Started On Your Dream Home With Some Inspiration
Download a free copy of our ideas book. It's full of pictures and designs to inspire your dream home!
Message Us
Get In Touch Below. Ask Any Question or Set Up a Free Consultation
Office Location
904 Redonda Street,  Winnipeg, MB 
Walk through the home building process before you start building your new home.
Get our weekly email that shows you what you will need to do when you decide to build your new dream home, one step at a time.