Creating a lighting design and choosing light fixtures can be a daunting task for homeowners. After all, how can you tell how much light you're going to need in a space that doesn't exist yet?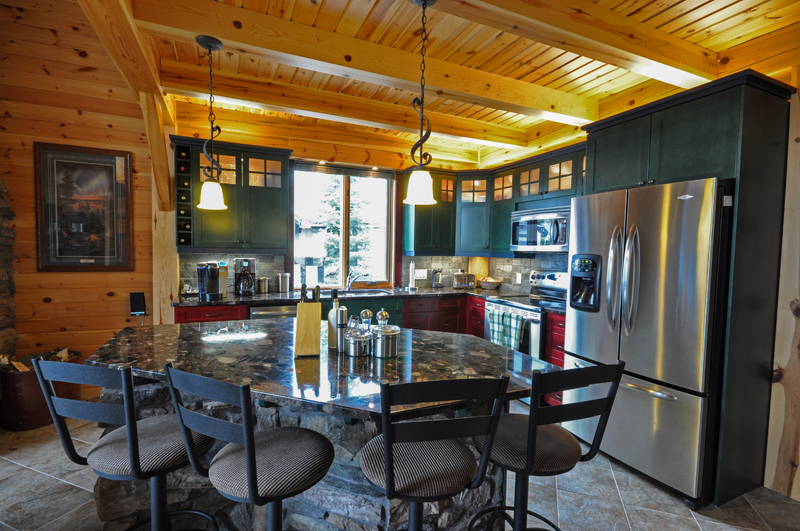 Like the creation of your floor plan, lighting is something you will be glad you took the time to get right from the start.
When designing a lighting plan, we break down the home into individual spaces. From there, we assess the lighting needs of each space.
Some spaces may benefit from a beautiful fixture hanging in the center of the room, while other areas may benefit from directional pot lights to give you more task specific lighting, or maybe some directional lighting to accent a piece of art that you plan to hang on the wall.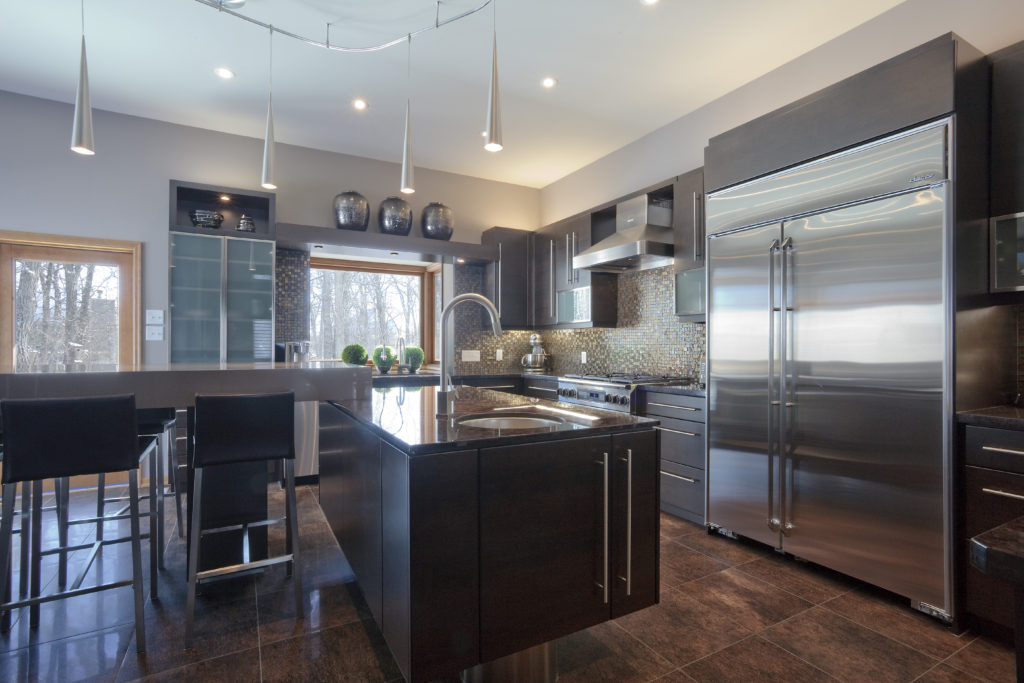 Cabinetry will need very specifically located lights to coordinate with the kitchen layout. Even simple things like having a switched plug for your Christmas lights can be commonly overlooked. Having a dedicated electrical plan is the only way to ensure no detail is missed when it comes to lighting your dream home.
What to Expect When Choosing Light Fixtures
Once the electrical plan has been drawn, and the types of lights have been determined, it's time to go to the lighting store.
This is where you will pick your fixtures. The benefit of going to a brick and mortar lighting store is that they have staff who  are experts, both at considering the plan and helping you choose fixtures for each space.
They also have a showroom full of options, so you can see everything in real life (and see approximately how much light each piece gives off. While it's not the same as in your space, it will certainly provide you with an idea of how it will look). They will also make helpful suggestions if they feel something has been missed or could be improved upon.
Their expert advice will help insure that the end product will be of the utmost quality. Most builders and designers will have a specific staff member that they work with in these stores to make sure their customers are well taken care of.
If you're ready to take the next step toward building your dream home or cottage, click the link below to set up a time to speak with us.
And, if you haven't yet signed up for our email series, make sure to do so below. These emails will take you through a step-by-step guide of the building process, so you can be fully informed and prepared for your upcoming build.
Looking for more about building your own dream home? Check out these articles: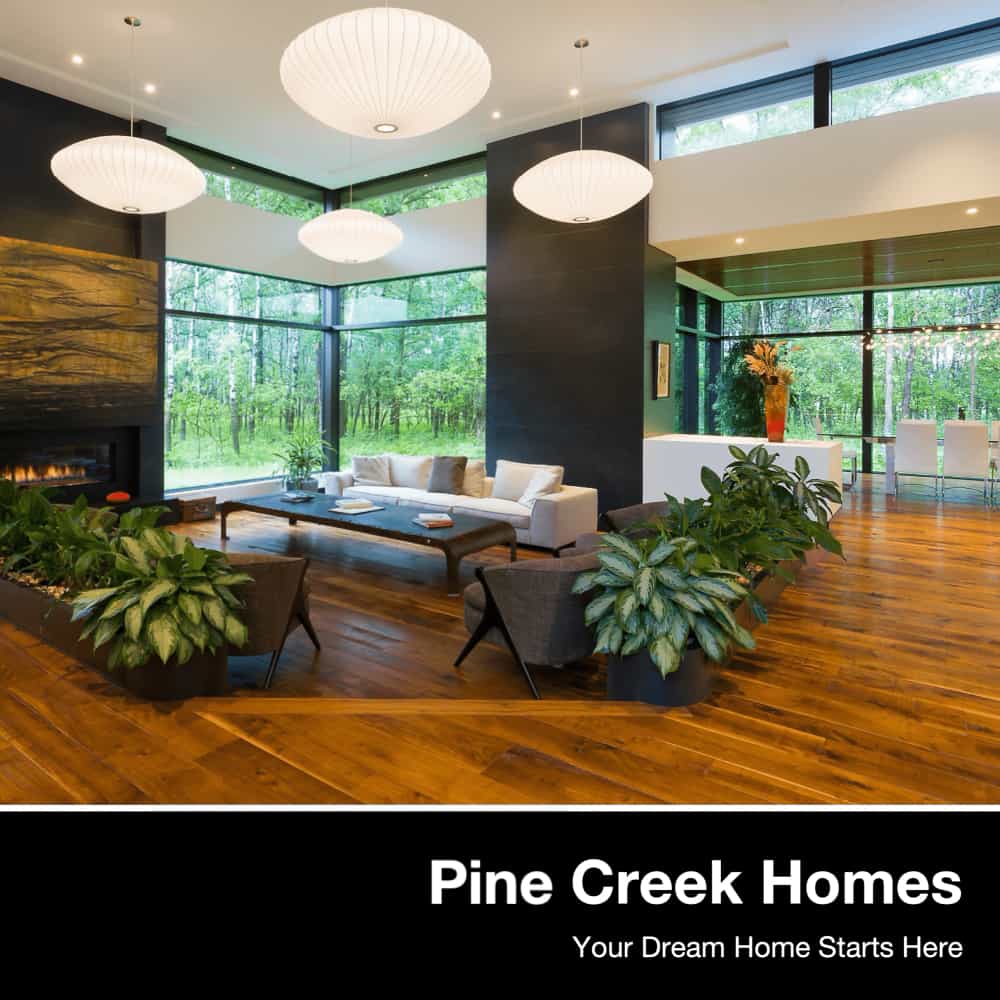 Get Started On Your Dream Home With Some Inspiration
Download a free copy of our ideas book. It's full of pictures and designs to inspire your dream home!
Message Us
Get In Touch Below. Ask Any Question or Set Up a Free Consultation
Office Location
904 Redonda Street,  Winnipeg, MB 
Walk through the home building process before you start building your new home.
Get our weekly email that shows you what you will need to do when you decide to build your new dream home, one step at a time.