Winter is quickly coming to an end (hopefully), but there's still great opportunity left to get out for a day of family fun on the snowmobiles. This years poker derby, hosted by the Whiteshell Snowmobile Club will be on February 24th. It's one week earlier this year as a result of last years cancellation from warm weather.
Historically, we've had excellent weather at this time of year and it's a great weekend to get outside before the riding season is done. Registration is between 10:00 and noon at Brereton lake resort, and Pine Creek Homes will be serving a pulled pork lunch at the swamp lake timber frame warm up shack which is also one of the stops in the ride.
We love the chance to get out and meet fellow riders and other families who enjoy the outdoors as much as us. Be sure to bring the kids, as there's lots of stops along the way for them to take a break, warm up, or burn some energy for a bit. We'll have hot chocolate and cookies for them when they get to our stop.
See you there!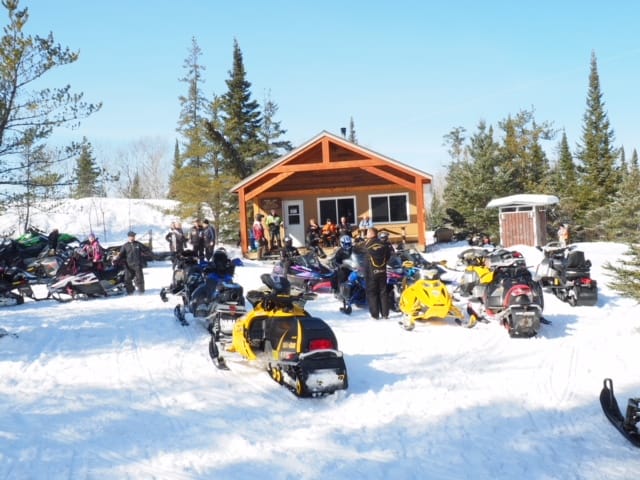 Walk through the home building process before you start building your new home.
Get our weekly email that shows you what you will need to do when you decide to build your new dream home, one step at a time.