Choosing a builder or general contractor for your custom dream home, cottage or renovation can feel like a daunting task. For starters, it's one of the biggest ticket items you will ever purchase. You've dreamt of the day when you're finally able to get started on this build, and now that you're here you're left feeling overwhelmed with the enormity of the project ahead.
You're not alone.
There's a ton of pressure to make the right decisions. After all, the decisions you make throughout the entire process are the elements that will define the space where many of your future memories will be made.
You know the look you're going for, you've already picked out in your mind some of the products you want to use, but how is it all going to come together? What if the ideas you have don't actually look good together in real life? You know what you like and what you don't like, but after all, you're not a designer or a builder. And, what if the things you do like are too expensive to fit your budget? What then?
There are so many questions and so many unknowns when taking on a new build or renovation and unfortunately, there are also many questions that can't be answered until you're already partially into the process.
It takes a huge leap of faith to hand over your dream to someone and say 'please take care of this for me,' and then trust that they'll do justice to the space that is so important to you and your family.
So, what can you do to make this big leap feel a bit smaller?
How can you make a choice with confidence?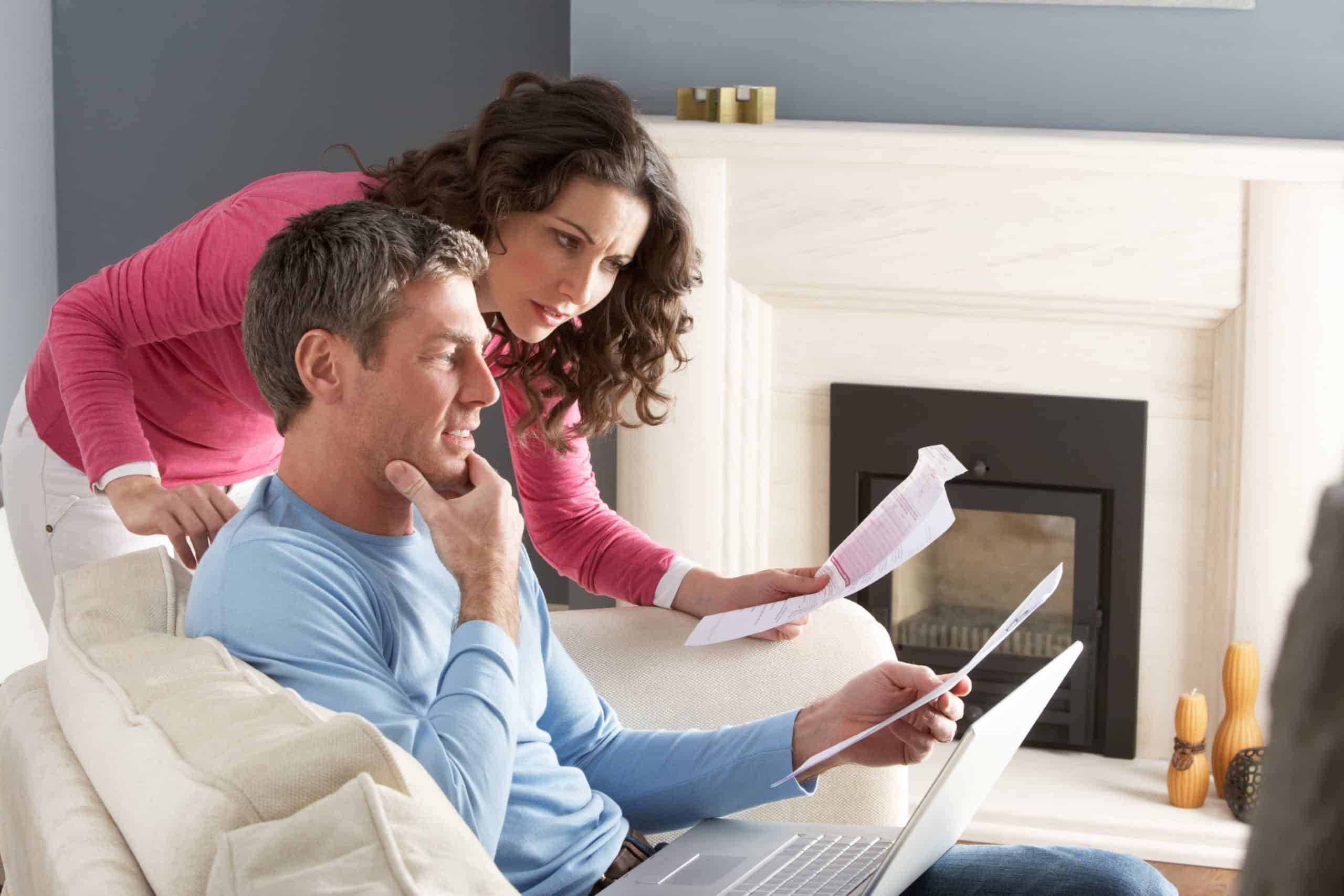 It all begins with a relationship built on trust.
There are plenty of builders who can build a product that looks great on the surface. The difference in the experience is going to be in the process plus the end quality of the build. The difference is going to be evident in how they take your vision and create a finished product that meets, or ideally exceeds, your expectations and how you're treated along the way.
Of course, as we do with everything these days, folks often start online and look at different builders websites. This is definitely a good way to start getting a feel for what different builders are all about, but it's important to also consider a few crucial components. Here's what you might want to consider:
You want to get an idea of the quality and expertise of the company. You'll never have the level of trust you need for your builder if you don't feel like they have the skills necessary to execute your project.
Transparency. This obviously can't be judged completely by their site, but the site should at least give you the feeling that they're being open and honest with you. After all, that's the foundation of trust.
Gut feeling. Don't second guess this. Often, we try to tell ourselves that our gut feeling is wrong based on some sort of logical explanation. At the end of the day though, trust is a gut feeling and that's what we're looking for.
Once you've set aside some time to look over several different builders websites, and evaluated them while taking the above points into account, you'll likely have naturally weeded it down to a small handful of builders who fit the above criteria. Now, it's time to set-up a time and meet them in person.
You can never really get a full impression of someone until you meet them in person. The most important question to answer for yourself in the first meeting is: 'Can I trust this builder to care for my dream, and do I have confidence that he or she can bring it to fruition?' If the answer to this question is yes, then everything else is just details.
I can hear you screaming: 'but what about cost??.' There's a reason I left this to the end. Too often we put cost as the number one factor in a build, trying to get as much as possible for as little as possible. It's human nature.
But when the stakes are this high, the last thing you want to do is sell your dreams to the lowest bidder.
That being said, everyone has a budget that they're trying to stay within, so we can't simply pretend money is no object. So, what's the answer?
Focus on value.
What type of value are you getting for the money you work so hard for? What type of quality and attention to detail can you expect? What type of customer service will you get? Are you simply another customer, a number on a piece of paper, or is your project truly important?
You're not only paying for the end result, you're also paying for the process.
How enjoyable is the process going to be? After all, most people only do this once.
Choosing a builder is going to be a daunting task, but it doesn't have to feel impossible. A large part of the uncertainty often stems from the fact that most people don't have a whole lot of knowledge or experience in this area and it's usually the type of project where it feels too expensive to make mistakes along the way. If you're able to find a builder who makes those factors feel less overwhelming, you've found the builder for you!
If you're interested in learning more about the building process to help give you some confidence moving forward, click here to sign up for our free mini email series that will walk you through the homebuilding process from start to finish. And as always, we're here to answer any questions along the way. Reach out here. We look forward to hearing from you!
If you're ready to take the next step toward building your dream home or cottage, click the link below to set up a time to speak with us.
And, if you haven't yet signed up for our email series, make sure to do so below. These emails will take you through a step-by-step guide of the building process, so you can be fully informed and prepared for your upcoming build.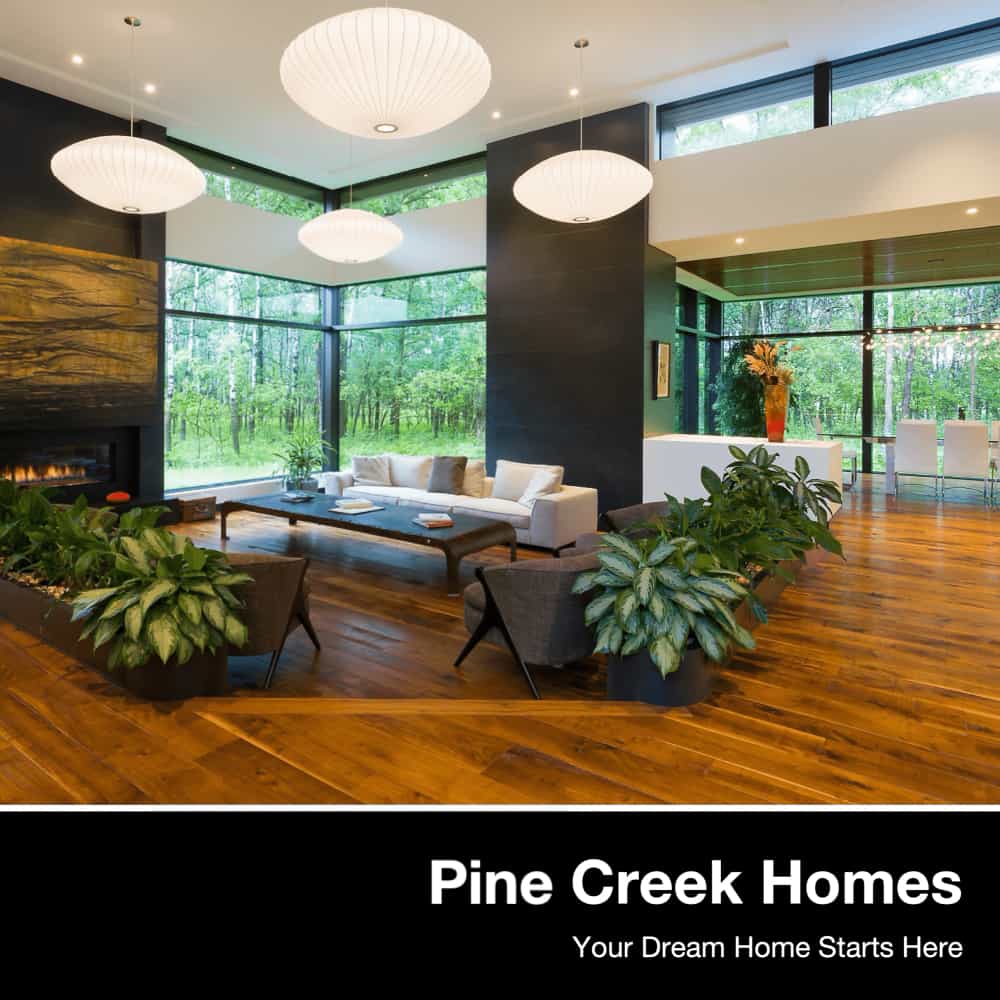 Get Started On Your Dream Home With Some Inspiration
Download a free copy of our ideas book. It's full of pictures and designs to inspire your dream home!
Message Us
Get In Touch Below. Ask Any Question or Set Up a Free Consultation
Office Location
904 Redonda Street,  Winnipeg, MB 
Walk through the home building process before you start building your new home.
Get our weekly email that shows you what you will need to do when you decide to build your new dream home, one step at a time.