Coming up with a starting point for a custom build can be very overwhelming if you've never done it before. In the beginning, it can feel like there are a million decisions that need to be made. Between the layout, finishes, size, shape and style, the choices are actually endless. It begs the question: "What's actually the first step in the planning process?"
First Things First
The best way to start, is by putting first things first. Start by creating a folder (digital or physical) of ideas, things you love, the look and feel you're after. This will come in handy down the road when we begin the plan drawing process and decisions start. Another great option is a Pinterest Board or a Houzz idea book of all your housing ideas..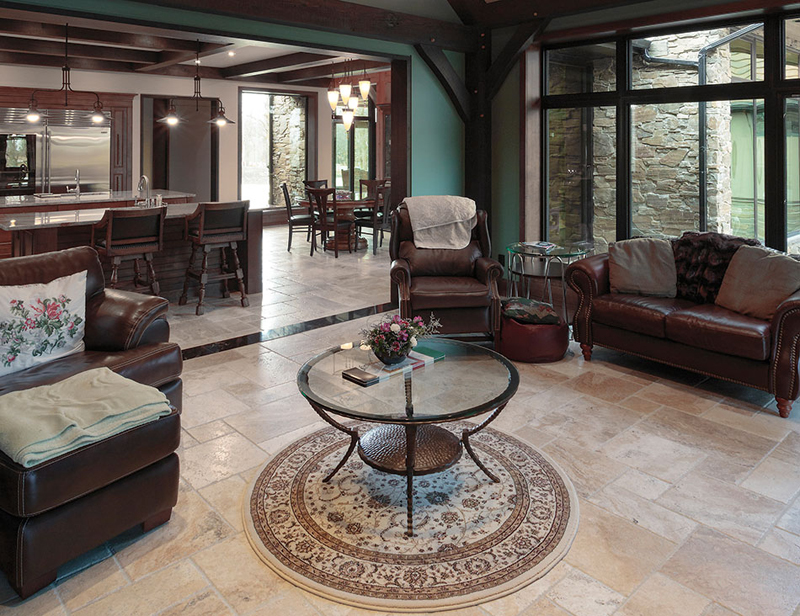 What Should I Put In This Folder?
Put everything in this folder that you think you may like for your home. From pictures that you like, to floor plans you love (even if it it's only part of the floor plan that you're actually interested in). From pictures of certain details you may like in your home to pictures of exteriors you think are interesting, or the cabinetry you're curious about, anything you think you may like in your dream home should go in this binder.  
Your job at this point is not to figure out how all of these ideas are going to tie together, but just to get lots of good ideas in one place. I ask all of our clients to do this if they haven't started already.
Why?
Because it gives us a good insight to your style and the vision you have for your home. It also speeds up the drawing process because we have a really good idea of what you want.
Avoid This Common Mistake
Too many people have someone draw their dream home for them before buying a lot, only to figure out that the plan they drew up doesn't work on the lot they bought (for more on lot selection you can check out this post here). Getting the order right can save you thousands of dollars in unusable plans.
In my opinion, one of the most important parts of a floor plan and layout is how it fits and on the lot. Ask yourself the following questions:
Where does the sun rise and set?

Where will your kids be playing in the yard? Wouldn't it be nice to have

windows planned out so you can see them

?

Which side of the property should the driveway go on to avoid cutting down trees?

Which direction has the best views? On waterfront lots we will look at what has the best view of the lake.
The variables are endless and all need to be considered before finalizing a plan.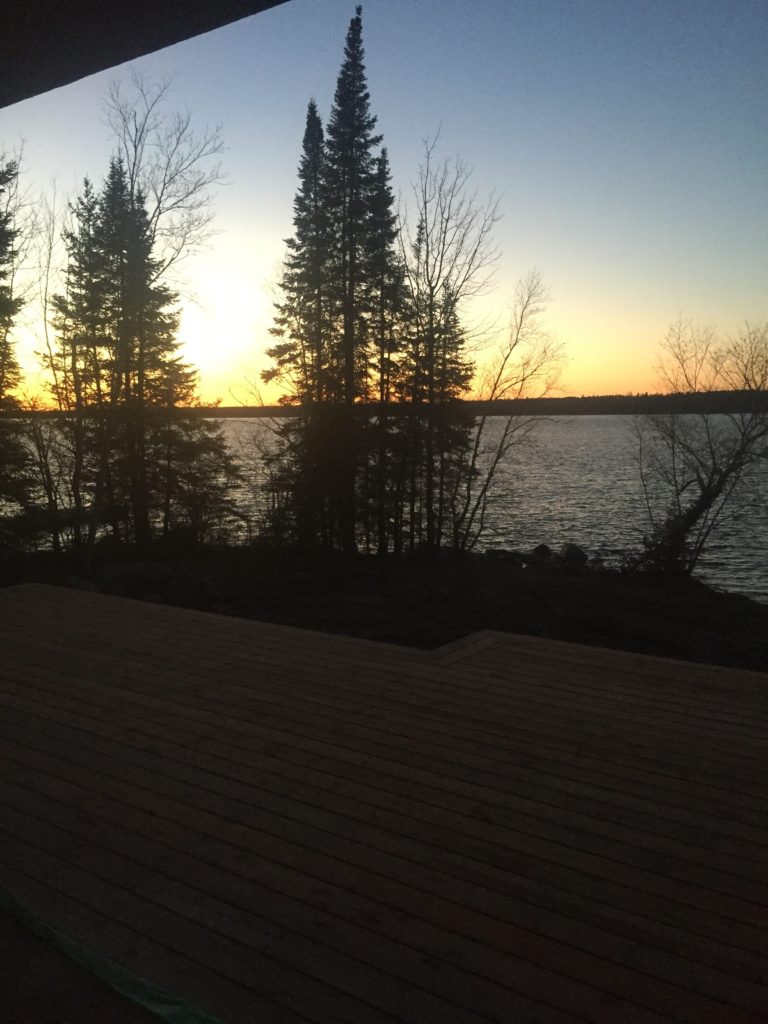 There are many variables to consider simply to kickstart your plan, and if you're still on the hunt for that perfect property, the extent of your planning should be the idea book or folder only, that I mentioned above.
However, if you already have your property, and are ready to start on your design, then it's time to schedule an appointment to sit down with us and chat through your ideas.  We've been building custom homes and cottages in Manitoba and Lake of the Woods for over 40 years. Click the link below to set up a time to speak with us.
And, if you haven't yet signed up for our email series, make sure to do so below. These emails will take you through a step-by-step guide of the building process, so you can be fully informed and prepared for your upcoming build.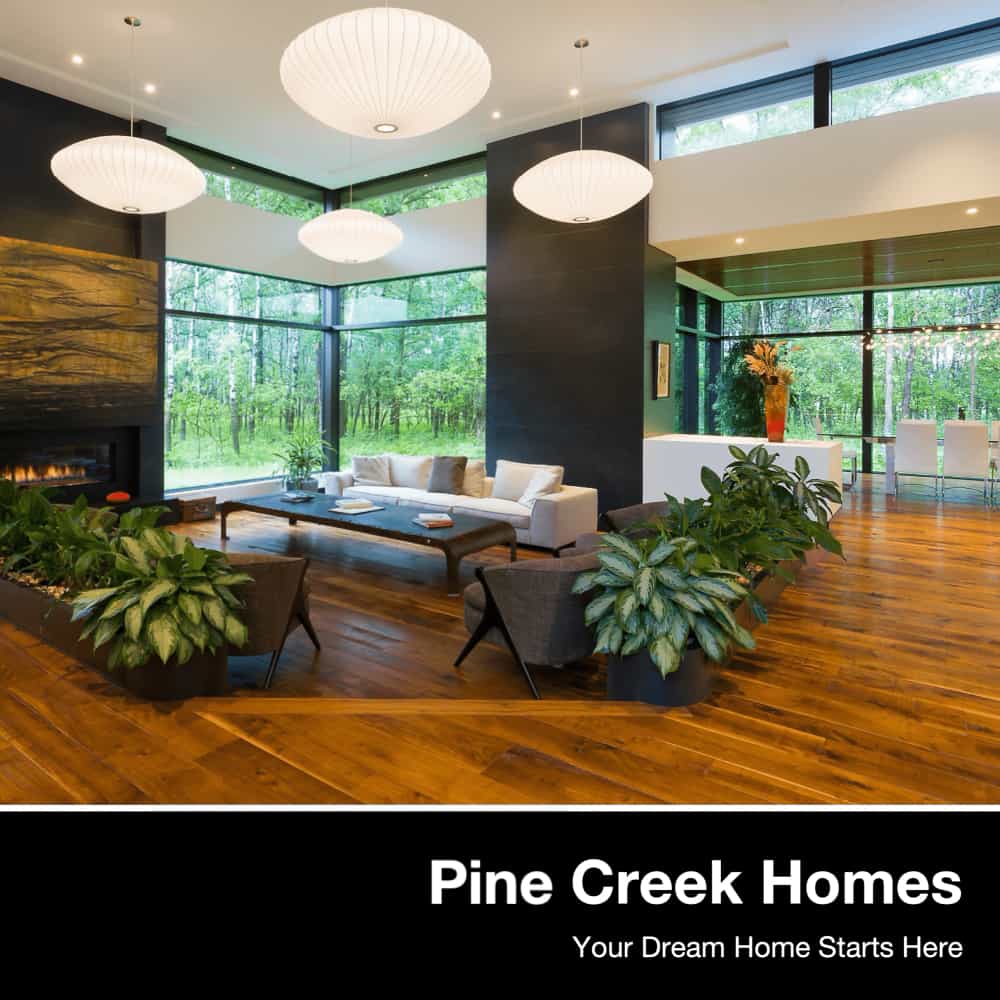 Get Started On Your Dream Home With Some Inspiration
Download a free copy of our ideas book. It's full of pictures and designs to inspire your dream home!
Message Us
Get In Touch Below. Ask Any Question or Set Up a Free Consultation
Office Location
904 Redonda Street,  Winnipeg, MB