The possession day has finally come for you dream home or cottage. You've been waiting for this day since you first started putting ideas together. Even though this day is extremely exciting it can carry a lot of stress for some people.
One of the things that we do to help alleviate any stress on possession day is to have some additional home walk throughs with the customer in the weeks leading up to the possession. This gives you a chance to voice any concerns you may have on different items and gives us a chance to address those concerns before you move in.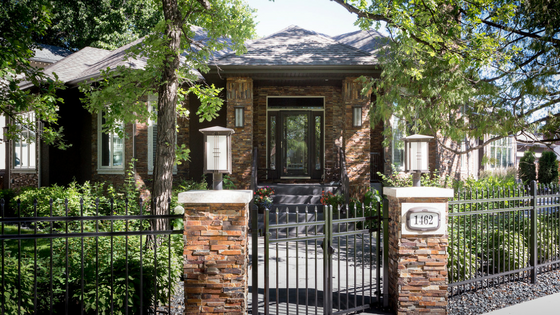 The most important thing I can communicate to you about taking possession of your dream home is to ask lots of questions. I'll repeat that: Ask. Lots. Of. QUESTIONS!!!
There are no stupid ones, when you don't know something you are best to ask. Many of us are afraid to ask questions out of fear of looking foolish, or feel like we should already know the answer. But we want you to feel like you can ask us anything about your home as they come up. Hopefully by the time you are taking possession of your dream home you have asked us a lot of questions and we are able to answer all of them. But if you don't ask, you will never know.
There are a lot components and systems involved in running your new home or cottage and it's important that you understand them.
The benefit of dealing with the owners of Pine Creek on your project is that you have direct access to us all the time. By phone and email.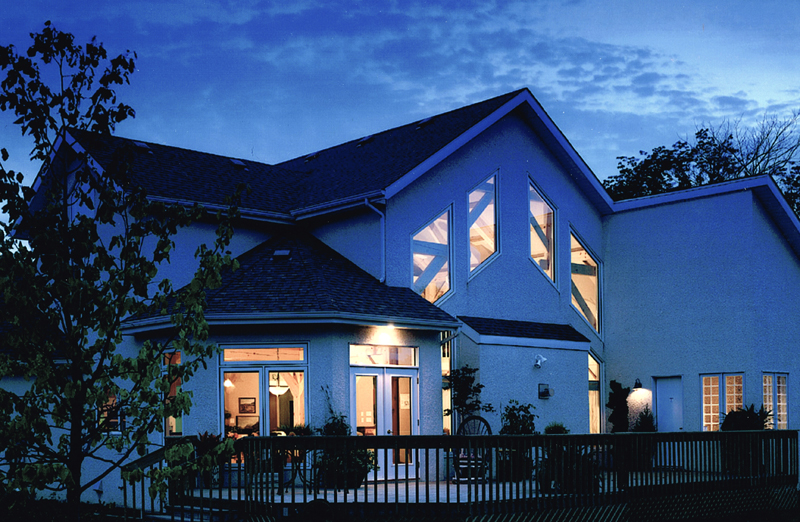 Don't lose sleep over a question you have when I'm only a phone call or email away. We like to keep direct contact with you and a very open line of communication. This is essential in the building process. We want you to be confident throughout the building process and that starts with open communication.
In fact, anyone who has signed up for our home building walkthrough email series already has my direct email before working with us. Information inspires confidence and we want you to have as much information as possible, so you can be confident on the day we hand you the keys
Another thing to keep in mind on possession day is that this is not the last time you will see us. Your home or cottage is under warranty when you move in and we will be there to make sure everything is functioning properly and address any concerns you have once you move in. Again, we're still only a phone call or email away.
If you want to learn more about what's involved in building your dream home I would suggest that you sign up for our Home Builder Walkthrough, it's a series of emails that walk you through the stages of building a house and will answer a lot of questions you may not have thought of yet.
Looking for more about building your own dream home? Check out these articles:
Walk through the home building process before you start building your new home.
Get our weekly email that shows you what you will need to do when you decide to build your new dream home, one step at a time.