The most exciting day of the build has arrived! You made it! This is the day where your dream of owning a custom home or cottage is realized. You're finally standing in the space where your future memories will be made. It's time to congratulate yourself on this accomplishment and enjoy what you've worked so hard for!
While there's  obviously a ton of excitement that goes hand in hand with this step,, there can also be some anxiety that comes with it. Whenever there's this much anticipation for such a monumental event, nerves can sometimes get the better of us.
To reduce anxiety on possession day, we start to increase the frequency of homeowner site visits as we get closer to the end of a build. We find that there's so many questions on a new build, that it's impossible for a client to think of everything during one final walk through.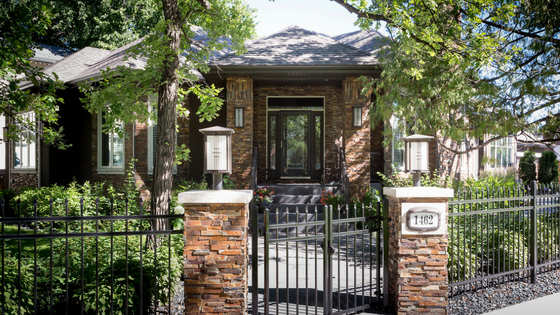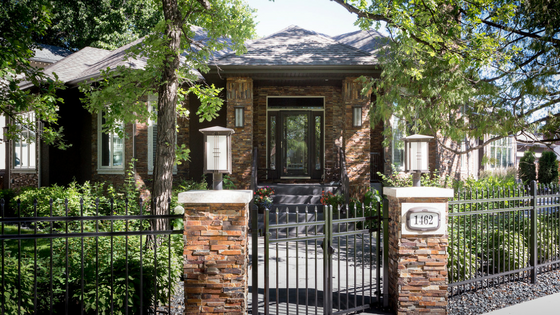 The key to making this process easy and stress free is to take your time and ask lots of questions. Many people are scared to ask questions for fear of looking stupid. But let's face it, this is our area of expertise, not yours. This is why we're here for you through every step and with every question, even if sometimes you need to ask them more than once.
There are a lot components and systems involved in running your new home or cottage and it's important that you understand them, and feel comfortable with how everything operates. On your possession day, we will walk you through the different systems in your home or cottage and make sure you understand how they function and what maintenance is required. You will also be given all of the owners manuals for the new products in your home for reference if needed.
And of course we don't expect you to actually remember everything that we review on possession day. There's simply too much information to digest in such a short period of time. We encourage our clients to call or email us as many times as needed in the weeks following your possession with any questions or concerns.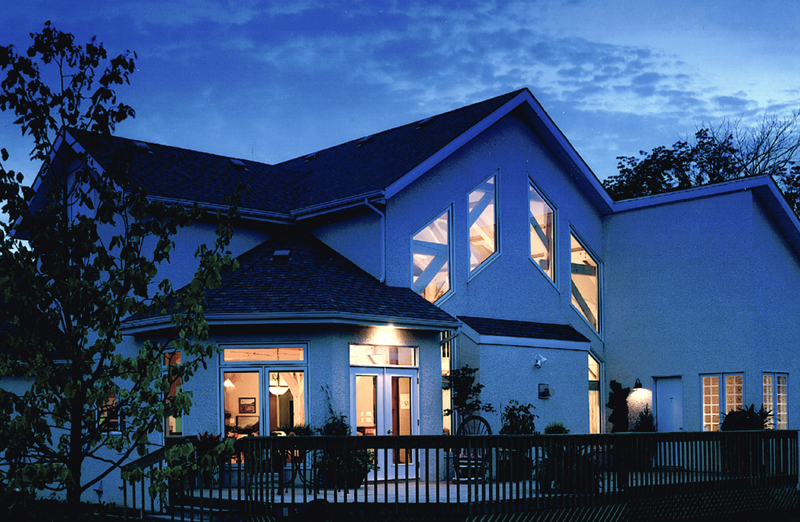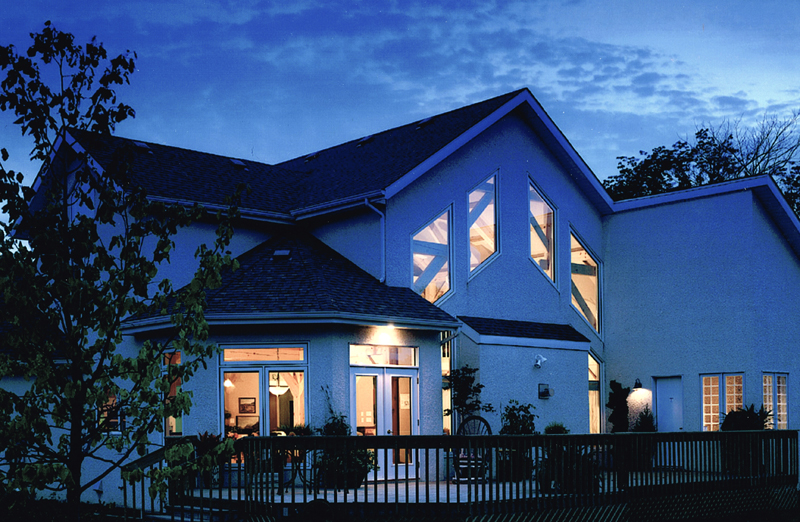 Looking for more about building your own dream home? Check out these articles:
If you're ready to take the next step toward building your dream home or cottage, click the link below to set up a time to speak with us.
And, if you haven't yet signed up for our email series, make sure to do so below. These emails will take you through a step-by-step guide of the building process, so you can be fully informed and prepared for your upcoming build.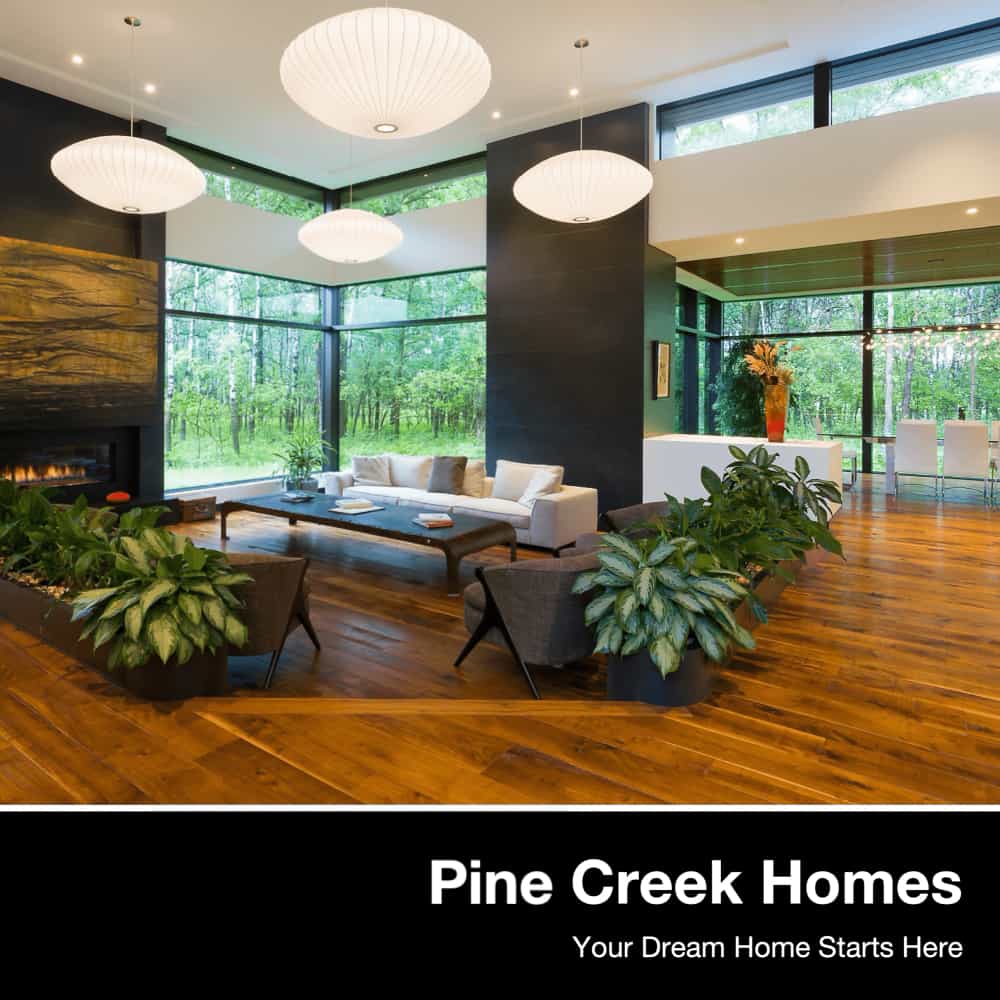 Get Started On Your Dream Home With Some Inspiration
Download a free copy of our ideas book. It's full of pictures and designs to inspire your dream home!
Message Us
Get In Touch Below. Ask Any Question or Set Up a Free Consultation
Office Location
904 Redonda Street,  Winnipeg, MB 
Walk through the home building process before you start building your new home.
Get our weekly email that shows you what you will need to do when you decide to build your new dream home, one step at a time.