A Lifetime of Memories Begin With a Custom Cottage
Build your legacy with a new custom cottage.
Book your free consulation
Time is our most precious resource. 
Don't miss out on another year of making memories that last a lifetime.
What if you could have the cottage of your dreams?
Your vision
We all have that perfect picture in our mind of what we want our lives to look like (and if you're here a custom cottage is likely part of that perfect picture).
Your design
Pine Creek Homes will work with you to turn your vision into a cottage that's uniquely yours, and ready to make those lifelong memories.
Your LEGACY
Something you can pass down for generations to come, as those precious family memories continue to be built year after year, generation after generation.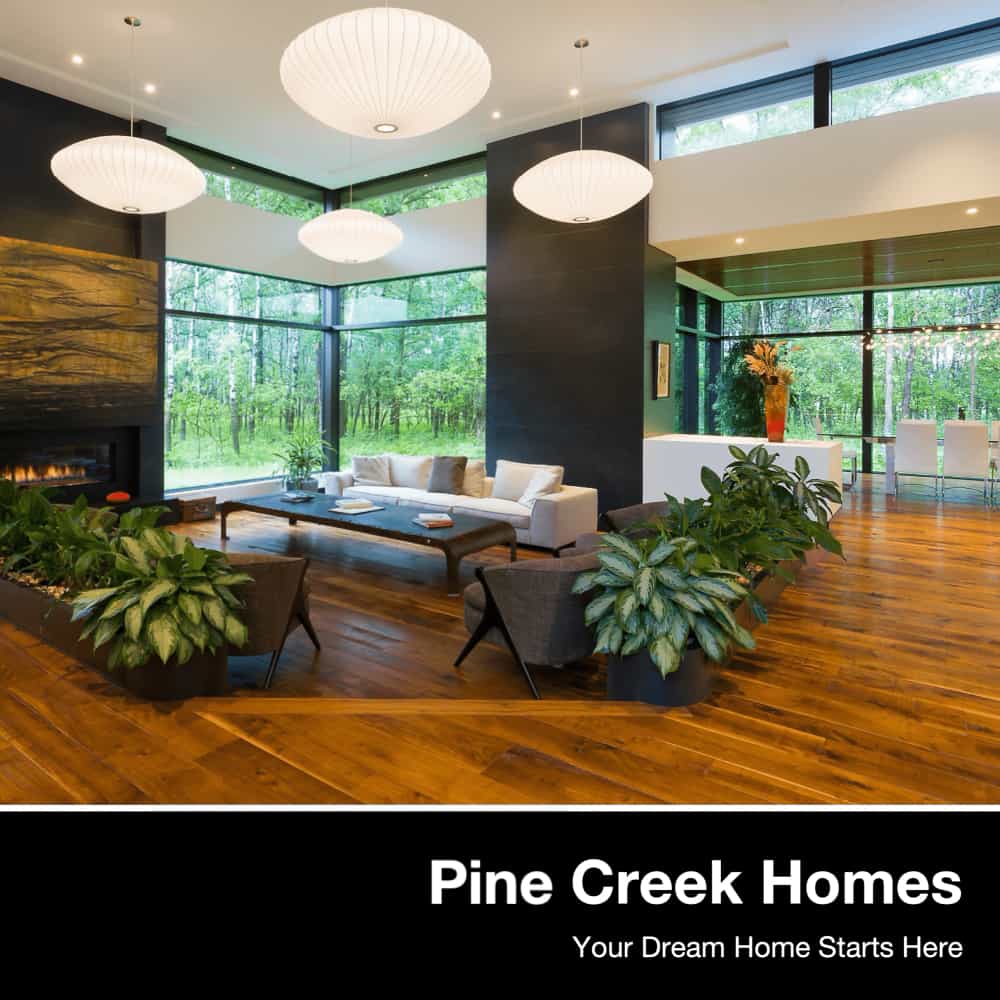 Get Started On Your Dream Home With Some Inspiration
Download a free copy of our ideas book. It's full of pictures and designs to inspire your dream home!
IT'S TIME TO START LIVING YOUR DREAM.
It's easy to let life pass us by while we're making plans to create memories. We know how hard it can be to transition from working towards your dream, to actually living it.
At Pine Creek Homes, we've spent two generations helping clients achieve their dreams of building a custom cottage and leaving their legacy.
Conventional Cottages
With more than 40 years of experience, we build beautiful cottages ready for a lifetime of memories.
Timber Frame Cottages
Nothing screams cottage-like timber frames. Find out how you can incorporate timber into your dream space.
Building your legacy
It's Easy as 1-2-3
1. Schedule an appointment.
This is a no-commitment meeting that lets us get to know you and learn about your wants and needs. It also lets you get your initial questions answered and learn about the building process.
2. Enjoy the building process.
Bring your vision to life as our Design Manager walks you through the design and selection process. Then, monitor your build through our online portal. You can follow the progress by viewing the building schedule, your selections, the financials relating to the build, and see the most current pictures posted by the project manager.
3. Start making memories in your new cottage
Move into a cottage that was specifically built just for you and enjoy cottage life to its fullest.
Your Cottage Building Process.
Are you feeling the years slip by without a place to make the memories you want?
With a custom cottage built by Pine Creek Homes, your legacy will be filled with memories at the lake.
At Pine Creek Homes, we make creating your dream cottage our top priority.
We're second-generation builders who have been building cottages across southern Manitoba and the Canadian Shield for decades. Every build is overseen directly by the owners, and we limit the number of builds we do each year to ensure this is possible.
Our unique design and build process will take your vision and turn it into the cottage of your dreams.
During this process, our design manager will take your vision and work with you to create the perfect design that suits your lifestyle and budget. Once the design is complete, you'll be guided through making selections for your build—from flooring to light fixtures and everything in between—making sure every detail is expertly cared for and executed.
From there, you'll have 24/7 access to all aspects of your build through our online portal. You can follow along with your building schedule, view your selections, track the up-to-date cost of your build, including all change orders, and check out the most current pictures posted by our project manager.
Many of our clients have concerns about the complications of building in cottage country, which are well-founded. Building in cottage country is entirely different from building a house in Winnipeg.
The Whiteshell, Lake of the Woods, and other popular cottage destinations in Manitoba have unique building challenges, such as fluctuating water tables, granite rock, remote access, and access to clean drinking water.     Not to mention stewardship of local environments and eco-systems demonstrate a few challenges we regularly come up against.
We've built almost 100 cottages across Manitoba and Northwestern Ontario. We intimately understand the nuances and considerations of building in the Canadian Shield and other popular cottage locations. Because of this experience and expertise, we can maximize the result and make the most of your budget.
When you invest in building memories at the lake, you want to ensure you are well taken care of and your needs are met. Choosing a custom builder where you have direct access to the owners is a service few other builders can provide. That's what you get when you choose Pine Creek Homes—a custom cottage with a custom experience.
Don't miss another year making your memories of a lifetime.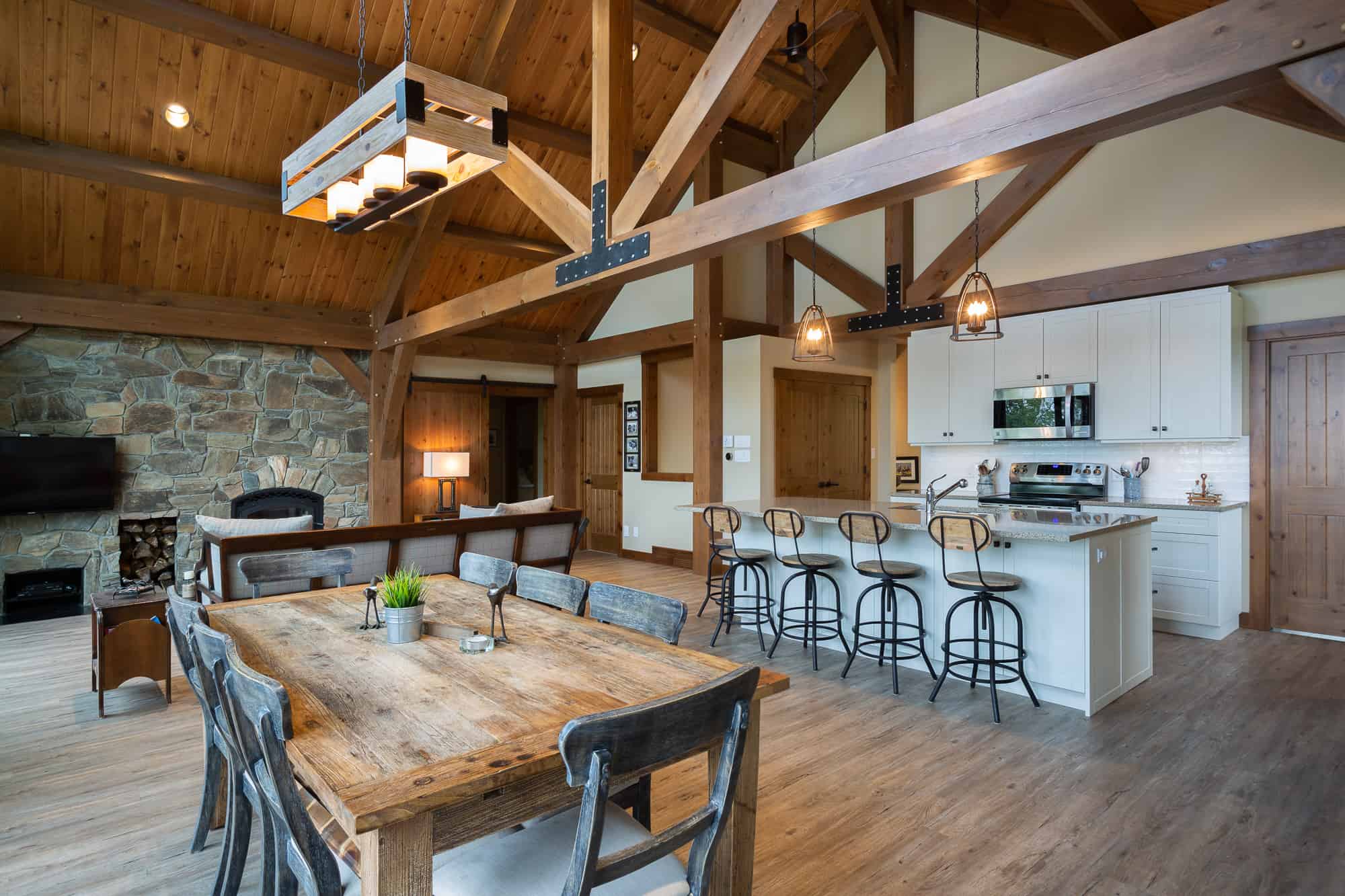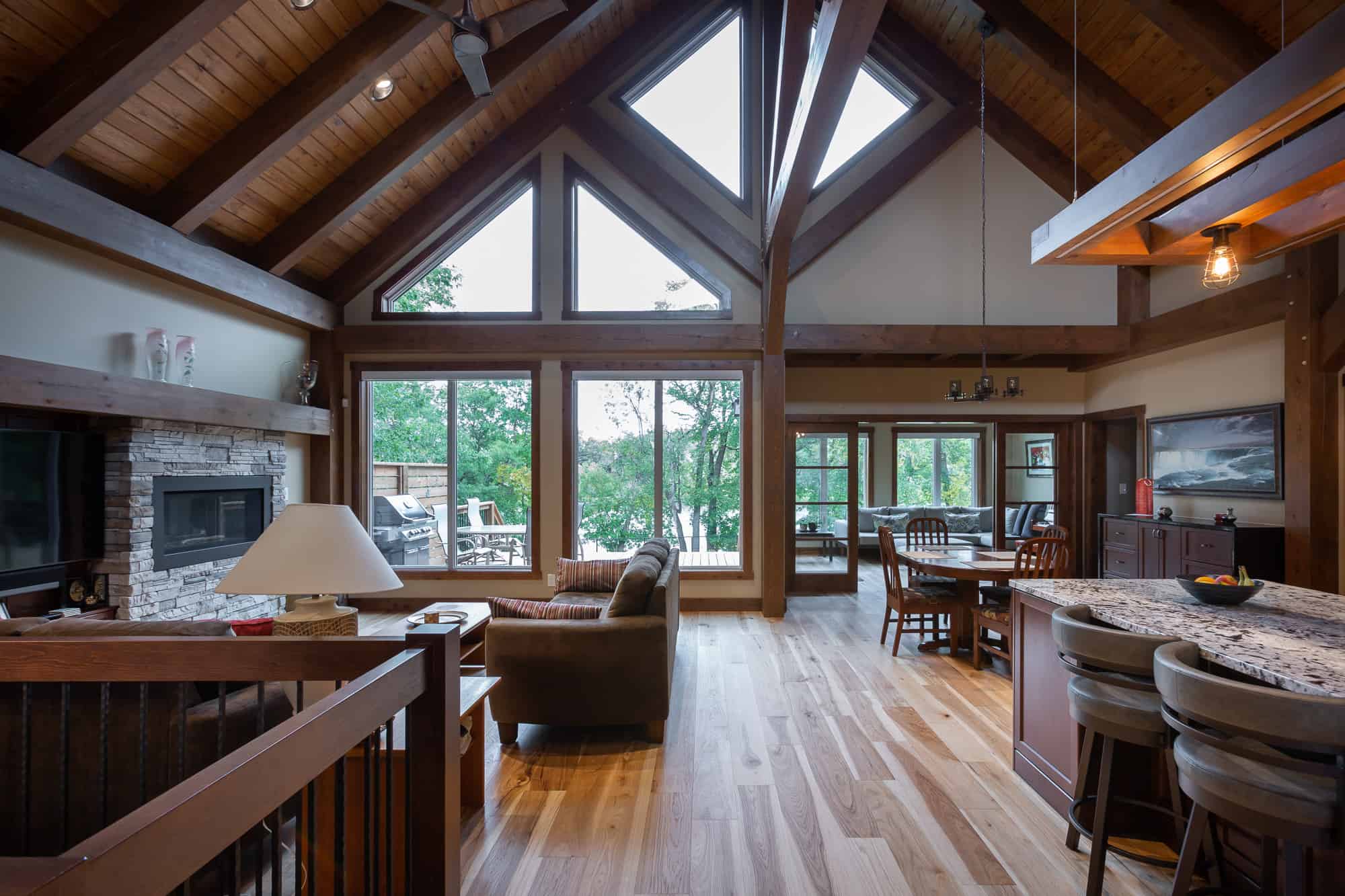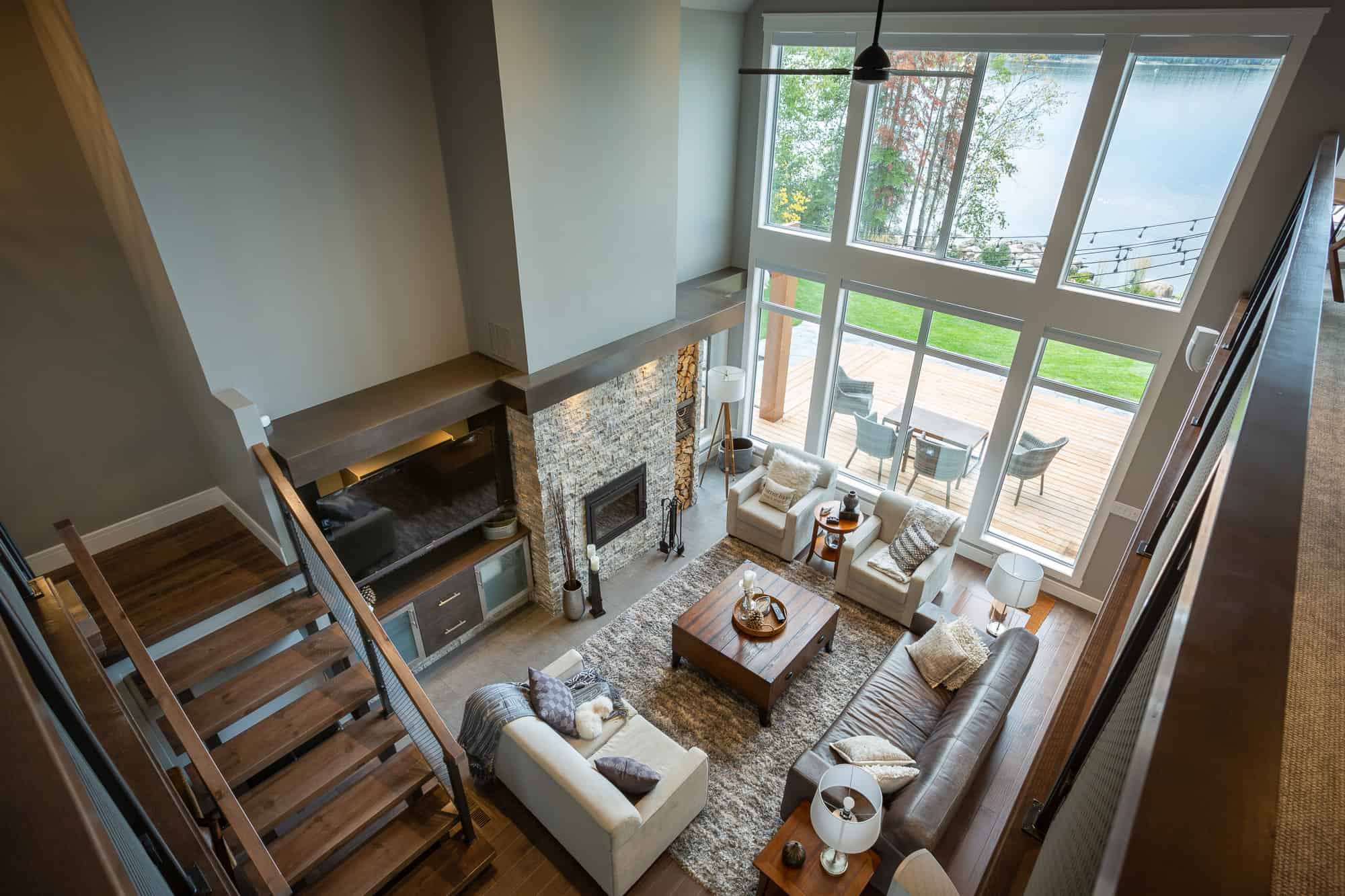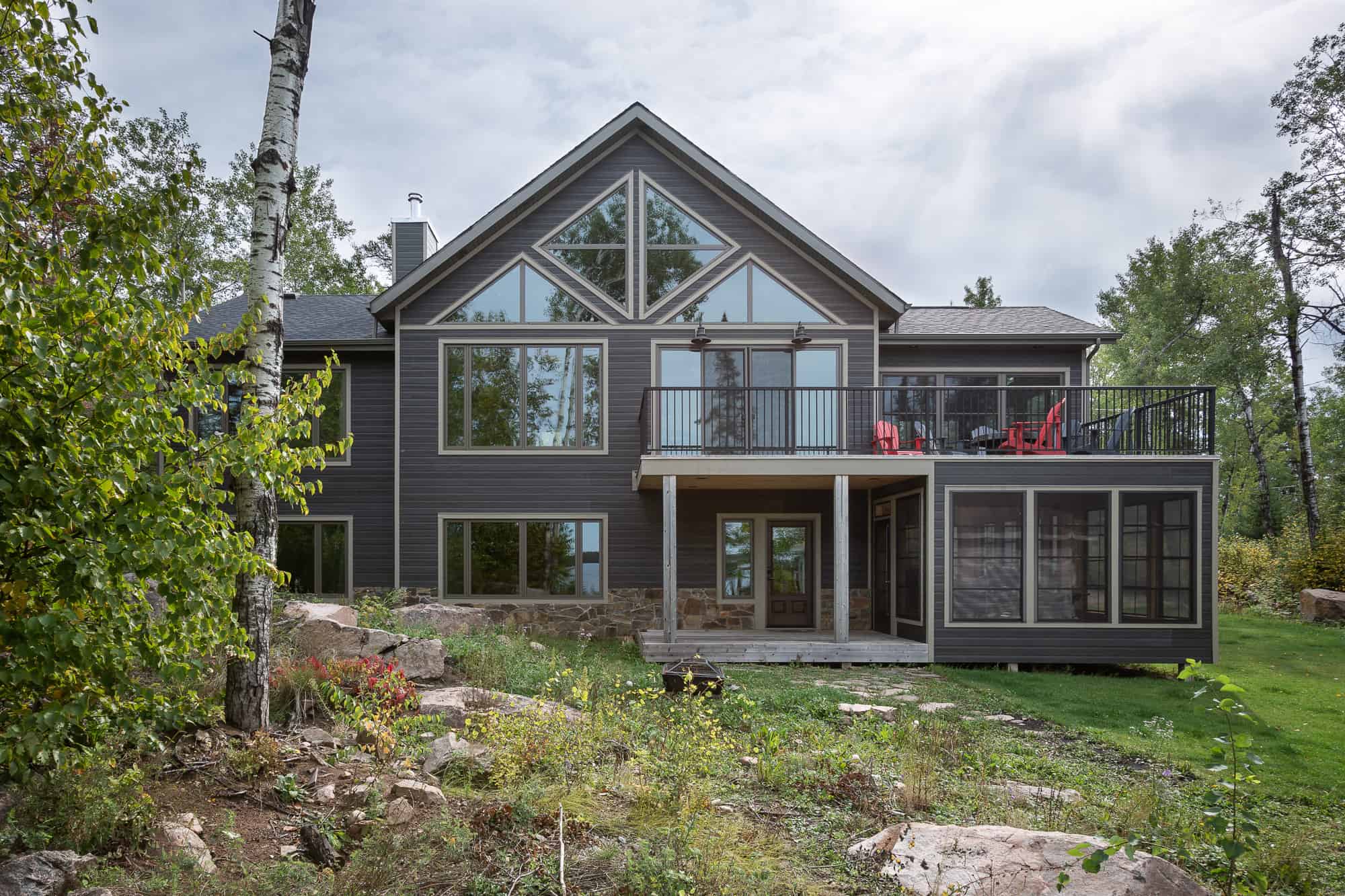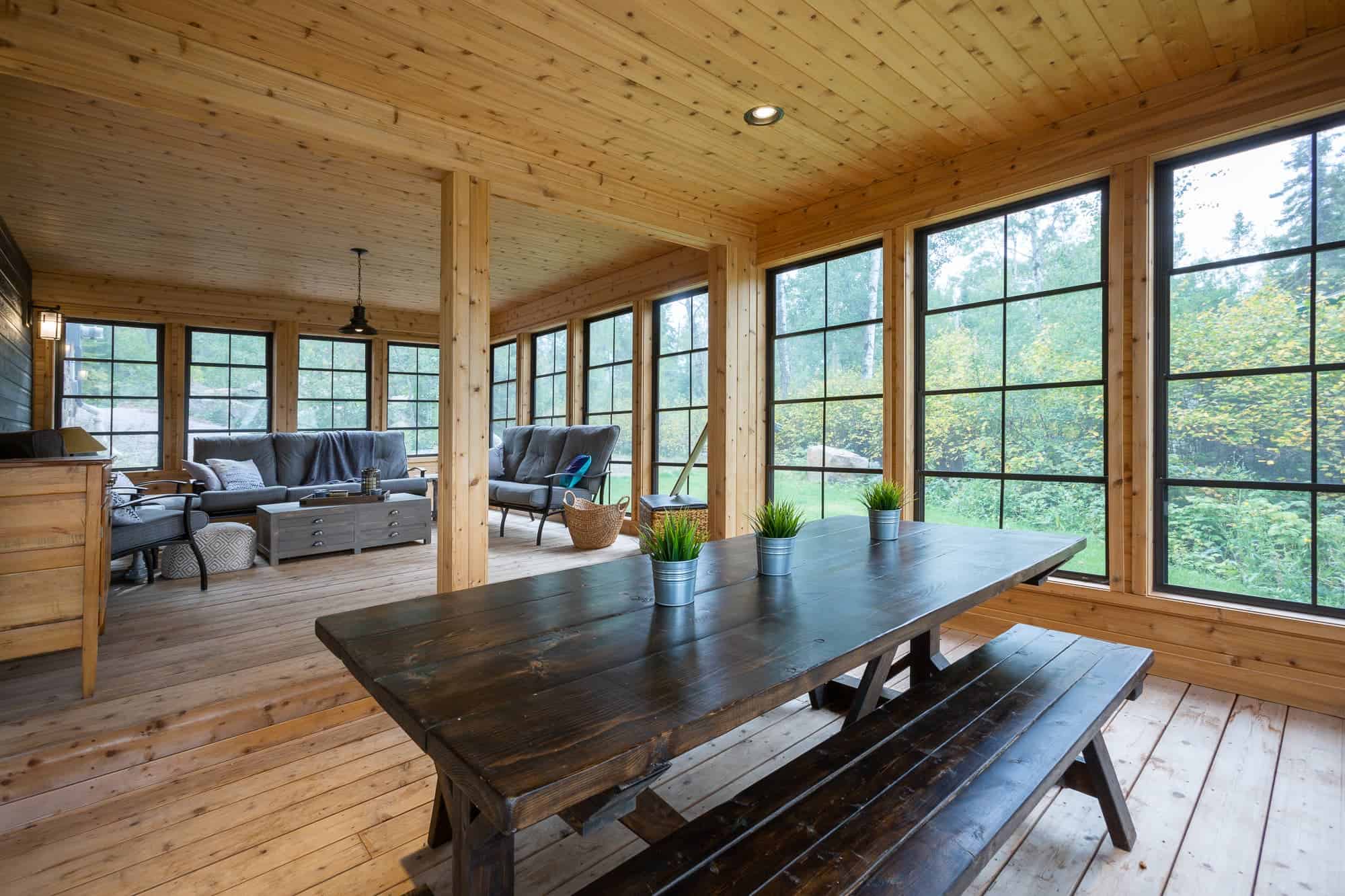 Learn More about What goes into building Your Dream home
Get one email every week that walks you through everything you need to know about building your dream home.
"Design collaboration with the Pine Creek team was fun and a great learning experience. They really listened and understood our esthetic and accommodated every whim we had. Our dream cabin was finished right on schedule, on budget and exactly like we had envisioned it!"
"From preliminary design, to drawing completion, to helping us with interior design. They were awesome, they have the patience of Saints. The actual on site construction project went so smoothly. The site stayed clean, everything ran on time, and the trades were all lined up perfectly. "
"Working with Pine Creek Homes was a dream. They listened and understood what we were wanting in our dream home. They are the perfect custom home builder, we can't recommend them enough"
Message Us
Get In Touch Below. Ask Any Question or Set Up a Free Consultation
Office Location
904 Redonda Street,  Winnipeg, MB 
Walk through the home building process before you start building your new home.
Get our weekly email that shows you what you will need to do when you decide to build your new dream home, one step at a time.