[fusion_builder_container hundred_percent="yes" overflow="visible"][fusion_builder_row][fusion_builder_column type="1_1″ background_position="left top" background_color="" border_size="" border_color="" border_style="solid" spacing="yes" background_image="" background_repeat="no-repeat" padding="" margin_top="0px" margin_bottom="0px" class="" id="" animation_type="" animation_speed="0.3″ animation_direction="left" hide_on_mobile="no" center_content="no" min_height="none"]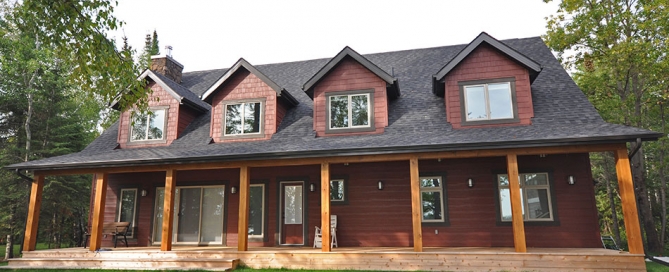 Cost Feasibility
An important part in the design process of your home is knowing what your budget is, and having a Home Builder that is respectful of that budget. Here are a few of the factors that Pine Creek Homes takes into account to give you an accurate total home cost.[fusion_builder_row_inner][fusion_builder_column_inner type="1_2″ last="no"]
Designing To A Budget
Although cost is an important factor for most clients, it is not the only criteria for building a custom home. We know each customer is different and that you have a certain look and feel that you want to achieve with your home. Pine Creek Homes will work with you to create a layout that not only matches your aesthetic style, but your budget as well. With professional designers on staff we are not limited to standard floor plans. Designing a layout from scratch is how we are able to ensure we meet all your needs.
Additional Cost Factors
In addition to the design of your home, there are other factors to account for in trying to estimate your turnkey budgets.
Timber Frame Option
Whether its rustic beams or contemporary timbers, adding timber frame to your design on average will add 15% to the total cost of your build.
Building Site Conditions
Every build site creates its own challenges for the construction process. One of our design professionals will meet with you on your site to discuss accessibility, slope of land, orientation of the home and availability of services. All these factors are unique to each lot and knowing this will help us better estimate cost.[/fusion_builder_column_inner]
Building Site Location

While this aspect doesn't affect those who are building in or around the Winnipeg area, keep in mind that this can have an effect on those building in the country, or cottage areas. Travel time and accommodations for our trade professionals is another factor for those choosing to build in a more remote location.
What Impacts Total Home Cost?
Size of Plan
The size of your home has the most significant impact in total home cost, as it influences all the other variables. Designing an efficient floor plan can enable your home to feel bigger all the while keeping it cost effective. Minimizing wasted space as well as improving flow and livability, are some of the aspects involved with creating the perfect floor plan.
Design Complexity
While the number of corners, and roof ridge and valley lines can add interest in the total look of your home, it can also effect the total home cost. We will work with you to find the proper balance for your homes design complexity while keeping a magnificent curb appeal.
Level of Finishes
The finishes you choose for your project have a huge impact on the look and feel of your finished home. We will provide accurate cost estimating to ensure we match your style together with your budget.[/fusion_builder_column][/fusion_builder_row][/fusion_builder_container]
Walk through the home building process before you start building your new home.
Get our weekly email that shows you what you will need to do when you decide to build your new dream home, one step at a time.