This weekend kicks off another season of fun at the lake. Coming out of our cold Manitoba winters, the Cottage Country Lake and Cabin Show reminds us that spring is right around the corner and summer is fast approaching.
Whether you already own a cottage, or are planning to build one, this show covers everything related to having fun at the lake.
If you're hoping to start the building process on your dream cottage this year, now is a great time to come see us to get the ball rolling. The design process is not something you want to rush, and permitting in some cottage areas can take over two months.
For this reason, we like to get our clients started as early as possible in the spring with the design phase, so we can make sure their cottage is ready to move in and start making memories as soon as possible.
Even if you're planning a late summer or fall start (which is very common if tearing down an existing cottage), it's important to give yourself enough time to not feel rushed in this process. Building a custom cottage should be enjoyable and stress free. Allowing extra time for the design and planning helps achieve this.
Come by and visit us in booth 74 this weekend, where we'll have pictures and plan handouts to help you start getting ideas for your dream cottage. We'd love the chance to meet you in person and answer any questions you may have.
The best part of the show, is that everyone leaves in the mood for summer and ready to start another season of fun at the lake!
The cottage show is located at Red River Exhibition Park, right beside Assiniboia Downs.
The show hours are as follows:
Friday March 23, 3-9pm
Saturday March 24, 10am-7pm
Sunday March 25, 10am- 5pm
Hope to see you there!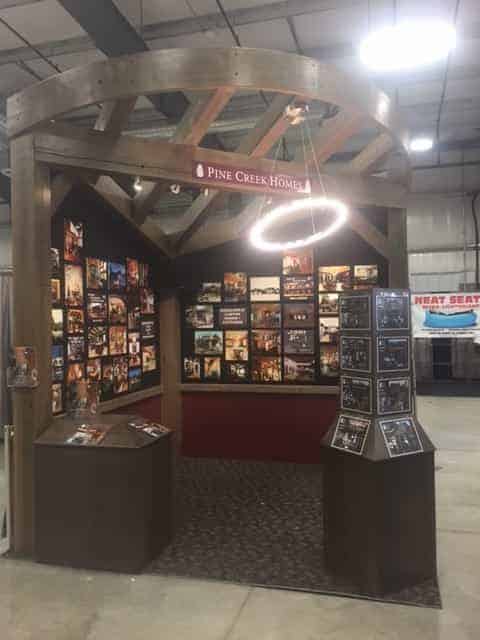 Walk through the home building process before you start building your new home.
Get our weekly email that shows you what you will need to do when you decide to build your new dream home, one step at a time.