The Summit

Total Area: 2070 Sq. Ft.
Overall Dimensions 80 x 42′
This 2,070 square foot timber frame is by far one of our most popular designs. It's a three-bedroom, two-bath timber frame that's been featured in Style Magazine and has been the starting point for several other designs – both the Cariboo and Chestnut are little brothers of this plan and the Cambridge is its' big brother.
The look of this design is right in line with rustic timber frame living. A large timber frame-covered entry and porch tie the outside to the inside. Once inside, the large open beams and the 24-foot vaulted ceilings immediately catch your eye. The great room dormer and large windows allow plenty of natural light to highlight the wood beams.
The kitchen in this design is very functional, with plenty of counter space and a unique shaped island that maximizes the space, as well as, provides great flow into the great room.
This large eat-in island is perfect, not only for food prep but also for serving and entertaining. The adjacent dining room has a large window facing the backyard that really allows you to take in the surrounding views.
In this particular design, the timber frame carries right through to each one of the bedrooms. This allows you to enjoy the woodwork wherever you are in the home. The master suite is on the second floor and has a dormer built into the design to add a nice feel to the room and of course, provide additional natural light and a view.
The master suite walks out onto a timber loft above the kitchen. The loft can be a great space to relax and read or even to set up an unenclosed office space where you can enjoy the open concept of the great room (and get work done at the same time!).
The attached garage is an oversize double, and has the additional space in the depth, rather than width. This allows you about 8-10 extra feet of storage at the back of the garage for lawn mowers, snow blowers and everything else we fill our garages with.
Walking in from the garage leads to a large mudroom with plenty of closet space for boots and coats. There is also a main floor laundry option in this mudroom area, as well as a pocket door that can be closed, to separate the mudroom from the great room.
Lastly, and one of the most important things to note about this and all of our other plans, is that these designs are simply meant to provide give you with ideas for a starting point. Every home we build has its own custom plan, and we never build the exact same house twice. So, if you see something close to what you like, we can use that as a starting point, or if you don't see anything you like, feel free to sit down with us and we can draw you your own custom plan from scratch. We look forward to hearing from you!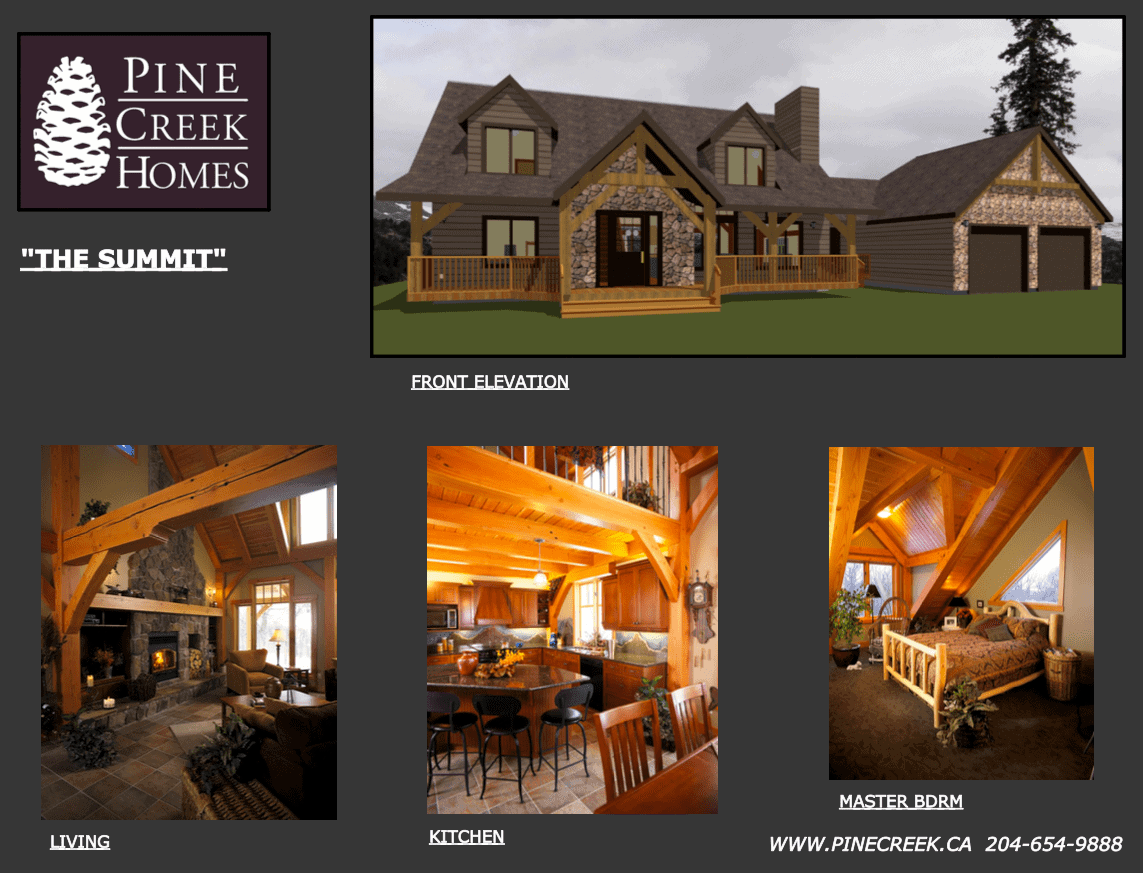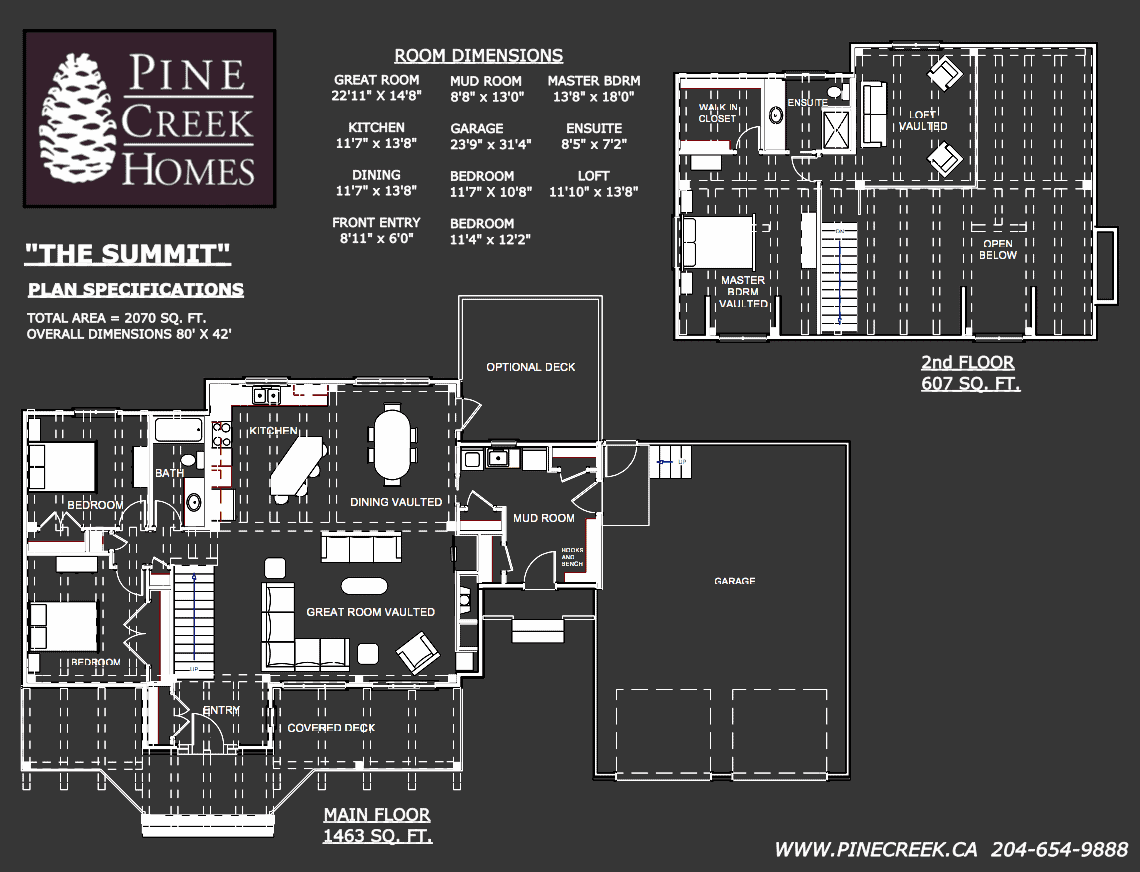 Message Us
Get In Touch Below. Ask Any Question or Set Up a Free Consultation
Office Location
904 Redonda Street,  Winnipeg, MB 
Walk through the home building process before you start building your new home.
Get our weekly email that shows you what you will need to do when you decide to build your new dream home, one step at a time.