The Cambridge

Total Area: 2889 Sq. Ft.
Overall Dimensions: 117′ x 53′
The Cambridge is a beautiful sprawling bungalow with three large bedrooms and three bathrooms. This gorgeous home was featured in Style magazine, and rightfully so. With two dormers, a timber frame-covered entryway, and a timber gable detail over the garage, this home exudes country living.
As you walk into this home, you'll immediately notice the 22-foot timber vaulted ceilings throughout the living area. Natural light floods into the great room from all sides. The large windows in this design also take advantage of the views and help bring the outside in. Even from the loft above the kitchen, you can take advantage of the view and natural light while reading or drinking a cup of coffee.
The kitchen design is very roomy with plenty of working space on the counters. An eat-in island is another nice touch and great for entertaining. A window above the sink is great for watching kids in the backyard while working in the kitchen.
The bedrooms in this home are very spacious, each with its own walk-in closet, the master bedroom has two. An oversized window in the master bedroom lets it have plenty of natural light. The size of this room combined with the tray ceiling gives it a very roomy feel. The ensuite has all the classic features: a custom shower, soaker tub, its own linen closet and a separate room for the toilet.
One of my favourite features of this plan is the study and the screen room. With the timber frame carrying through the study, and a vaulted ceiling in the sunroom, these spaces make you want to be in them. They have the ability to be left open to the great room or closed off for peace and quiet. These two areas are great options for getting some work done at home or enjoying some quiet time reading or relaxing.
The garage is an oversized triple which leads into a very spacious mudroom, with plenty of space to hang coats and store shoes. Attached to the mudroom is the main floor laundry which has plenty of room to hang dry or fold clothes and can be closed off from the mudroom with a pocket door in case you didn't have time to fold that last load of clothes.
The last, and one of the most important things to note about this and all of our other plans, is that these designs are simply meant to give you ideas for a starting point. Every home we build has its own custom plan, and we never build the exact same house twice. So if you see something close to what you like, we can use that as a starting point, or if you don't see anything you like, feel free to come to sit down with us and we can draw you your own custom plan from scratch. We look forward to hearing from you!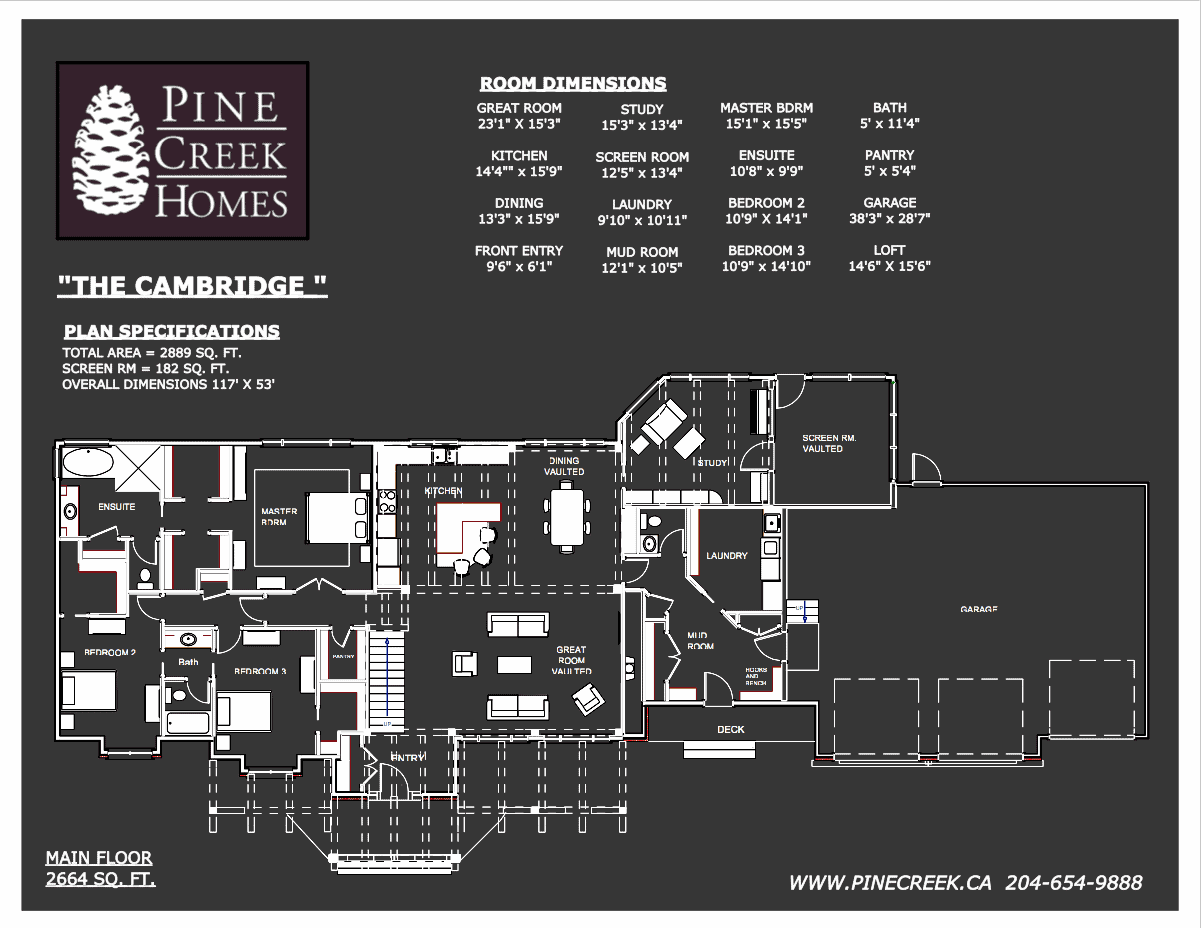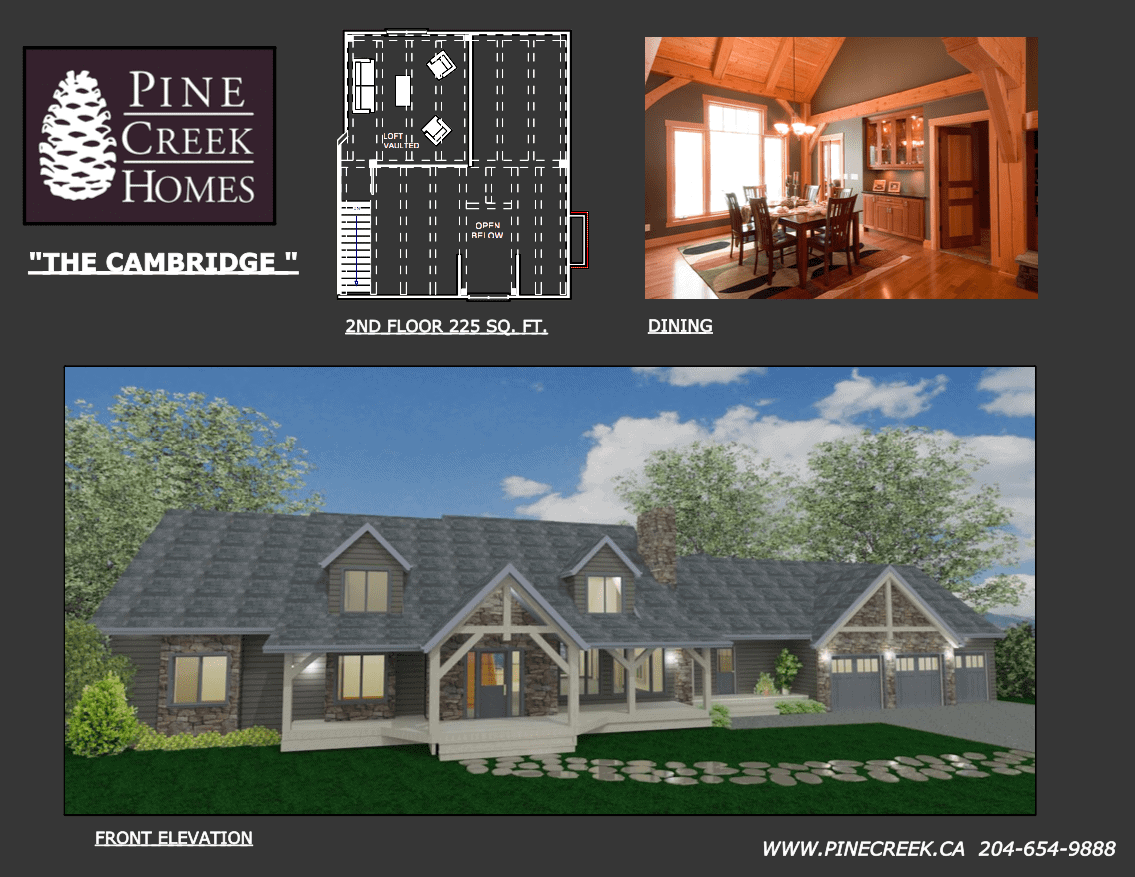 Message Us
Get In Touch Below. Ask Any Question or Set Up a Free Consultation
Office Location
904 Redonda Street,  Winnipeg, MB 
Walk through the home building process before you start building your new home.
Get our weekly email that shows you what you will need to do when you decide to build your new dream home, one step at a time.